Tropics & Exotics 2024-2025 Collection - itineraries online to view now!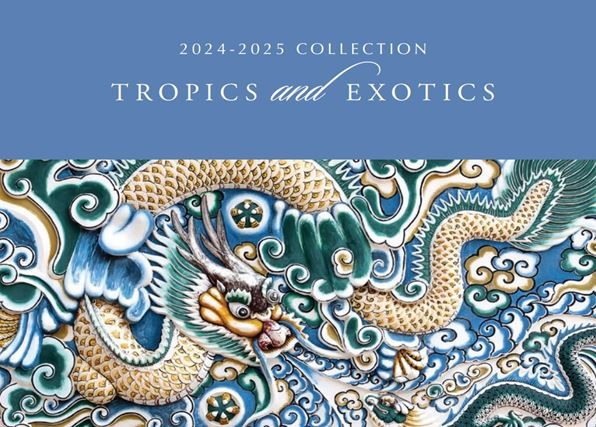 Copy & Paste the link below to register for the event on 1st November:
https://ocievents.com/voyagepreview/register
Itineraries are on sale 2nd November - https://www.oceaniacruises.com/speci.../tropics-and-exotics/
Online Preview Event!
Join our Oceania Cruises team from across the globe as we preview the 2024-2025 Tropics and Exotics Collection.