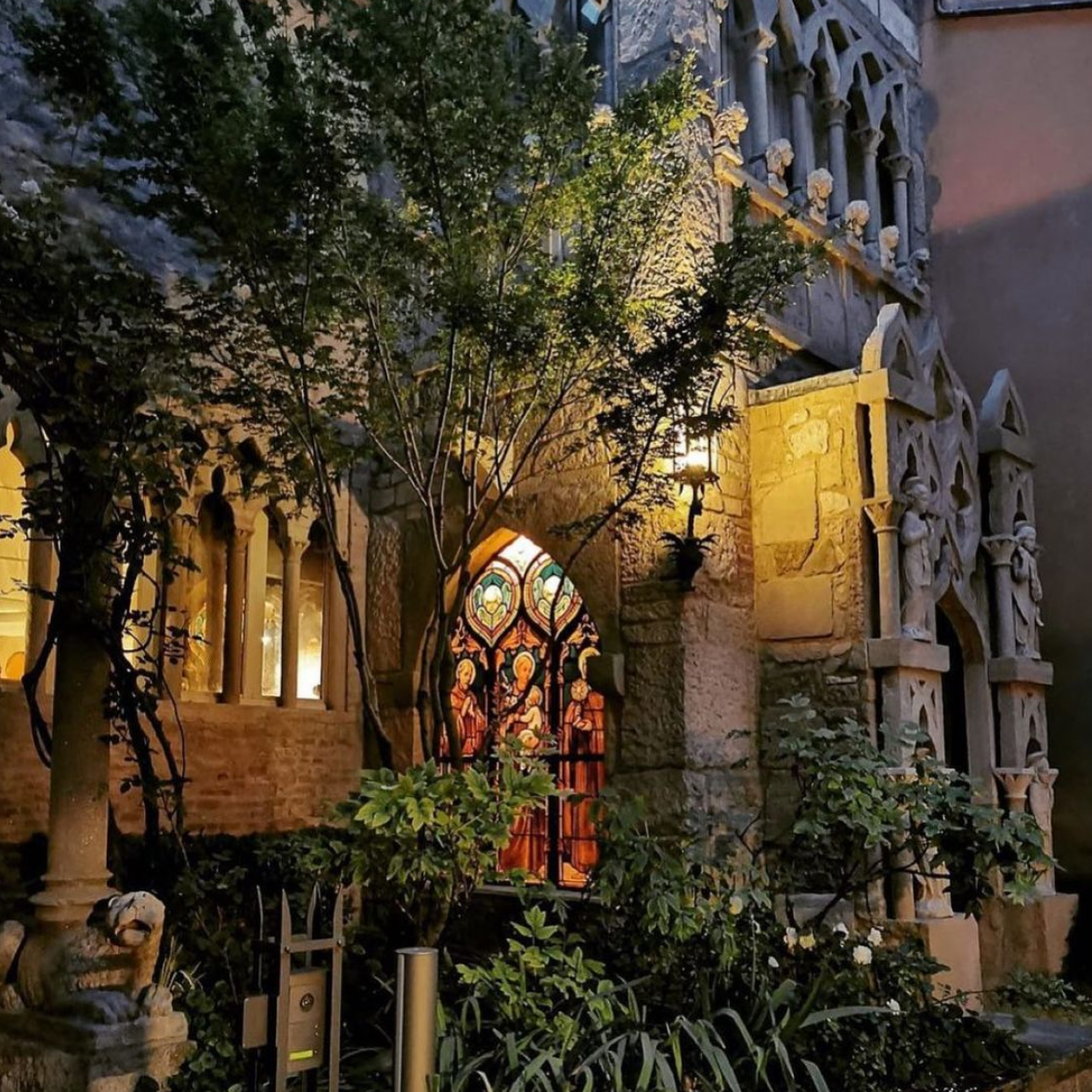 Beauty Trip: Food-for-your-soul experiences in Italy
At Beautrip we collaborate with local artists, eco-farms, property owners and passionate experts, to provide you an Italian transformative experience.
Sustainable and responsible travel experiences, courses, and hundreds of exclusive Member Events each year for your personal growth.
We are Beauty Hunters! Experience Italy and Discover the most extraordinary destination: Beauty
Each experience contains that wonderful rarity of style -with not a cookie-cutter experience in sight, the pearl of chatting with extraordinary people, the sustainability and the social impact that we desire: is a collection that stands apart from others.
We are Luxury Travel Designer specialized in consulting our clients with exclusive, special and customized packages discovering the inner gems of Central and North Italy and the some of the best destinations in Italy:
Tuscany
Alps Dolomites
Apulia
Amalfi Coast
Emilia Romagna
Marche
Umbria
Italian Lakes
Veneto
Starting from the most beautiful cities: Venice, Florence, Rome, Capri, Bologna, Lecce, Milan, Siracusa
BETWEEN NATURE, ARTS & CRAFTS AND GASTRONOMY