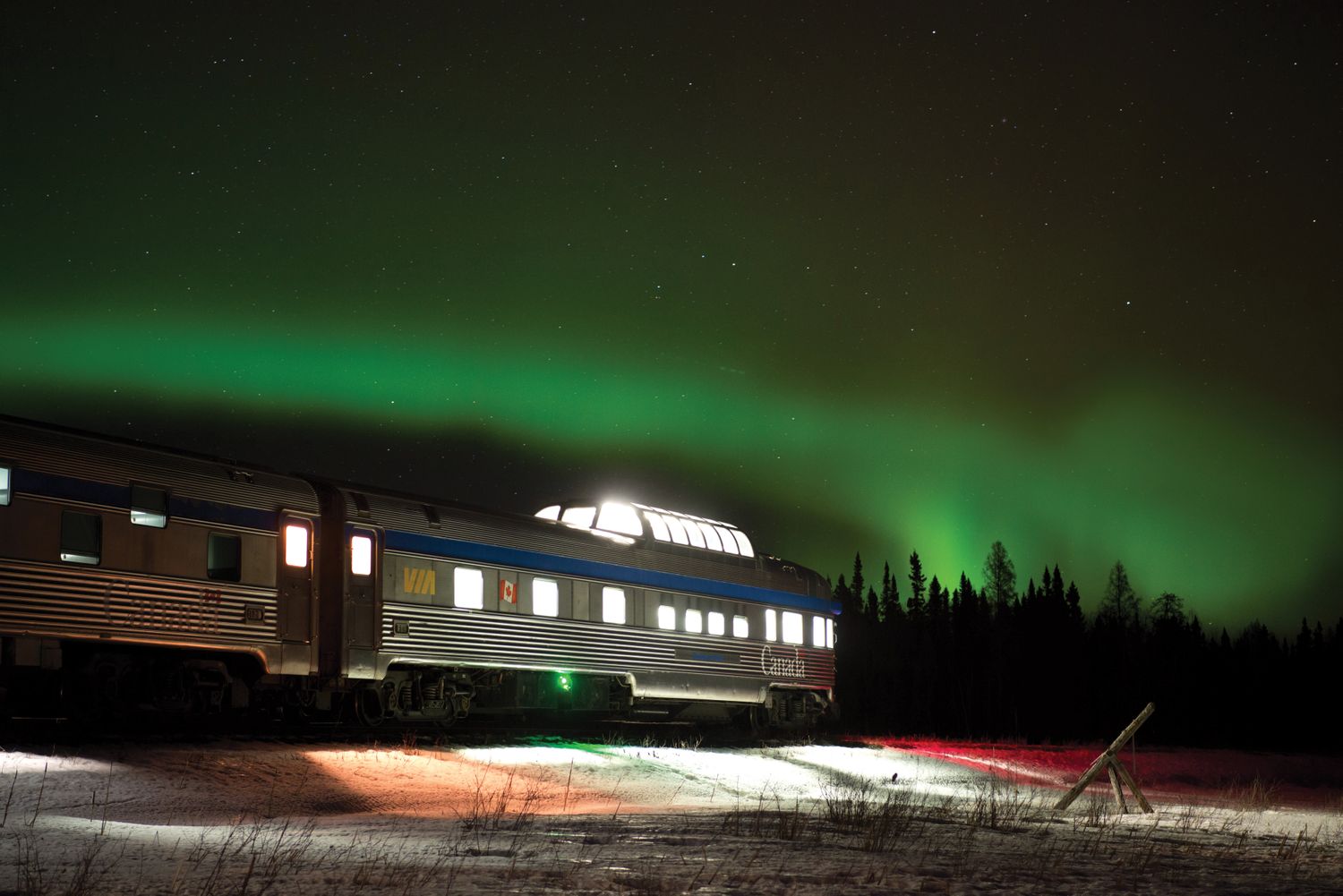 VIA Rail runs the public passenger rail network in Canada, operating trains throughout the country over 12,500km of track. VIA Rail offers an authentic rail experience as part of your Canadian adventure. Travellers can travel coast to coast, visit the major cities in Eastern Canada, explore the Maritime Provinces, view the polar bears on the shores of Hudson Bay or travel through the Rockies and other mountain ranges in Western Canada. It's the perfect way to explore Canada at a relaxed pace and to discover what makes this beautiful country so unique!
Videos
Travel between Toronto and Vancouver on The Canadian

A sneak peak of the new equipment on the Corridor...