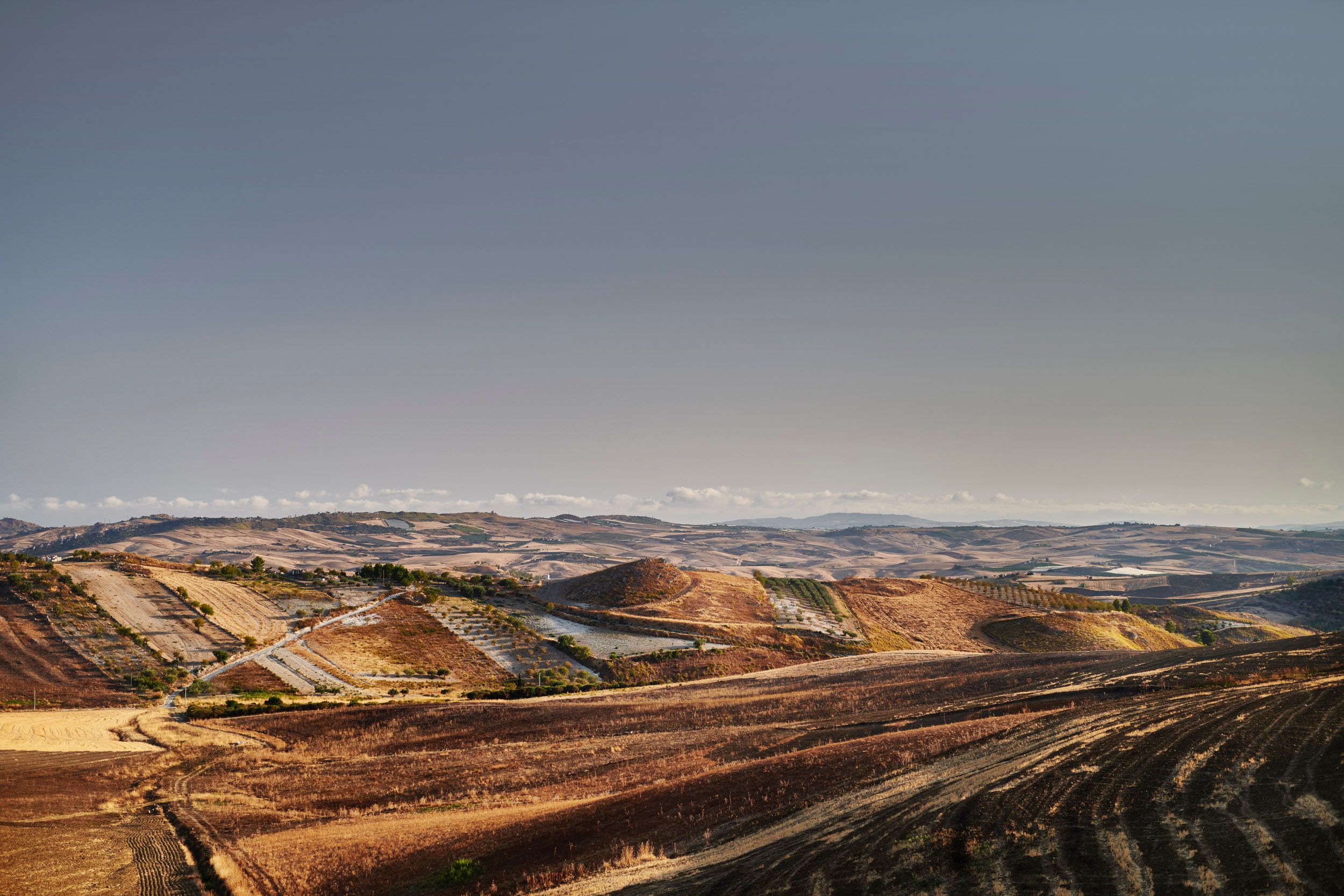 Emotional Sicily is an Italian Boutique DMC and Tour Operator based in Sicily.
We craft immersive journeys connecting travellers with people, local culture and nature while sharing experiences with our Community of like-minded and "like-hearted" partners.
Our team has a very in-depth knowledge of our region. This allows us to co-design meaningful and transformative journeys revealing the most intimate Sicily while supporting projects and small businesses committed with sustainability and community.
Products
Have a taste of an Emotional Sicily Journey through a one-day experience while exploring our land and our culture accompanied by our people.