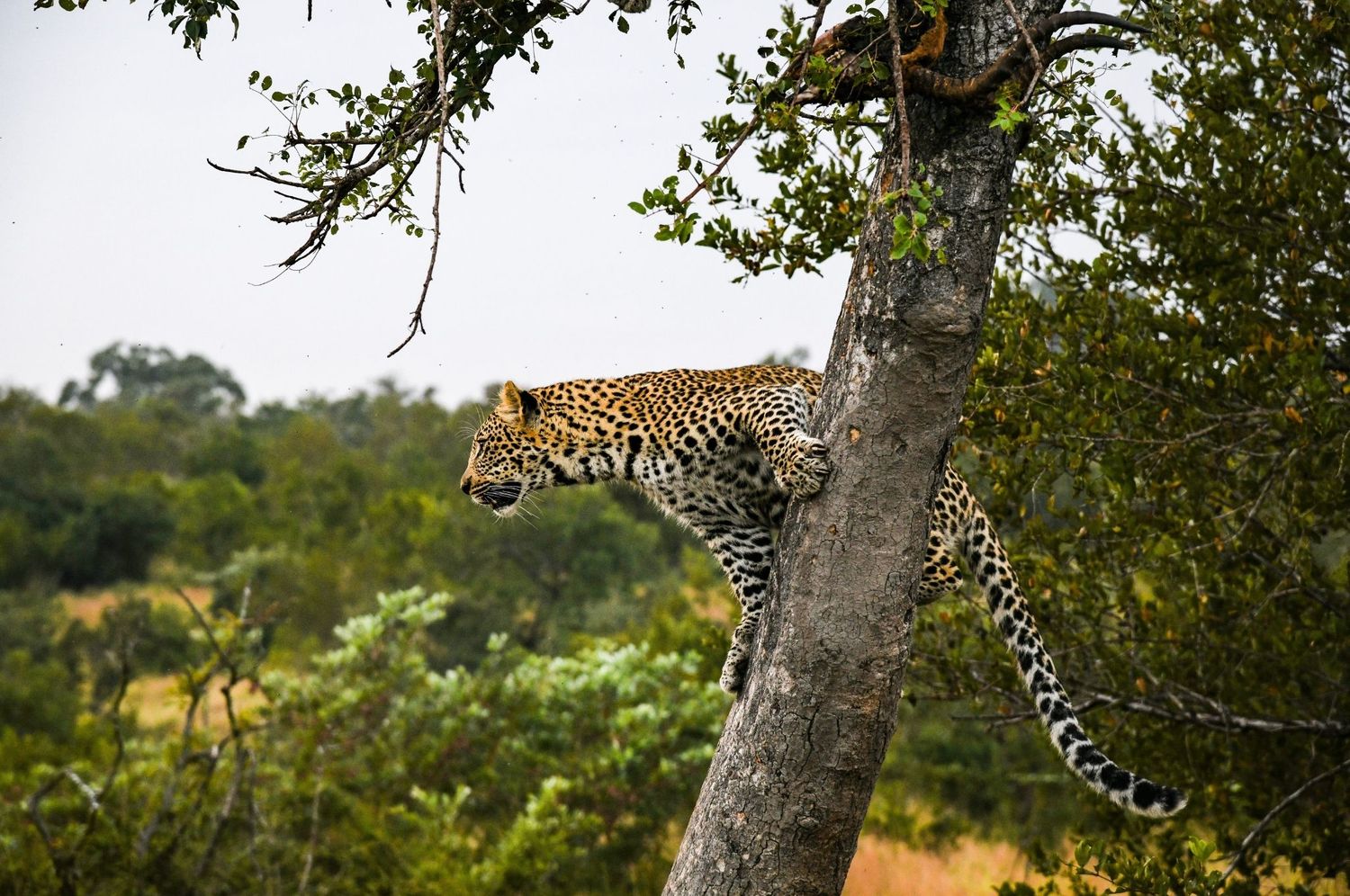 We are a boutique safari operator based in Johannesburg South Africa and specialise in arranging high-end luxury safaris throughout eastern and southern Africa.
Popular safaris include trekking for Gorillas in Rwanda, experiencing the great wildebeest migration in Tanzania, visiting Victoria Falls – one of the seven natural wonders of the world as well as viewing leopards up close in the world famous Sabi Sands Reserve in South Africa. The Okavango Delta in Botswana as well as the vast dune landscapes in Namibia are also sought-after destinations.
We also arrange unique conservation experiences with some of Africa's most endangered animals including rhino, wild dog, cheetah and lion.
This is a great way to contribute to conservation as well as getting up close to these endangered animals.