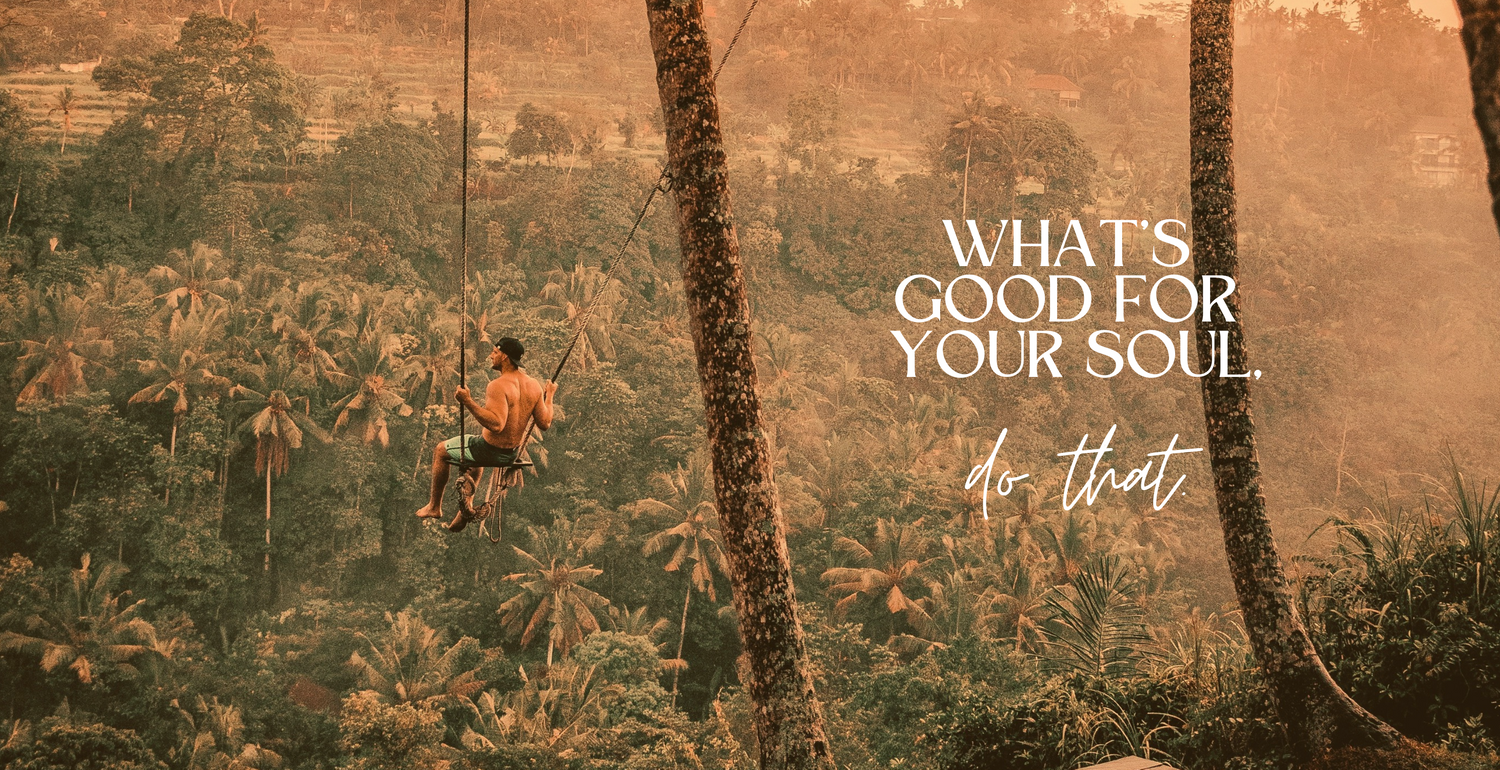 Soul's Escapes is a boutique tour operator offering exclusive bespoke retreats and soul-inspiring journeys in stunning locations.
Dive with us into fascinating cultures and connect with the most authentic aspects of our destinations to explore, to grow, to learn more about yourself and your place in this world.
From wellness to gastronomy, from golf to photography, our journeys are designed to awaken your senses while promoting wellbeing and personal development.
Luxury boutique hotels, healthy cuisine, and activities to awaken your senses are just some of the aspects aimed at discerning travellers looking for more than just a holiday abroad.