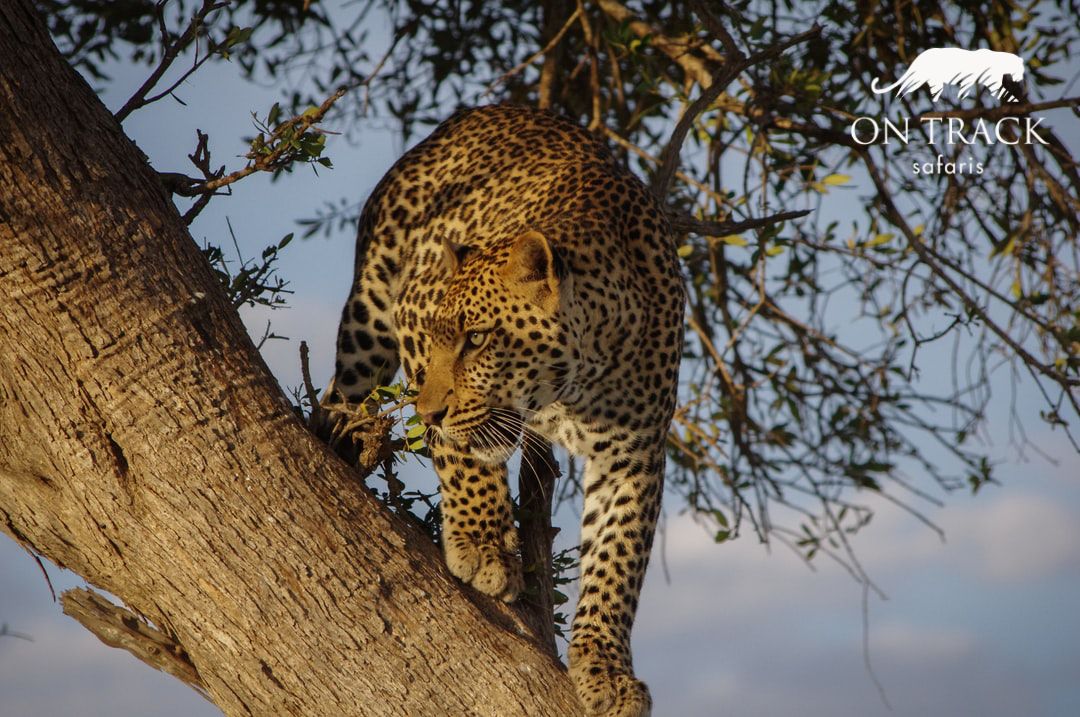 We are wildlife safari specialists.
Wildlife conservationists Will and Carol Fox founded On Track Safaris to give back to nature. Over the last fifteen years they have developed a range of ethical safari experiences that provide amazing wildlife sightings and quality accommodation, all backed up by On Track Safaris belief in customer service. But don't just take our word for it. Our guest reviews say it all.
And if that wasn't enough, by joining one of our safaris you will be helping to fund wildlife conservation through the On Track Foundation.
Products
While the Amazon gets the press coverage, the Pantanal is a much better place to see wildlife. The dense foliage of the Amazon makes it difficult to observe the animals, unlike the open marshes of the ...

India is a fascinating and magical destination that combines majestic wildlife and astounding culture. Our Indian safaris offer a unique richness of biodiversity that will appeal to any wildlife enthu ...
Videos