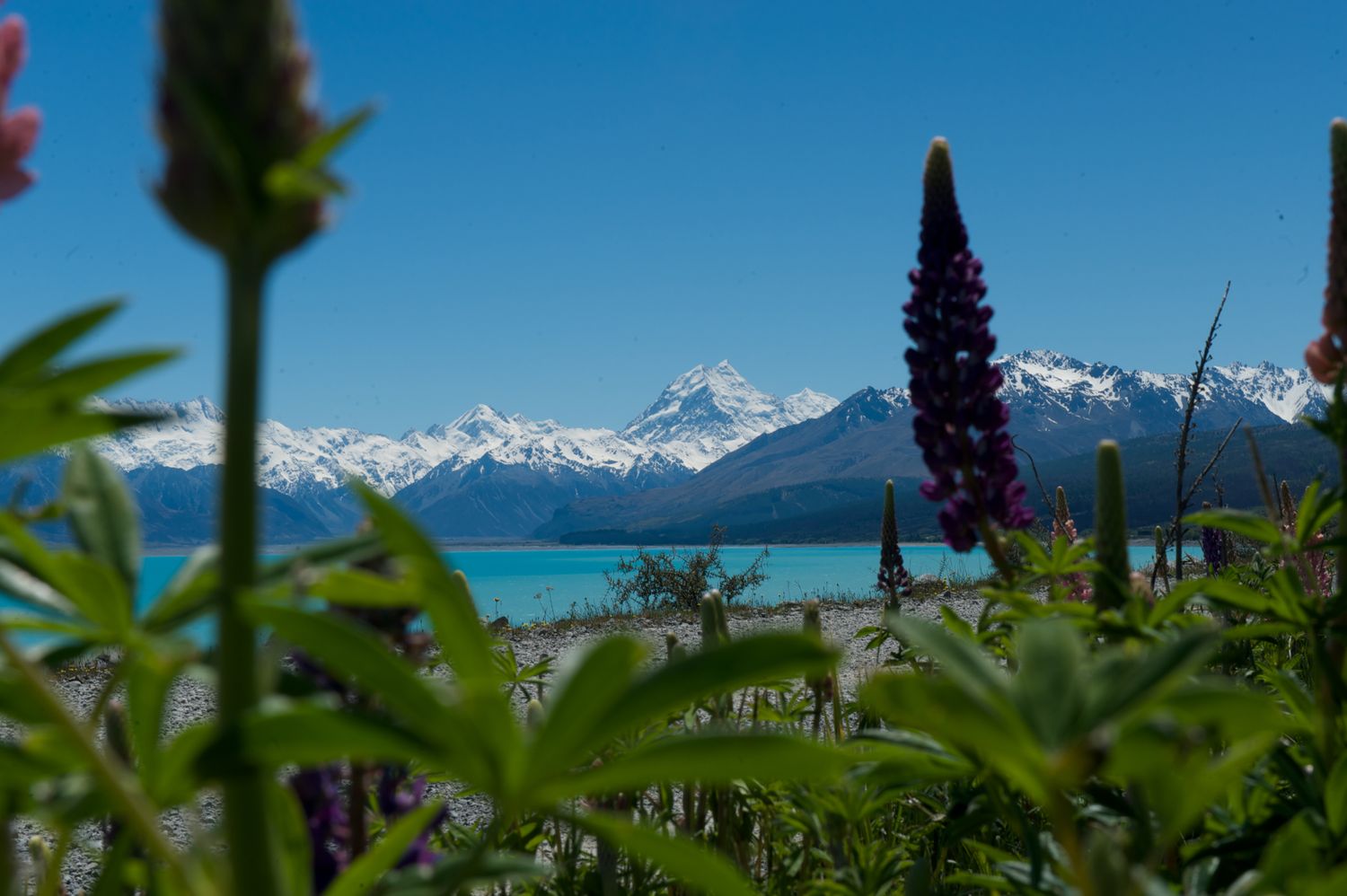 1 Bridge Place, SW1V 1QA, London
Phone: 020 36 95 95 69
Email: info@travelessence.co.uk
Website: www.travelessence.co.uk
Company Profile
TravelEssence is an independent, owner-managed Australia and New Zealand travel specialist, first launched in 2006 by New Zealander Andrew Morten. The head office is in the Netherlands with branches in Germany and more recently the UK.
You might recognise us as A Journey DownUnder in the UK, but after a recent rebrand, we have taken the parent company's name of TravelEssence.

Founding Partner
Andrew Morten, the founder of TravelEssence, has been at the forefront of small-scale, sustainable tourism in Australia and New Zealand for almost 30 years. He created the company, in essence, to give you the chance to experience the Down Under he fell in love with as a curious and free-spirited child: Natural, beautiful, relaxed, rich in stories and steeped in fascinating cultures. Destinations off the beaten track, where oceans are still clear and blue, creatures are weird and wonderful, and trees older than London.

A leading Australia and New Zealand travel specialist in Europe
Over the years, TravelEssence has become a prominent Australia and New Zealand travel specialist in Europe for tailor-made holidays Down Under. Our specialists have lived, worked, and travelled extensively in Australia and New Zealand. We provide expert advice and personal knowledge about the most exclusive accommodations and out-of-the-ordinary travel adventures.
"Travel is supposed to be enlightening and enchanting, beautiful and magical. It's why we do things the way we do them, focussing on people so that your journey Down Under is far more than just what you see. " - Andrew Morten.
We know our hosts personally and work with them directly
Due to our roots Down Under, we have carefully selected high-quality, eco-friendly places to stay. We focus on properties that host only a few people at a time, or even exclusively just you. We work directly with our suppliers with a simple reservation system that eliminates administration. That means your needs and wishes are managed preferentially and arranged quickly.

Commitment to sustainable travel
We are passionate about making travel more sustainable and have taken an action-driven approach to using the positive power of tourism. TravelEssence offsets all carbon emissions from our customers' flights, road travel, and business operations. What this means is that your holiday with us is completely CO2 neutral. As of 2020, we have been Travelife Certified for excellence in sustainability. That means that after an extensive environmental, social and financial audit, we comply with several standards around our internal and external operation regarding who we work with and what we offer.

An experience Down Under quite unlike what you will find anywhere else
As a company, we have always aimed to be the very best. Over 2000 clients have reviewed and rated their TravelEssence holiday with an average of 9.4 out of 10, based on over 20 criteria. Your journey Down Under should be the best holiday of your life. Combining your wishes with our experience, unique places to stay and things to do, we are confident it will be.
Products
Experience New Zealand and Australia through the eyes of the locals. Immerse yourself in the fascinating culture, identity and powerful landscape. 
Blog
Are you seeking an effortless holiday with rare and exceptional experiences? Discover the perfect blend of nature and luxury in Australia with TravelEssence. 
"From an early age, I had a fascination for Australia and New Zealand and as soon as the opportunity presented itself, I travelled to Australia." Ilona, Travel Specialist. The team of specialists from ...