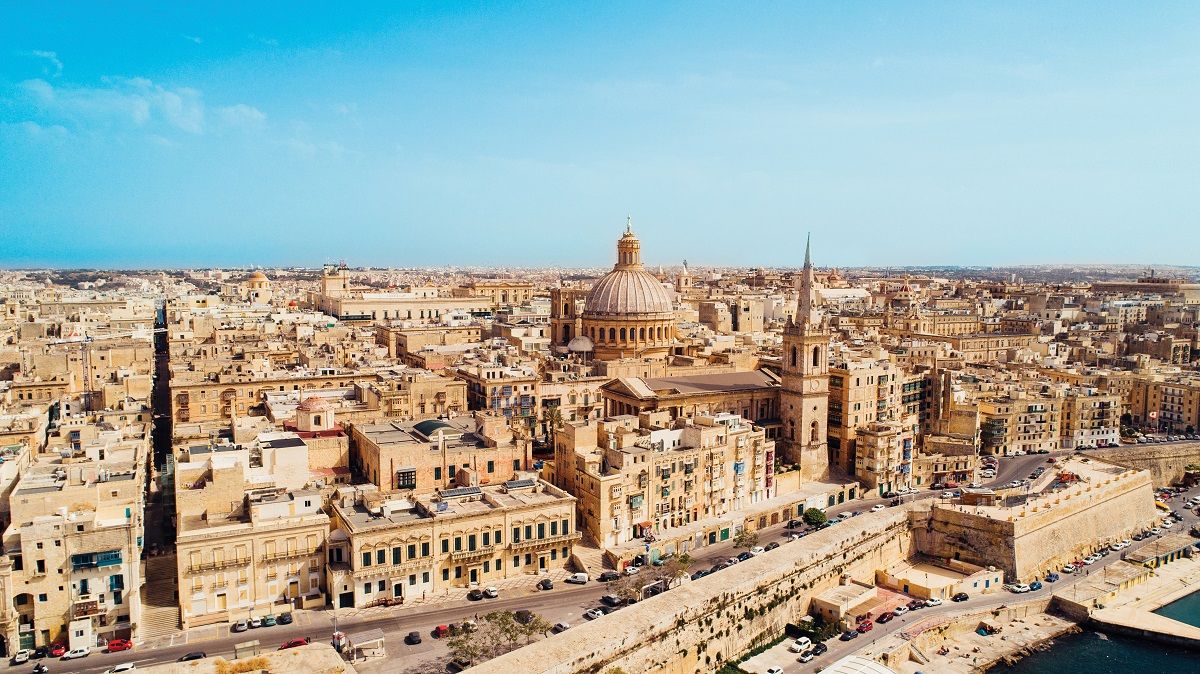 Set in the sparkling blue Mediterranean Sea and boasting over 300 days of sunshine a year; the Maltese Islands are perfect for a beach holiday or a city break.

Just a three-hour flight from the UK there's every reason to add Malta to your bucket-list this year. Valletta, the sunniest city in Europe, is home to 320 historical sites that can be explored on foot as the city is perfectly sized for a weekend's exploration. The Maltese Islands boast over 7,000 years of history and three UNESCO World Heritage Sites; Valletta, the Megalithic Temples and the Ħal Saflieni Hypogeum.
The nearby islands of Gozo and Comino are easily reached by a short ferry ride from Malta and offer more sandy beaches, crystal clear waters and an abundance of adventure activities to be discovered. The Maltese Islands boast delicious Mediterranean cuisine and alfresco dining with spectacular views. Discover Malta, it's just a hop, skip and jump away.