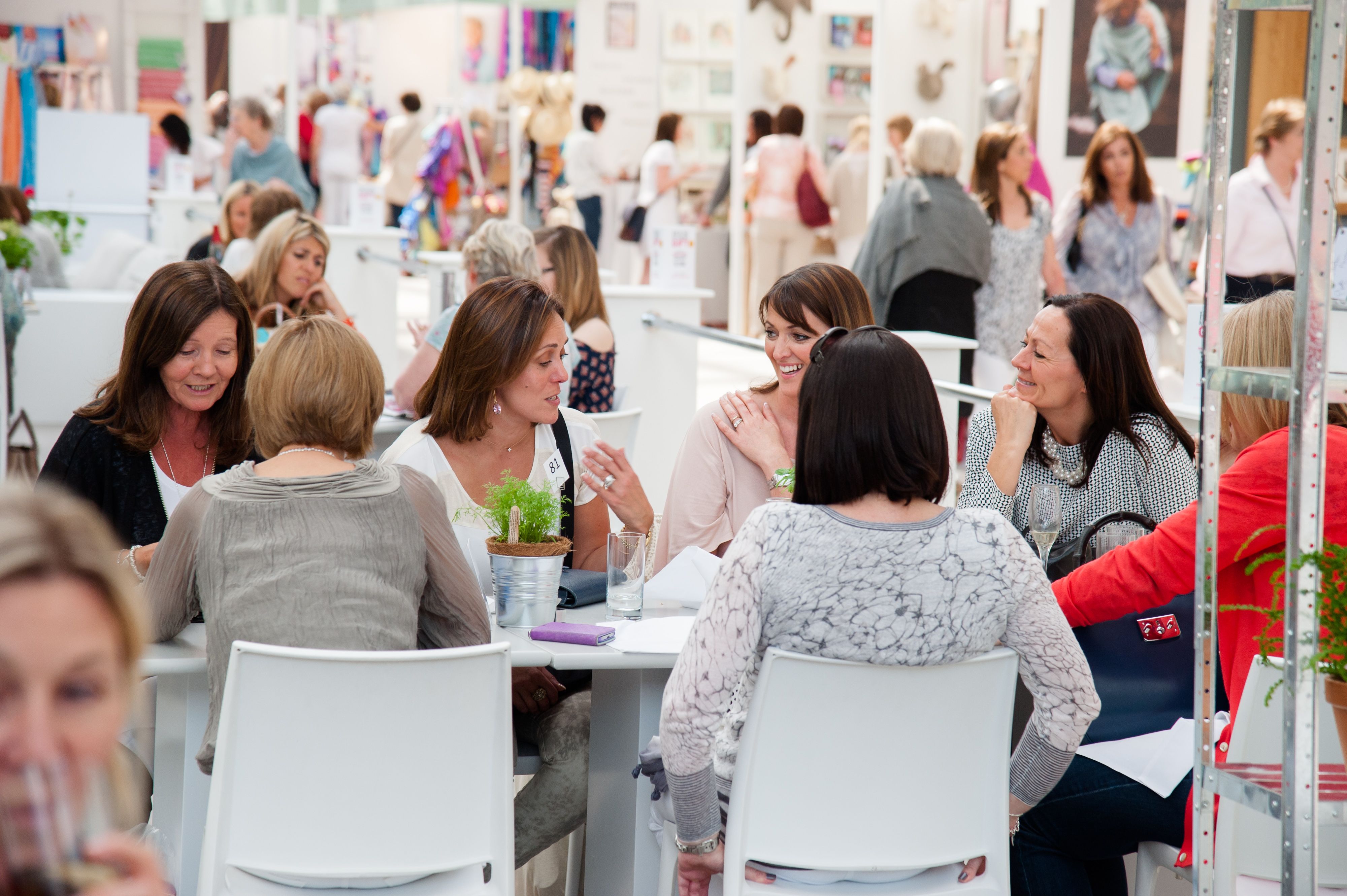 Enjoy a scrumptious brunch or traditional afternoon tea with your friends, at our Mosimann's Winter Restaurant, all exclusively created for the Fair. Showcasing both delicious and healthy cuisine, it's the perfect way to refuel and relax.
Booking is not required for the Winter Restaurant by Mosimann's,
simply turn up at your preferred dining time and wait to be seated.
Mosimann's Club is one of the most prestigious private dining clubs in the world, taking its name from its eponymous chef, Anton Mosimann OBE.
Don't forget - you can grab something casual and delicious at one of the many food outlets located around the halls to fuel your exploring.