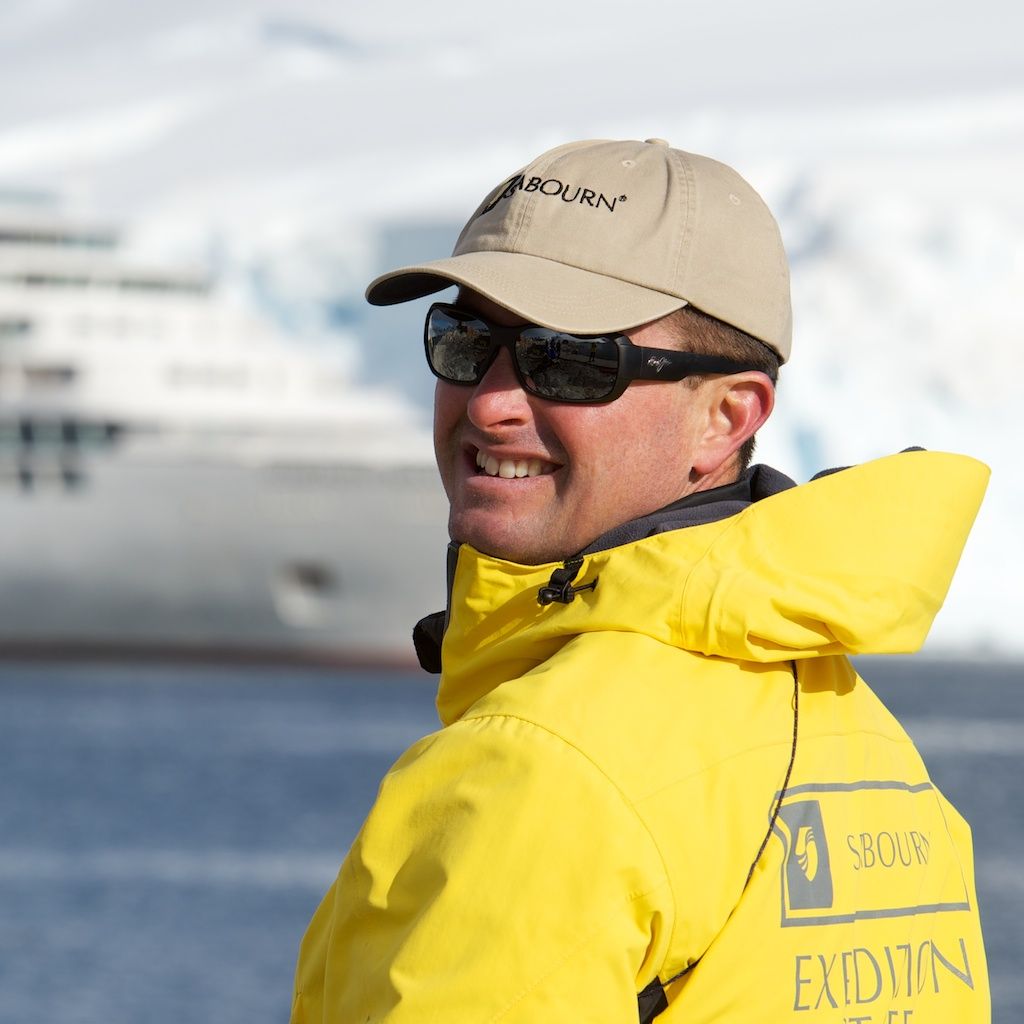 Robin West
Vice President of Expedition Operations and Planning, Seabourn
,
Seabourn
United Kingdom
Robin started at Seabourn by serving as Expedition Leader during the inaugural Antarctic season aboard the Seabourn Quest in 2013. Robin joined Seabourn full-time in 2014 as Manager of Expedition Operations, becoming Director in 2017, leading the successful operations in Antarctica and the expansion of the Ventures by Seabourn program to new destinations worldwide. In 2018, Robin was promoted to Vice President of Expedition Operations and Planning, the appointment coming shortly after the company's announcement to build two new luxury expedition ships.
Robin has spent 20 years in the Expedition Industry, he's operated 80 Antarctica sailings (which adds up to about 365 days of being in the Drake Passage), 70 Arctic sailings, including Svalbard, Iceland, Greenland and Canada, 40 Kimberley sailings in Northern Australia, 200 Dives (with guests) as Divemaster throughout the South Pacific, Easter Island to Papua New Guinea. He's landed (with guests) on some of the world's most remote and inaccessible destinations. Such as Pitcairn Island, Tristan da Cunha and Point Wild, Elephant Island where Shackleton and his men were stranded.
In his expanded role, Robin is responsible for leading the development and global operations of Seabourn's Expedition and Ventures programs – including developing and managing the expedition operation of dedicated Seabourn Expedition vessels and further expanding Ventures by Seabourn to additional regions around the world.