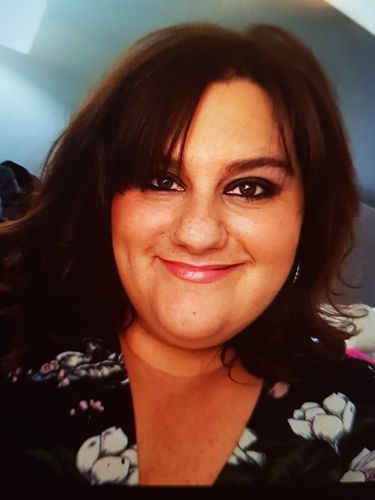 Sabrina Piscioneri
Sales, Training & Events Executive
,
Viking Cruises
United Kingdom
Sabrina Piscioneri joins us from Viking, the world's leading small ship travel company, to answer all your questions about exploring the world on ocean, river, and expedition voyages. Viking, known for its destination focus and culturally enriching experiences, was recently voted both the Best River Line and the Best Ocean Line by Condé Nast Traveller in the publication's 2022 Readers' Choice Awards – for the second year in a row.
Sabrina's career in the travel industry began 13 years ago in 2009 as a Sales Advisor for a well-known high street agency near her hometown of Dartford. She was then appointed Deputy Manager before being named Deputy Manager of the Year in 2017.
In 2018, Sabrina embarked on a new adventure when she joined Viking UK as Sales, Training and Events Executive. Her role involves presenting Viking's popular 'Travel Virtually' webinar series, running in-house staff training, hosting events across the country for Viking guests and maintaining excellent relationships with Viking's valued trade partners.
Sabrina's passion for travel extends to her personal life and she loves exploring new destinations and trying new experiences whilst never missing the opportunity to head back to her roots in southern Italy.