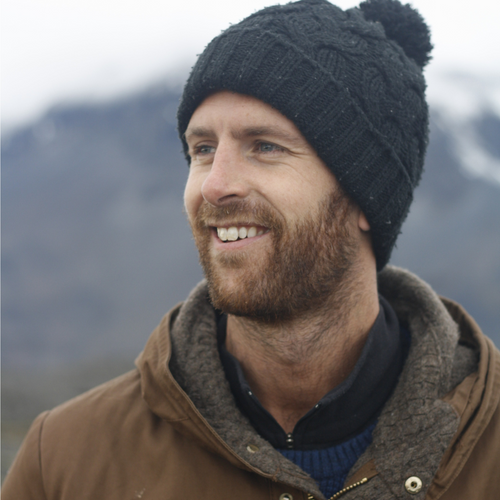 Toby Skinner
Features Director
,
Condé Nast Traveller
United Kingdom
A regular writer for the likes of The Financial Times, Conde Nast Traveller and Courier, his biggest passion is bringing talented people together to produce beautiful and effective projects – whether in print or digitally. As a writer, his stories tend to feature people, places and culture – from Iceland's hot baths to Nevada's Extraterrestrial Highway.
He believes that, for all the macro-level strangeness of the world today, the consistent lesson of travel is that people everywhere are often fascinating, and almost always good.