18 Sep 2023
PIONEER EXPEDITIONS ENRICHING THE WAY YOU TRAVEL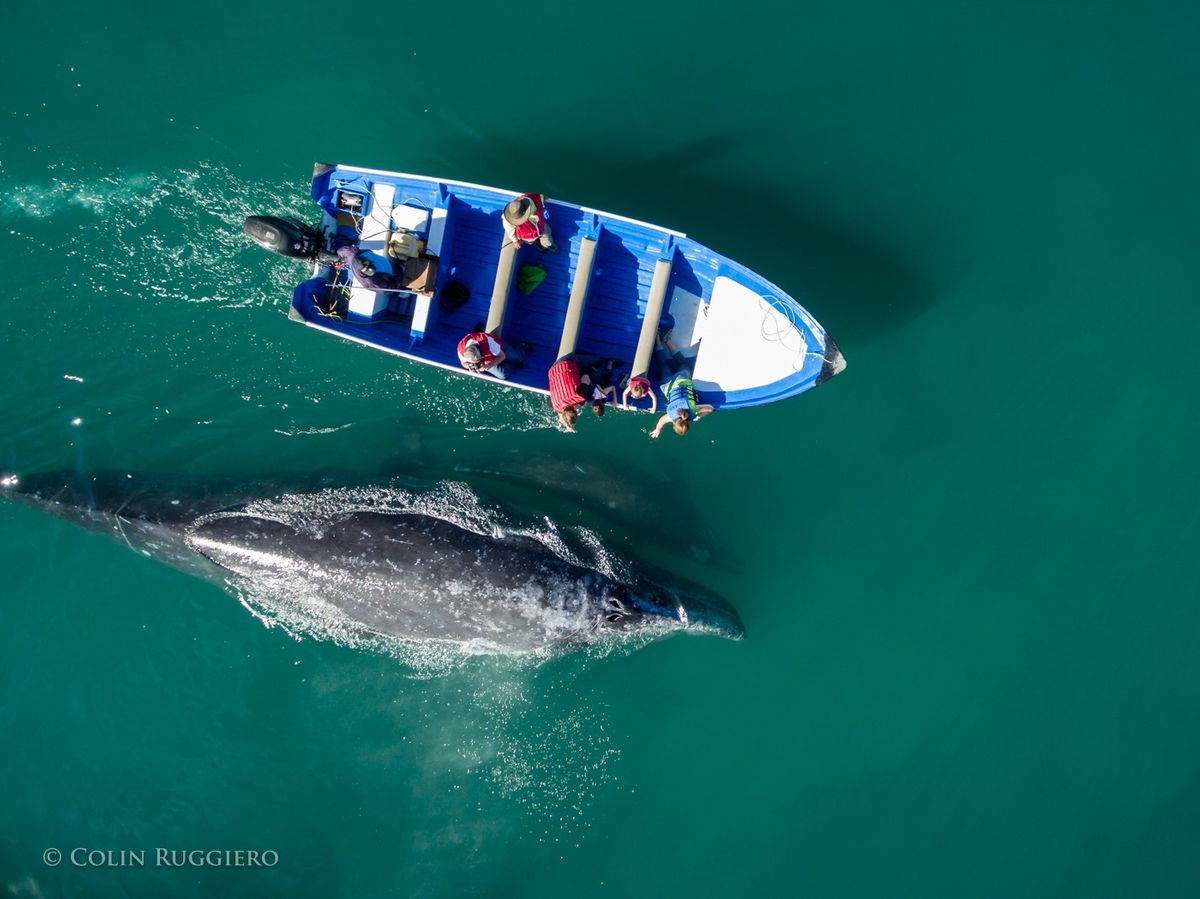 .
....we do do tailor make unique luxury wildlife , adventure and off the beaten track trips with pioneering spirit
....
Our origins lie in our name- Pioneer Expeditions . We embody the spirit of pioneering and always have done. We're a well-established Dorset based company who offer a personalised service to all from individuals to families.
We specialise in adventure, wildlife and off the beaten track holidays across the world. We do luxury well and can tailor make to any budget, however , we are not defined by it but rather by the richness of our/your experiences.
We go to the places we offer and know these places well and we have long established partners in those regions. From barefoot luxury ecolodges on remote beaches to glamping in rainforests we know how to keep luxury responsible!