20 Sep 2022
TravelEssence provides first-hand local knowledge to create personalised tailor-made itineraries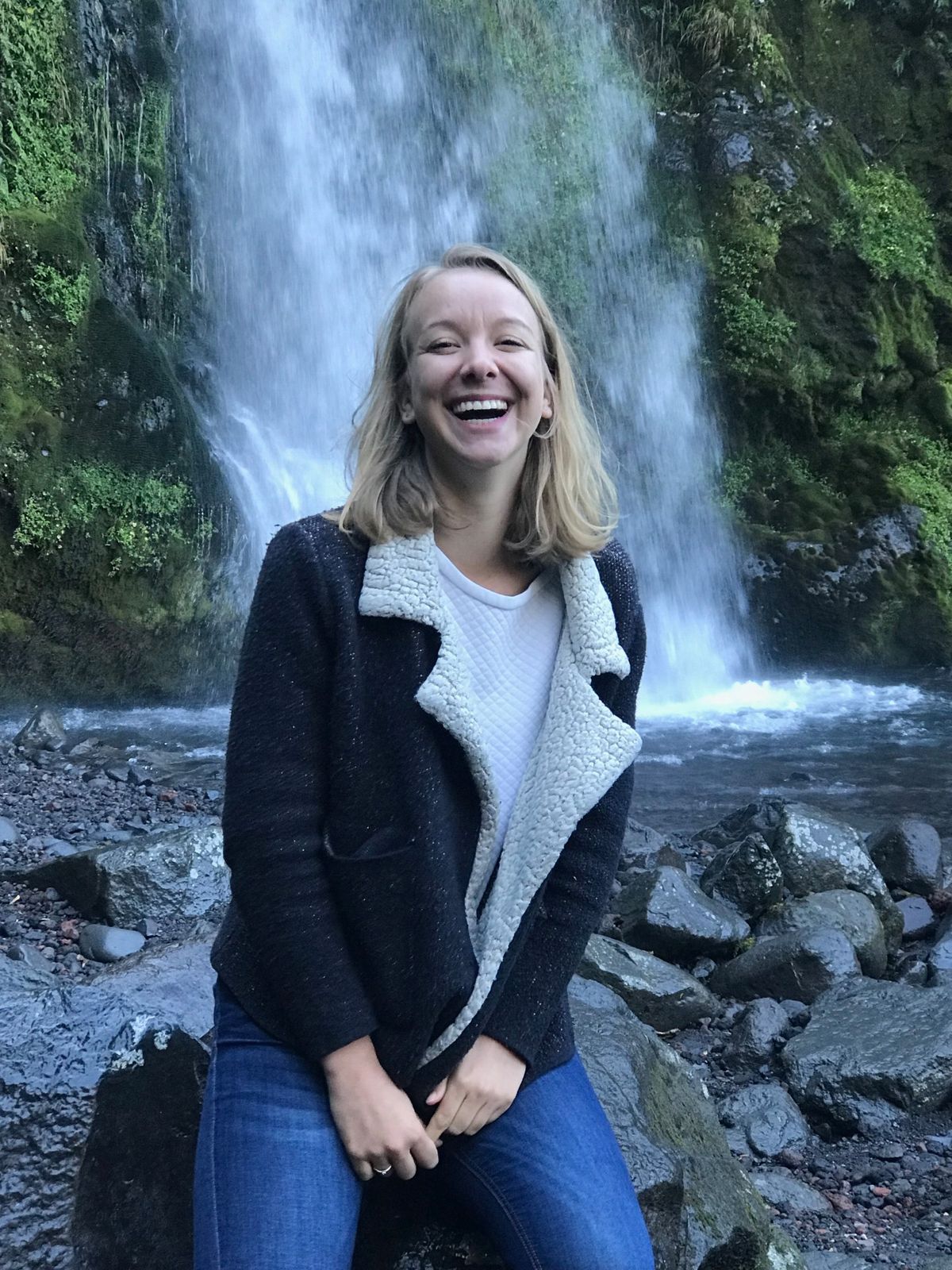 A specialist in bespoke holidays to Australia and New Zealand, TravelEssence is led by Travel Specialist, Ilona Venema who lived in Australia for many years. Ilona has travelled to both countries extensively and now shares her experiences with TravelEssence clients.
"From an early age, I had a fascination for Australia and New Zealand and as soon as the opportunity presented itself, I travelled to Australia." Ilona, Travel Specialist.
The team of specialists from TravelEssence have lived, worked, and travelled extensively in Australia and New Zealand. They provide expert advice and personal knowledge based on their own experiences.
"By staying with an Australian family, I experienced the country through the eyes of the locals and now share this with TravelEssence clients." Ilona, Travel Specialist.
Ilona and her team take a personal approach when they plan your holiday. Together with first-hand local knowledge means clients can really experience the authenticity of the country.
"I am looking forward to getting to know you better and making your dream holiday to Australia and New Zealand a reality!" Ilona, Travel Specialist.
Ilona is supported by Kieran Swetman who lived in New Zealand for over four years. Now based in the UK, he enjoys providing travellers with an authentic experience from a local's perspective.
"I take pride in building you a bespoke itinerary and look forward to helping you make the most of your time in this fantastic country!" Keiran, Travel Specialist.
About TravelEssence
TravelEssence is an independent, owner-managed Australia and New Zealand travel specialist, first launched in 2006 by New Zealander Andrew Morten. The head office is in the Netherlands with branches in Germany and more recently the UK.
TravelEssence has an average client rating of 9.4 from over 1300 reviews.