01 Jan 2025
A world first: the St Lawrence River in the Heart of the Boreal Winter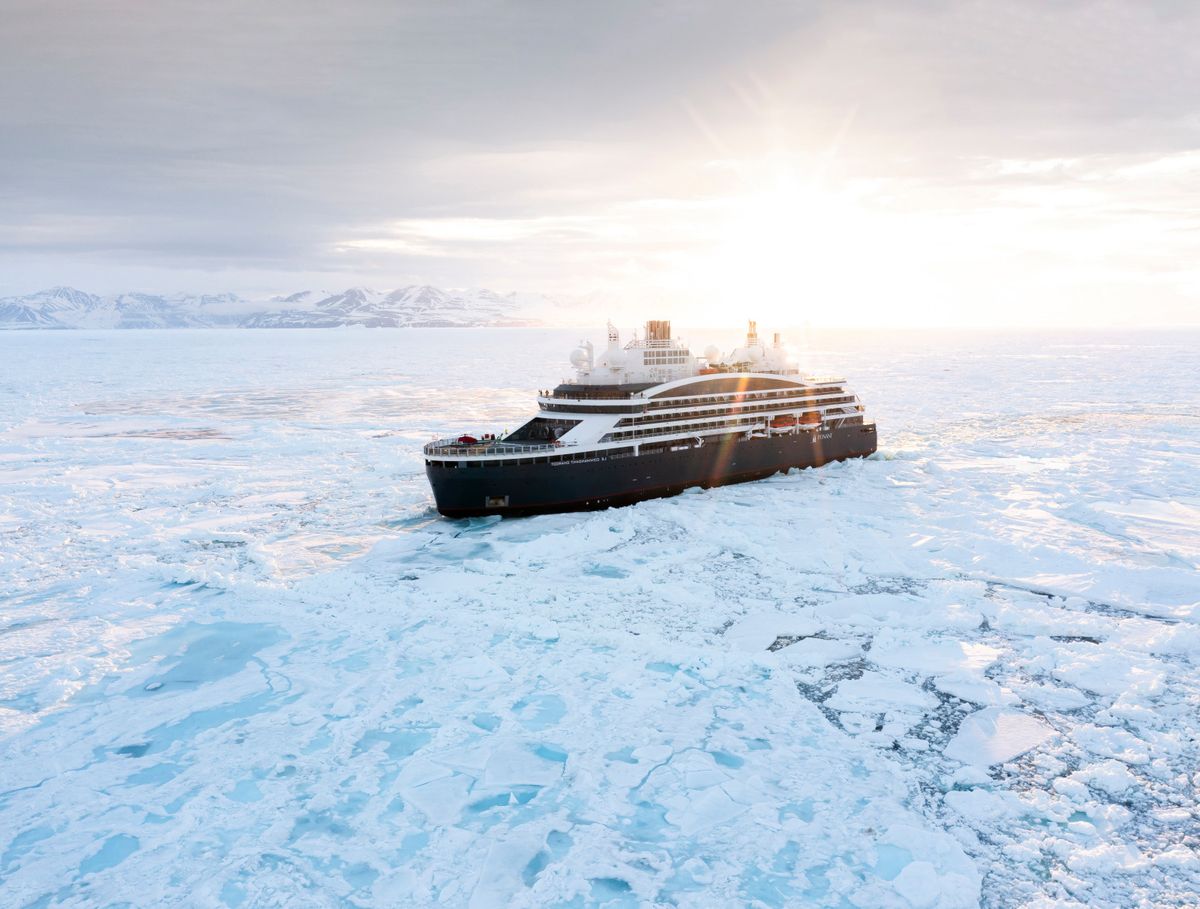 In what is a world first for a cruise ship, during the 2024-2025 winter PONANT is offering a voyage through the ice of the St Lawrence River to discover a pristine Québec and the Innu and Micmac communities. Quite simply breathtaking.
A unique experience of Québec in the middle of winter.
A truly exclusive experience awaits thanks to the technology aboard Le Commandant Charcot, the hybrid-electric polar exploration ship powered by LNG. The 13-day expedition has been designed to leave plenty of time for guests to enjoy these vast open spaces where waters freeze into ice, forests are decked in a pristine white coat and the aurora borealis lights up the sky.
Hiking, snowshoeing, kayaking, dog sledding and ice fishing offer a host of opportunities to explore this enchanting and truly fascinating environment, with a chance of seeing the emblematic caribou, elk and black bears in their natural habitat.
Famous for the local peoples hospitality and friendly nature, this region of a thousand customs promises a voyage of a lifetime enriched by the warm welcome and ancestral traditions of the Innu people in Sept-Îles and the Micmacs in Sydney.