DISCOVER THE OCEAN STATE OF MIND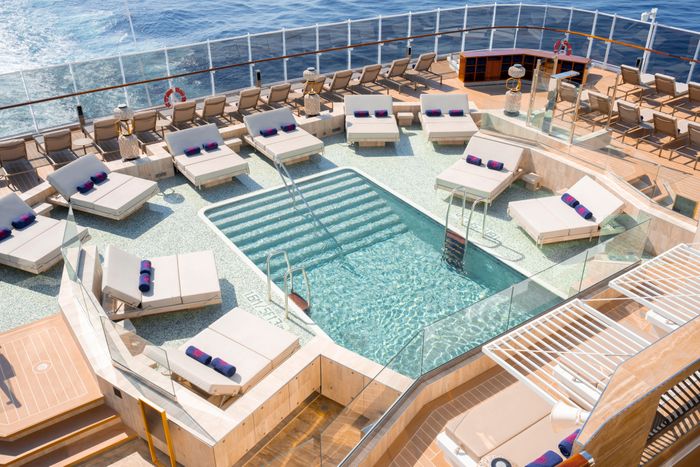 It relaxes you and creates an energy in you that inspires inner and outer discovery, broadens horizons and triggers new connections.

All of this creates an emotional connection that is powerful, transformative, yet universal. We call it the Ocean State of Mind.

​The Ocean State of Mind is reached only with Explora Journeys. It's why all that we do is designed to offer refined yet effortless luxury, with the opportunity for exploration and transformation of the inner and outer self, resulting in a state that is uniquely rewarding — physically, intellectually and spiritually.