HIDDEN MELANESIA - PAPUA NEW GUINEA, SOLOMON ISLANDS AND VANUATU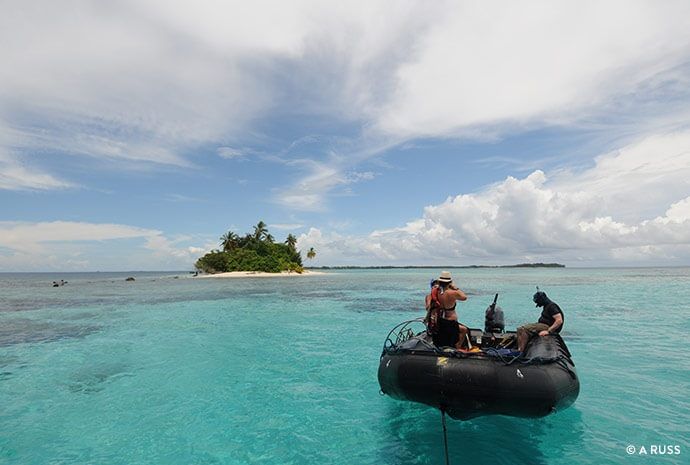 This extraordinary journey will immerse you in a realm that few will ever encounter. From the moment you step on board, you'll be welcomed by ancient customs and intricately adorned dancers, setting the stage for an exploration of the fascinating history, iconic World War II landmarks, diverse cultures, and captivating wildlife of Papua New Guinea, the Solomon Islands, and Vanuatu.
Your adventure will be enriched by the presence of a team of expert naturalists who will accompany you throughout the voyage. Together, you will uncover hidden archipelagos and remarkable locations, including the volcanic wonders of the D'Entrecasteaux Islands, the historic Bougainville Island, the picturesque New Georgia Islands, and the enchanting Espiritu Santo, the very inspiration for James Michener's "Tales of the South Pacific."
Imagine snorkeling in the Marovo Lagoon, the largest saltwater lagoon in the world, where vibrant marine life thrives. Explore diverse bird habitats and observe incredible birdlife in their natural surroundings. As you navigate through these captivating lands, you will also have the opportunity to learn about the unique ways of life of numerous communities, forging connections and gaining insights that will make your journey truly authentic.
Join us on this remarkable expedition cruise, where authenticity meets adventure, and unparalleled experiences await at every turn. Your voyage on the "Heritage Adventurer" promises to be an unforgettable exploration of the hidden treasures and cultural wonders of this extraordinary part of the world.