20 Oct 2022
Responsible Travel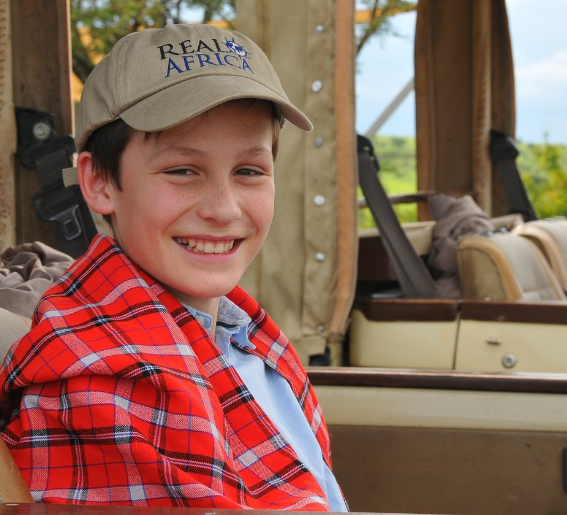 We harness the power of ecotourism to generate funds for on-the-ground conservation.
We believe that the benefits of responsible travel – high quality, low density travel which supports the protection of wildlife, wild spaces and local communities – outweighs the environmental impact of travelling to and from a destination.
Our network offers:
*Expert first-hand knowledge from small specialist operators;
*Comprehensive bonding for complete peace of mind and financial security;
*Local guides and camps/lodges who employ largely local staff ;
*Properties which reduce their environmental impact through use of renewables and recycling/responsible waste disposal;
*Sustainable activities focusing on the natural world, and experiences in line with responsible wildlife tourism.