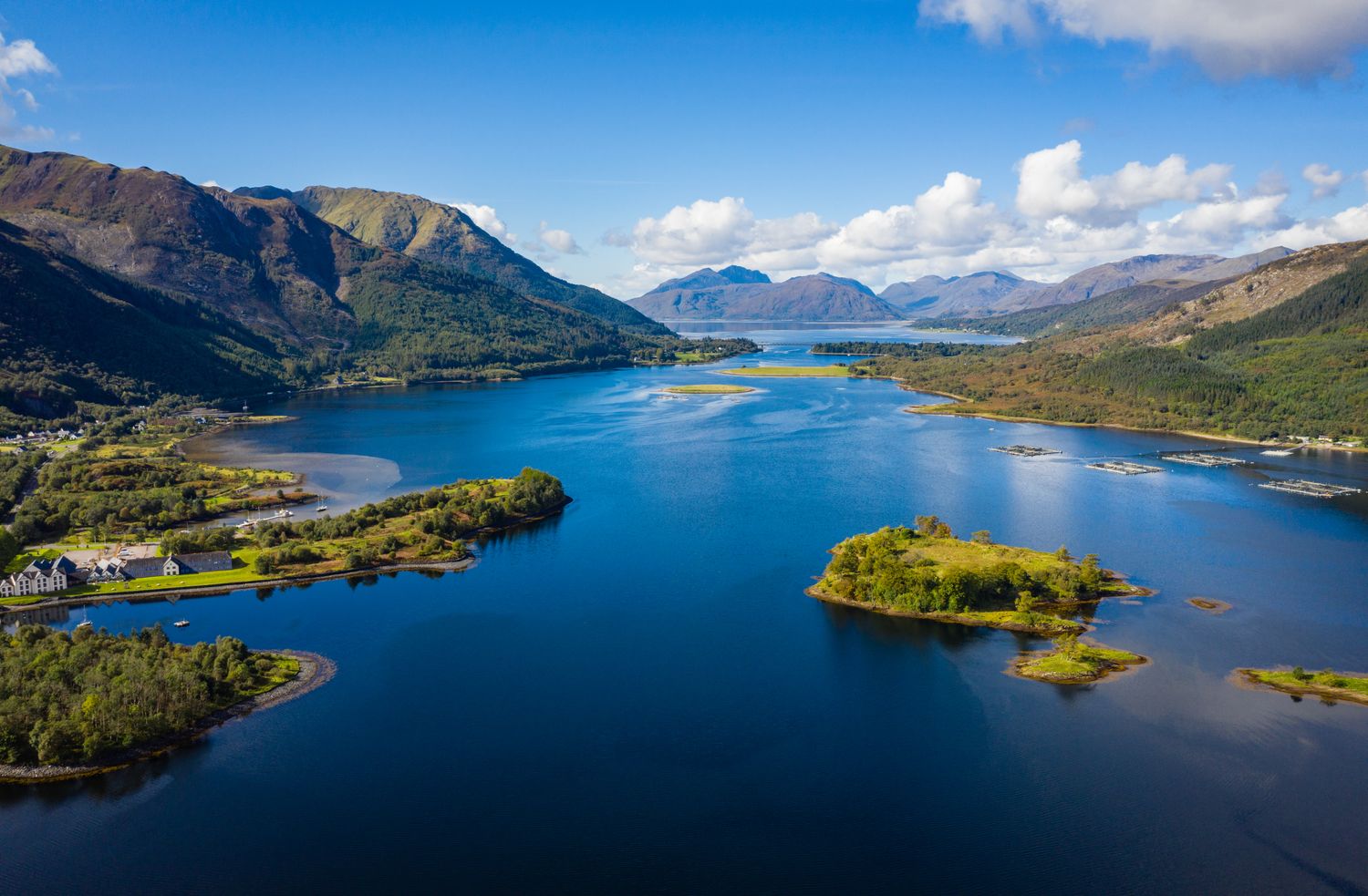 Hebridean Island Cruises - Where Small Means Personal
Hebridean Island Cruises is perhaps one of the world's most unusual cruise companies – our recipe for holidays afloat is simple – we create unique experiences for few a people and never something ordinary for a crowd.

We have flown in the face of current fashion by only ever operating small ships.

Whilst today's mega-vessels may suit the mass market, there will always be a place for ships that are small and personal.

Our fleet comprises of just 2 ships – each dedicated to providing the finest holidays afloat around the Western Isles of Scotland and The Caledonian Canal – and all providing an extraordinary level of service that is the hallmark of Hebridean Island Cruises.

Whatever your choice from our range of cruises, they all include fascinating shore excursions, always organised with precision and often to places accessible only to private yachts. And when back on board our chefs create imaginative menus using the freshest ingredients available.
Hebridean Princess
HIGHLANDS & ISLANDS OF SCOTLAND ORKNEY, SHETLAND, NORTHERN IRELAND AND ISLE OF MAN
A Hebridean Princess cruise is truly unforgettable; in a world where mediocre standards are all too common you will be assured of the best of service from a hand-picked crew, for whom supreme attention to detail is the norm.
After exploring ashore, the comfort and homeliness of Hebridean Princess welcomes you back as though to your own home; and that is how we, and more importantly our guests, like to think of this unusual little ship. 'Like home but better' is how she has been described.
5 Star
Almost 1:1 crew to guest ratio
A maximum of 48 guests
20 x double/twin cabins including 4 x balcony cabins and 1 suite
8 x dedicated single cabins
Fully inclusive tariff
Lord of the Highlands
THE CALEDONIAN CANAL, THE GREAT GLEN AND THE HIGHLANDS & ISLANDS OF SCOTLAND
Rebuilt to transit the historic locks of the Caledonian Canal, Lord of the Highlands is the latest addition to the Hebridean Island Cruises fleet of beautiful and intimate ships and continues the Hebridean tradition of providing the finest holidays afloat.
With rich hardwood finishes, offset by cream panelling, Lord of the Highlands is reminiscent of a Pullman carriage from the golden age. The splendid and elevated upper deck affords spectacular views from the picture windows as guests dine in the Caledonian Restaurant or relax in the Panorama Lounge with a drink from the well-stocked bar.
4 Star Plus – Multi million £ newly refitted
1:2 crew to guest ratio
A maximum of 38 guests
14 x deluxe window cabins
4 x balcony cabins
1 x suite
Fully inclusive tariff