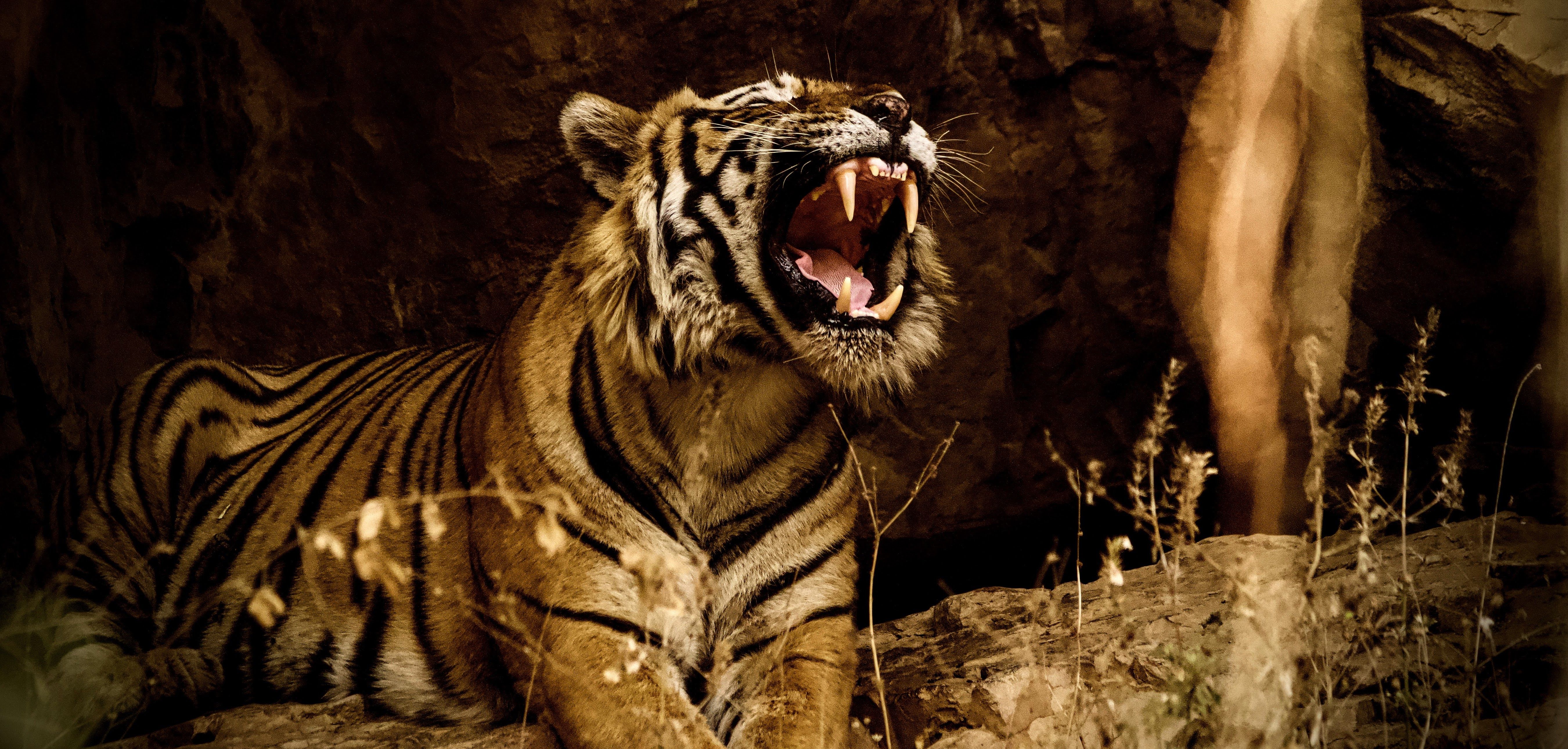 Since 1980's, when the concept of tailor-made holidays to India was new, Mysteries Of India has been a leading specialist operator of tailor-made holidays to India and the sub-continent.
Our expertise lies in creating unique holidays for discerning travellers – individuals and small special interest groups. Based on the principles of destination knowledge, attention to detail and exceptional personal service, our specially curated holidays offer our valued guests with the kind of experiences and memories they do cherish forever.
Our Services Include:
We specialise in Wildlife safaris Trips
Specially curated Wildlife Photography Trips.
Culture & Architecture Trips.
River Cruises
Luxury Train Experiences
Special Interest trips as per our guests choice and budget.
And many more...
Having our offices in the U.K and India give us an edge to do direct contracting with the suppliers and vendors which really makes a difference on cost and the quality service.
Since we are bounded with UK regulations and having all necessary licenses such as ATOL & IATA you are financially protected while travelling with us where as none of the India based company can offer you this facility.
Products
ONLY ONCE IN A YEAR OPPORTUNITY MIN 6 -10 PARTICIPANTS ONLY  HIGHLIGHT - CAMPING IN THE BUFFER ZONE OF A TIGER RESERVE- INDIA SUITABLE FOR WILDLIFE ADVENTUROUS AND PHOTOGRAPHERS 01 MAR 2024 TO 13 MAR ...

HORNBILL FESTIVAL-KOHIMA-NAGALAND-INDIA Hornbill Festival - called the 'Festival of Festivals' is a Naga cultural spectacle held every year first week of December.