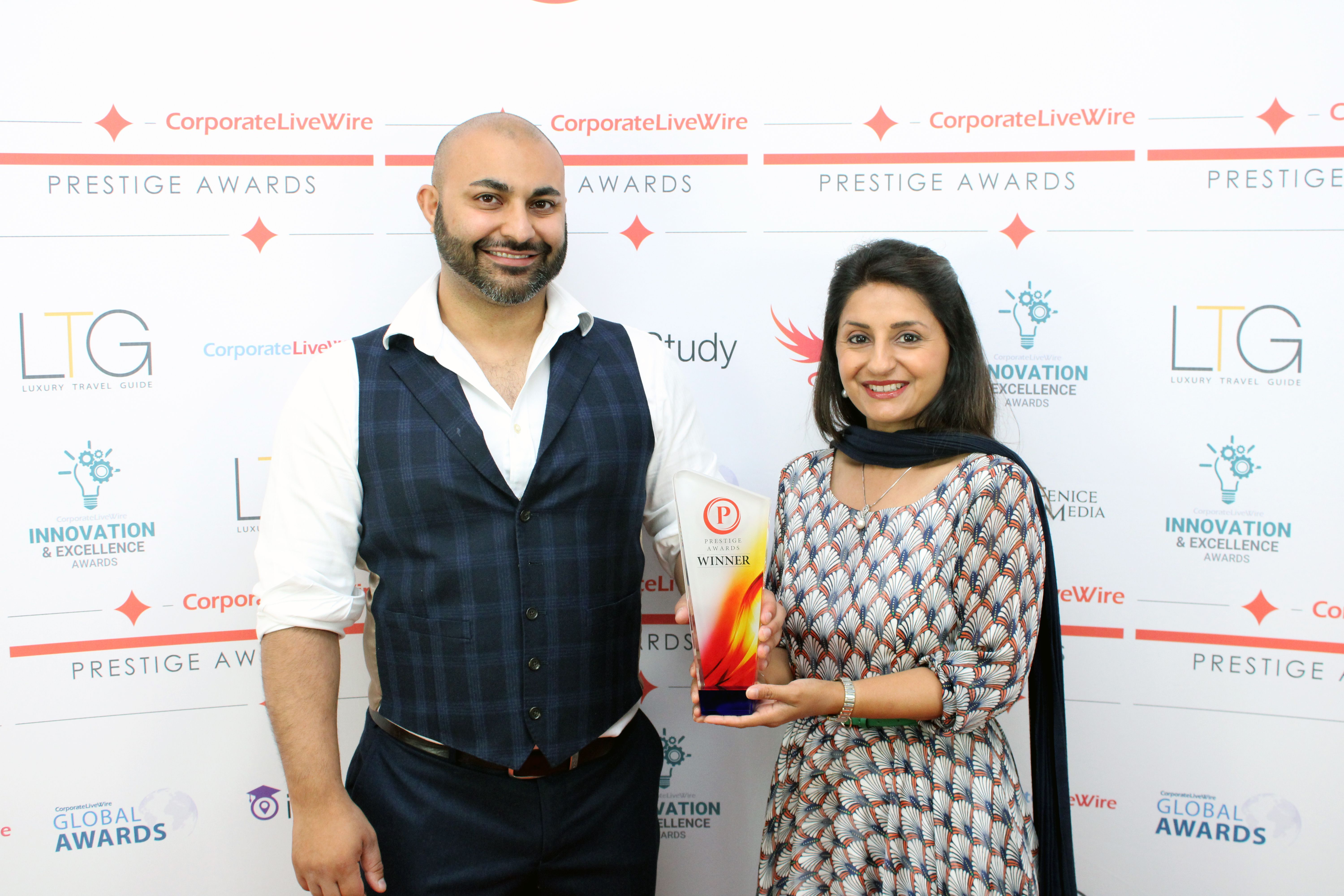 Xperience Pakistan is a boutique travel agency which specialises in creating authentic life changing holidays in Pakistan. Set up in 2018 it has since the award Adventure Tour Agency of the Year by the Prestige Awards for 2022 & 2023, recognised for its authenticity.
My name is Saadia Baber & I am the CEO & Founder of Xperience Pakistan The focus of my company is to create meaningful holidays for clients to immerse them into the local culture & to ensure it is the locals in Pakistan who benefit from the tourism I bring in.
Pakistan is a destination which is often overlooked because many are unaware if what is on offer. As a Pakistani who has lived in the UK & Pakistan I am aware of the oppulence, rich heritage & culture which exists and I feel because no-one is promoting it in the correct manner, I set my company up in 2018. My holidays aim to show you the diversity on offer in the country from its landscapes, culture, food & architecture in a socially responsible manner.
How are we socially responsible I hear you say, with every booking made a donation is made towards the Yasmin Lari Dosti Project, which is a project aimed at helping the victims of the floods from last year rebuild their livelihoods by building wells & solar panels for them, giving them the infrastructure needed to get back on their feet.
I also encourage you to consider adding experiences we have developed with locals, like a local cooking workshop with a home chef to give them an additional source of income, whilst also giving you an authentic insight on how the locals live & teaching you some local specialist dishes.