24 Oct 2023
Adventure Travel: Embark on Unforgettable Journeys from Antarctica to the Mystical Mountains of Nepal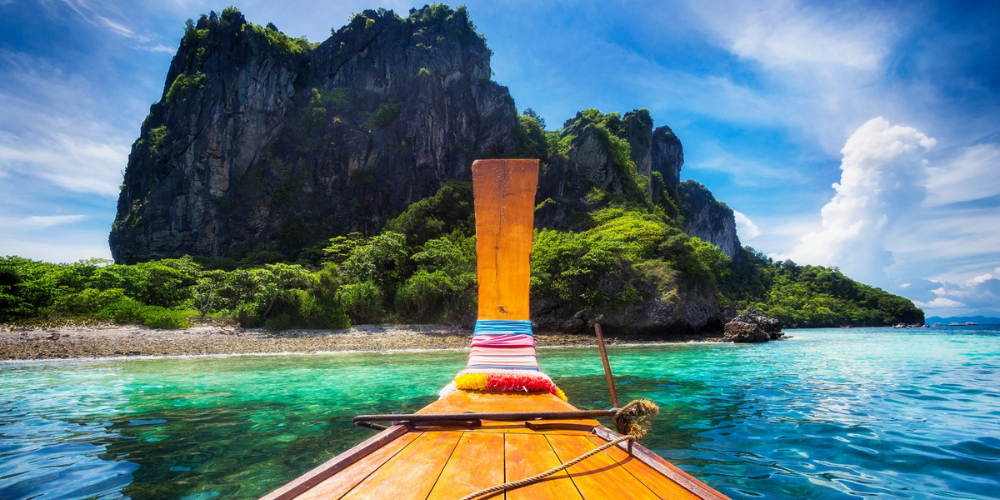 Embarking on an adventure is an exploration of the extraordinary, and our adventure travel offerings span from the enchanting landscapes of Antarctica to the mystical mountain ranges of Nepal. These are journeys that transcend the ordinary and invite you to immerse yourself in the world's most captivating natural wonders and cultural treasures.
Antarctica: The Ultimate Diving Expedition
Antarctica's breathtaking allure lies in its mesmerizing wildlife and towering landscapes. Here, diverse penguins, seals, and whales coexist with iconic icebergs, set against a backdrop of 10,000-foot mountains emerging majestically from the sea. Whether you're diving into the icy waters to encounter these wonders or exploring the rich history at the Port Lockroy museum, the experience is awe-inspiring. Tailored options are available for independent divers, and exclusive dive expeditions provide the chance to explore remote dive sites under experienced guidance. Antarctica cruise itineraries cater to all adventure levels, from kayaking in silent waters to diving alongside colossal icebergs or observing penguins on South Georgia. Antarctica's breathtaking secrets await those ready to explore its wonders.
Discover more with Africa Oriental Travel Co.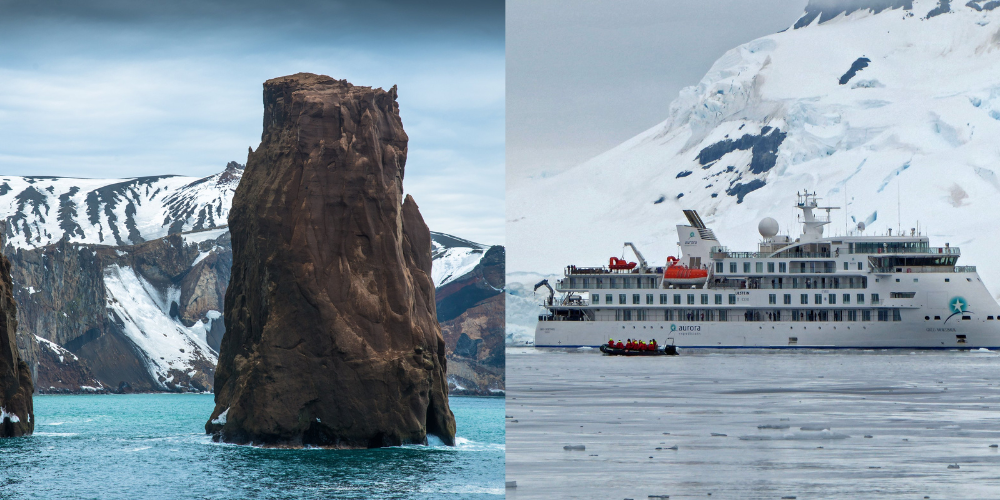 Enchanting Journeys in Nepal
Embark on a mesmerizing journey to the heart of Nepal, where mystical mountains and spiritual destinations await your exploration. This captivating region is graced by the presence of eight of the world's top ten highest peaks, including the legendary Everest. Whether you're seeking a leisurely day hike or an exhilarating, adrenaline-pumping trek of a lifetime, let yourself be energized by the warm embrace of Nepalese hospitality and the flavours of hearty thukpa and piping-hot momos.
Take a step into the past as you visit the sacred Rongbuk Monastery, revered as the world's highest temple, and immerse yourself in the spiritual tapestry of this ancient land. Discover UNESCO World Heritage Sites that encompass lush national parks, the hallowed birthplace of Buddha, and the historic monuments gracing the Kathmandu Valley. Alternatively, find serenity by the shores of glistening lakes and in lofty, luxurious hotels, where you can savour breathtaking vistas of mist-shrouded mountain ranges at your leisure.
Discover more with Authentic India Tours.

Dunkeld's Signature Adventure Journey
Embark on a remarkable 10-day adventure with a Signature Adventure Experience Tour, which unveils the natural wonders and cultural treasures of the Bushveld and Western Cape regions. Your journey begins by stepping back in time to explore an ancient land adorned with extinct volcanoes, lush forested ravines, and rugged rocky outcrops. Witness the remarkable art left behind by the earliest inhabitants of this extraordinary place, known as the world's largest volcanic complex. This vast expanse hosts the world's third-largest canyon and the world's largest green canyon.
Nestled between the breathtaking Blyde River Valley and the renowned Kruger National Park, you'll find the Tshukudu Private Game Reserve, a sanctuary for Africa's most endangered wildlife, including the majestic Big 5 – lions, elephants, buffaloes, rhinos, and leopards.
The grand finale of your tour brings you to the Mother City of Cape Town, where you'll experience the city's rich diversity and explore the world-famous Cape Winelands. Your journey is enriched with 25 immersive excursions, 22 delectable meals, and all gratuities included. A dedicated, friendly, and knowledgeable driver and local guide will be your trusted companions, and you'll enjoy guided game drives in open 9-seat off-road vehicles.
This captivating tour is available every Monday throughout the year as part of our Adventure Experience Tour Series. Designed to redefine adventure, this experience has been meticulously crafted over decades to awaken your senses and ignite your soul. It immerses you in the vibrancy, flavours, people, culture, history, and unique flora and fauna of these remarkable destinations. When you think of adventure, this is the experience that will leave an indelible mark on your memory, a journey to cherish for a lifetime.
Discover the Western Cape of South Africa with Go Touch Down.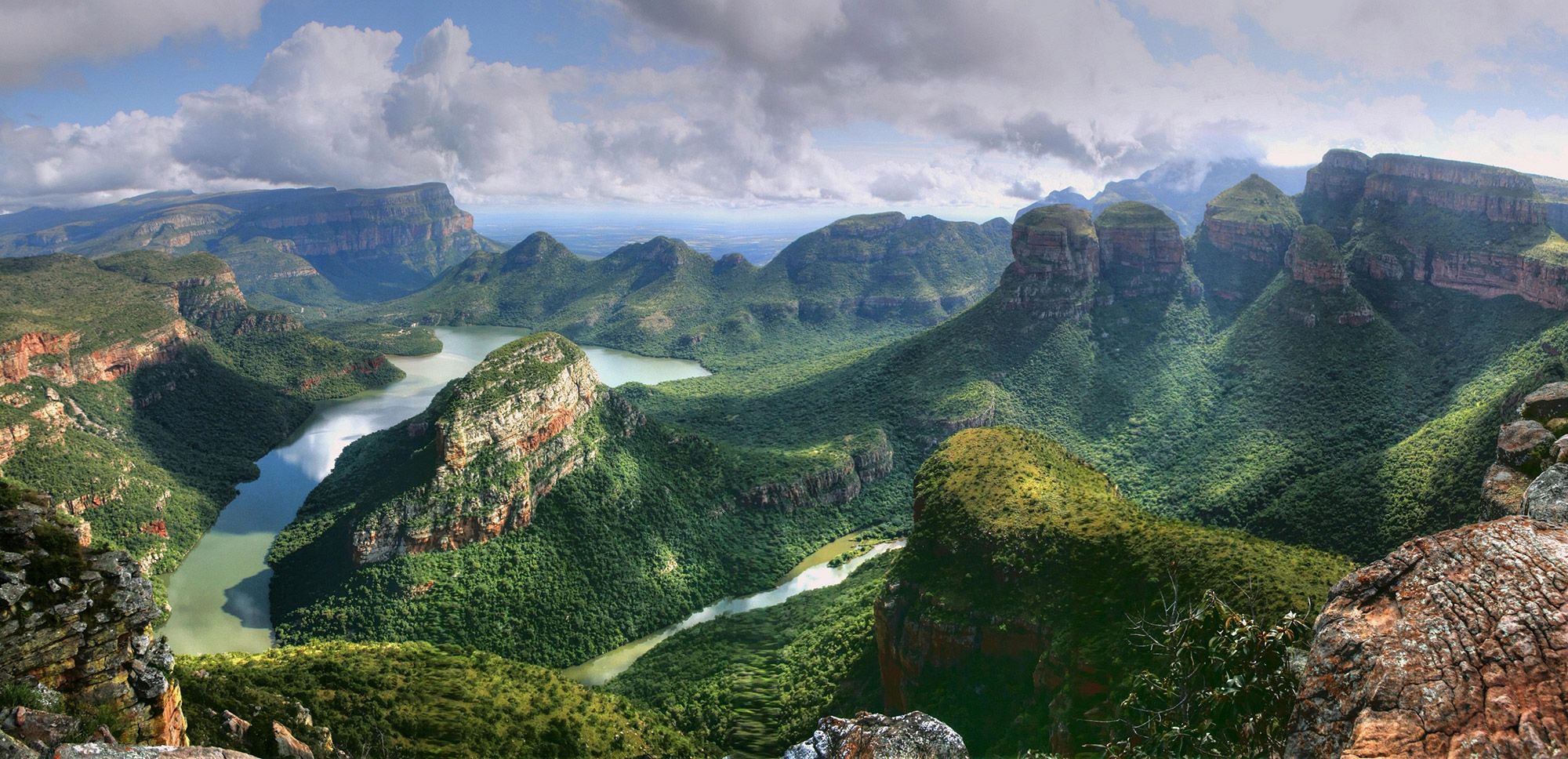 Unveiling Unforgettable Adventure Holidays and Wildlife Encounters
Experience captivating walking and cycling tours, where you'll immerse yourself in awe-inspiring landscapes and partake in breathtaking wildlife encounters. Our diverse range of adventure holidays is designed to cater to various preferences, including family-oriented trips, mixed-activity excursions, and seasonal getaways tailored for winter sports enthusiasts. Your choice of destinations span the globe, promising unforgettable experiences. Whether your interests center around photography, gardening, wildlife, sports, or any other area, you'll discover a myriad of options to explore.
Discover more with Ponders Travel.