Culinary Adventures Around the Globe...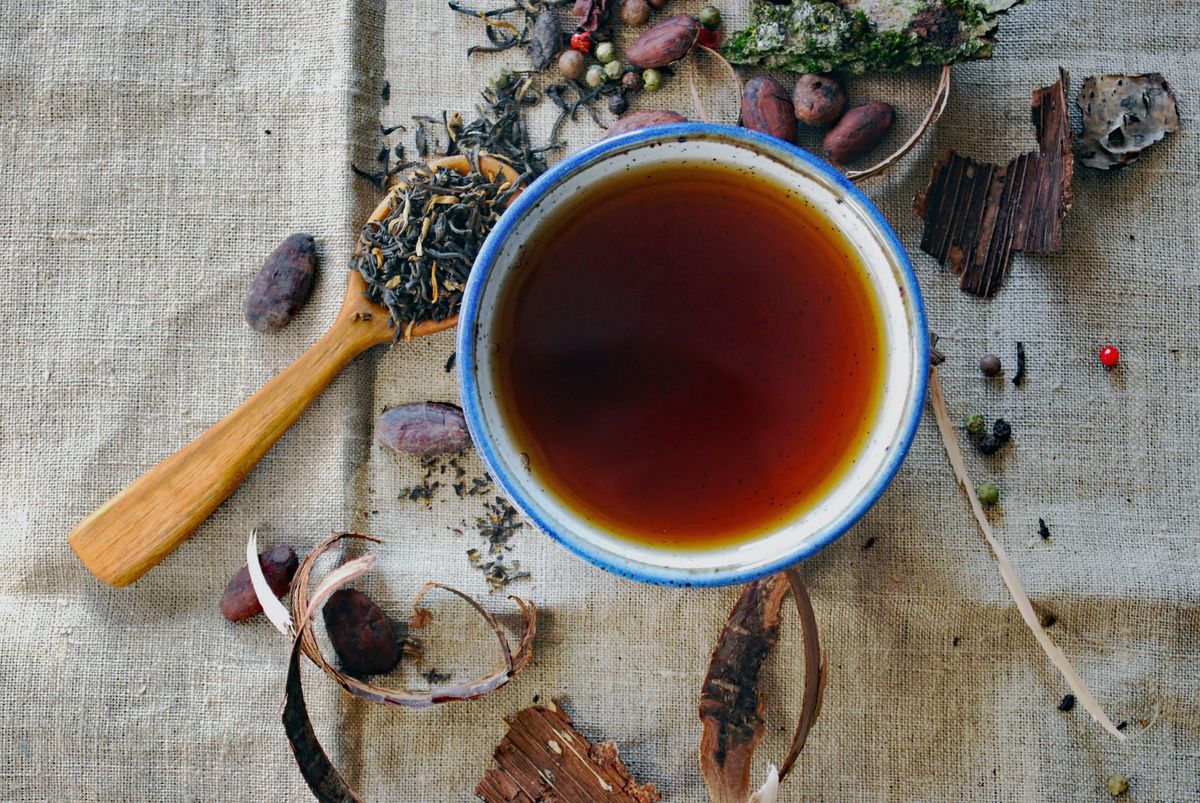 A Sun-Sailing Adventure to Monte Carlo, Monaco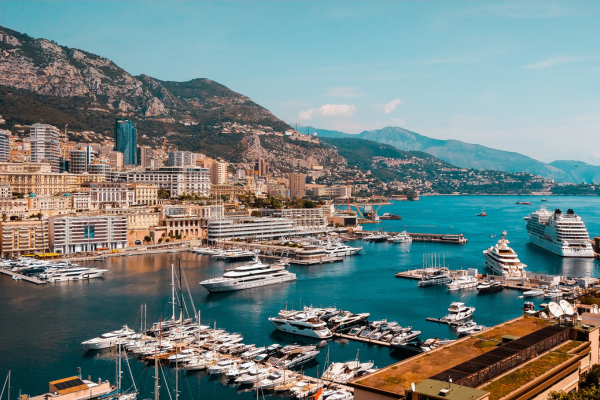 What comes to mind when you think of Monte Carlo, Monaco? Glitzy casinos, luxury yachts, or high-end fashion? Aside from these glamorous features, one aspect of Monte Carlo often goes unnoticed is its mouthwatering cuisine.
Monte Carlo's culinary scene is a delightful blend of traditional Mediterranean flavours and innovative, modern cuisine. Must-Try dishes include Barbajuans - A traditional Monégasque delicacy. Barbajuans are a savoury pastry filled with Swiss chard, spinach, leeks, and ricotta cheese. These deep-fried delights are a beloved local treat and a great way to start your culinary journey in Monte Carlo. So don't wait!
When you choose Star Clippers for your voyage, a visit to Monte Carlo becomes an excellent choice, presenting not just glamour and opulence, but also an extraordinary culinary adventure. This city's array of culinary delights, renowned celebrity chef venues, and the breathtaking Mediterranean coastline as your backdrop combine to create an irresistible destination for those who adore fine dining and travelers in search of a taste of the high life.
Explore Rich Flavours in South Africa with Audley Travel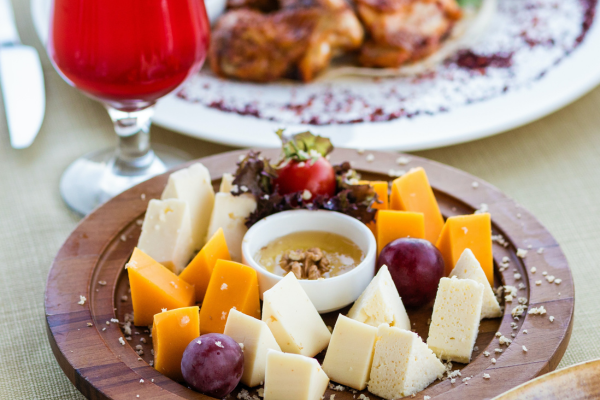 A vast continent, Africa is home to a wide variety of cultures, landscapes, and wildlife. No one can leave without being impressed by the savanna, the flicker of the desert, the magnificence of the natural spectacles, and the warmth of the people. More specifically, South Africa!
As you travel across this diverse nation, you'll discover a treasure trove of delectable dishes that reflect its history, geography, and people.
Take for instance, Bobotie - a taste of the Cape Malay Heritage Hailing from the Cape Malay community, bobotie is a beloved South African dish that's a true testament to the country's diverse history. This baked, spiced minced meat dish is typically topped with a mixture of egg and milk, creating a delightful custardy topping. The blend of flavours, from curry to sweet dried fruits, is a burst of cultural diversity on your plate.
Whether you're a foodie seeking new taste sensations or simply looking to savor delicious, homegrown dishes, South Africa's gastronomy is sure to leave you craving for more. Find out more about potential itineraries to South Africa with specialist tour operator, Audley Travel.
Enjoy a Tea Fusion trip to Sri Lanka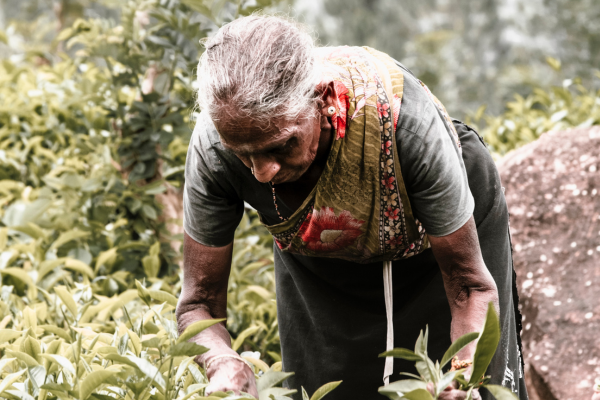 Sri Lanka, formerly known as Ceylon, is a tropical paradise renowned for its stunning landscapes, rich culture, and warm hospitality. But there's something else that makes this island nation a must-visit destination for travellers: its world-famous tea production!
As you explore the lush tea plantations that cover Sri Lanka's hillsides, you'll be in for an unforgettable journey into the world of Ceylon tea. Discover some of the best varieties of tea to enjoy during your Sri Lankan vacation with 2by2holidays tours.
A Glimpse into Sri Lanka's Tea Heritage:
Today, Sri Lanka is one of the world's largest tea exporters, renowned for its distinctively flavourful Ceylon tea. The island's unique geography and climate contribute to the diverse range of teas produced here below…
Ceylon Black Tea: Ceylon black tea is known for its bold flavour, briskness, and versatility.

Green Tea: Sri Lankan green tea is a hidden gem waiting to be discovered. Grown at higher elevations, it boasts a fresh, grassy taste and is packed with antioxidants.

White Tea: known for its gentle, floral notes and subtle sweetness. The leaves are minimally processed, preserving their natural flavours. It's a perfect choice for those who appreciate a milder, more refined tea.
Sri Lanka's tea culture is a vibrant part of its identity, offering a delightful experience for visitors. Exploring the island's tea estates and tasting its diverse tea varieties will not only tantalize your taste buds but also provide a deeper appreciation of the history, culture, and natural beauty of Sri Lanka. So, when you plan your next holiday in this tropical paradise, be sure to contact 2by2holidays and include a tea-tasting adventure in your trip.
Gourmet Delights at Sea with Hebridean Cruises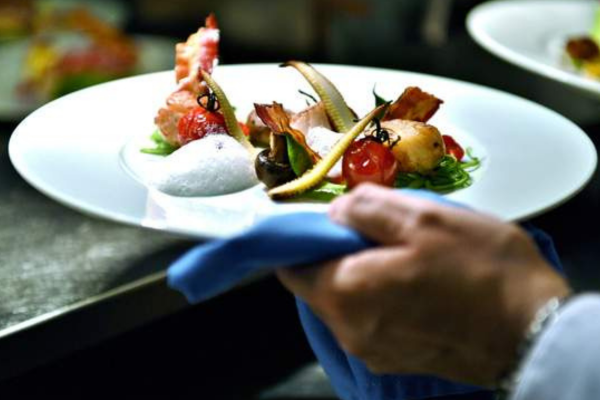 Scotland's breathtaking landscapes, rich history, and warm hospitality have always attracted travellers worldwide. But what if you could experience the beauty of Scotland while indulging in its freshly sourced local ingredients and gourmet delights prepared by onboard chefs? With Hebridean Cruises you can. Discover the perfect way to explore the treasures of Scotland while relishing exquisite dishes created by their resident chefs.
The onboard chefs are not just culinary experts; they are artists who craft dishes inspired by Scotland's rich gastronomic heritage and its finest local produce. Culinary delights you can expect include…
Scottish salmon, tender langoustines, and plump scallops prepared to perfection, haggis, neeps, and tatties, or venison served with a rich red currant sauce. These meals are an homage to Scotland's culinary heritage and lastly, a taste of Scotland's most famous whiskey - The Famous Grouse.
During port stops, you can venture into charming Scottish towns and villages, where you'll find local eateries serving up traditional dishes and modern interpretations of Scottish cuisine. So, if you're seeking a vacation that combines scenic beauty with gourmet delights, a Hebridean cruise to Scotland is the perfect choice.
Mendoza: A Wine Lover's Paradise hosted by Wildfoot Travel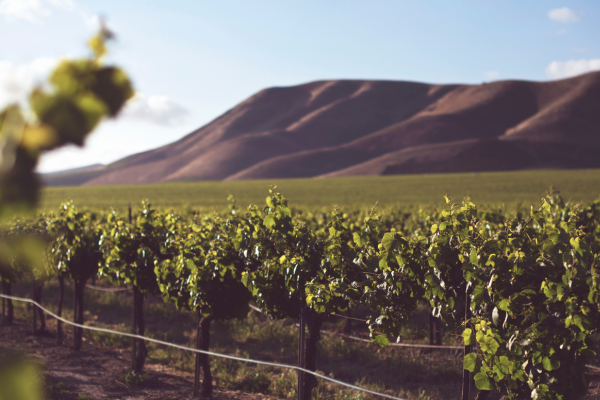 Nestled at the foot of the majestic Andes Mountains in western Argentina, Mendoza is the heart of the country's wine country. The region's exceptional climate, diverse landscapes and dedication to viticulture have earned it a reputation as one of the world's premier wine destinations.
Luján de Cuyo is one of Mendoza's oldest wine regions, known for its historic wineries and iconic Malbecs. A visit to Bodegas like Luigi Bosca and Achaval-Ferrer will immerse you in Mendoza's winemaking heritage.
Book your tickets here.