10 Oct 2023
European Treasures Unveiled: Must-See Wonders in Denmark, Moldova, and Hungary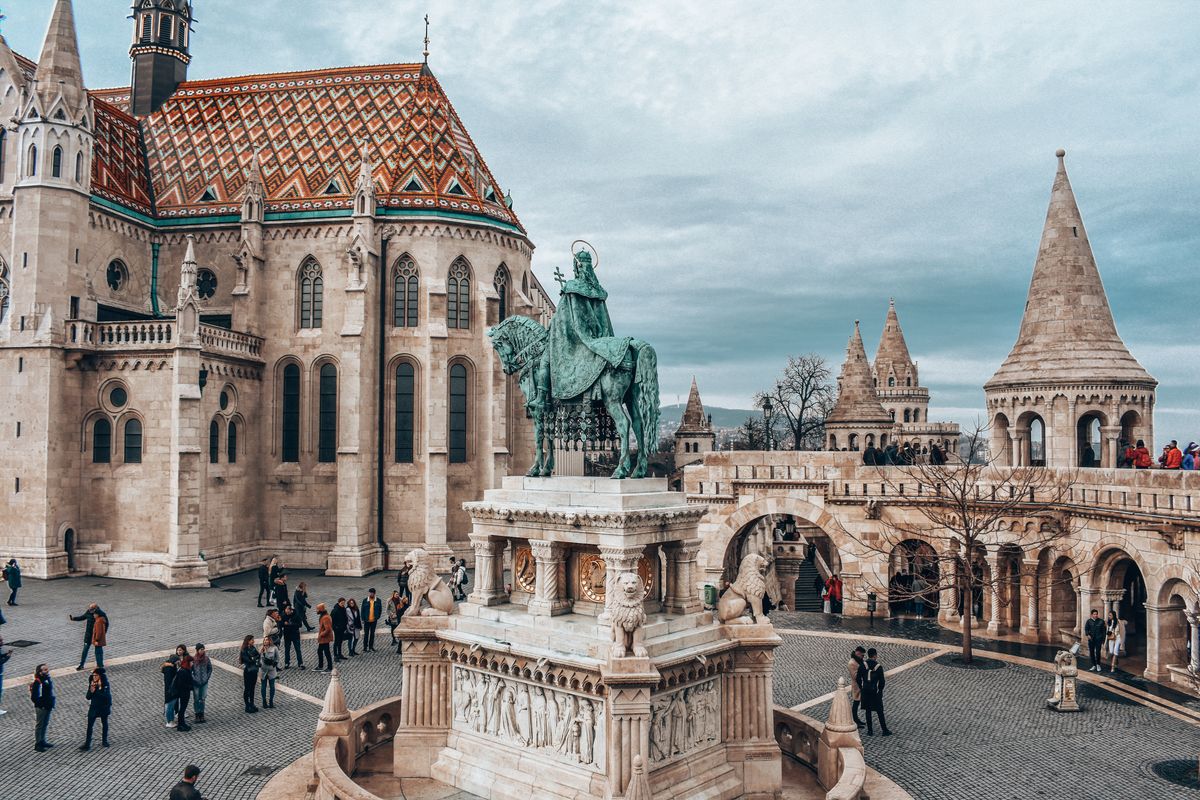 Denmark Copenhagen: Where Nordic Charm Meets Urban Excitement with Regent Seven Seas Cruises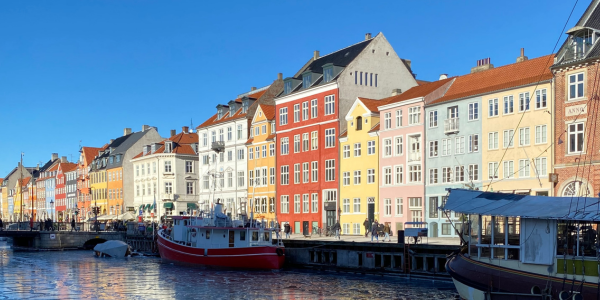 Copenhagen has a thriving food and beverage scene, world-class museums and galleries, and a bustling nightlife. This charming city effortlessly blends a rich historical heritage with modern Scandinavian culture, offering visitors a diverse range of experiences. One of the city's greatest attractions is its compact size and excellent public transportation, making it easy to explore all that Copenhagen has to offer.
One of the must-visit attractions is the iconic Tivoli Gardens. This enchanting park is a delightful blend of thrilling rides, beautiful gardens, and top-notch entertainment, making it an ideal place for family fun or a romantic evening stroll.
And for the ultimate adventure, set sail with Regent Seven Seas Cruises, departing from Southampton, to the magnificent city of Copenhagen. On a voyage with Regent Seven Seas Cruises, brace yourself for the breathtaking panoramas and remarkable scope of fascinating culture and scenic beauty in Northern Europe. An awe-inspiring journey of a lifetime awaits!
Uncover Moldova's hidden treasures with Travel the Unknown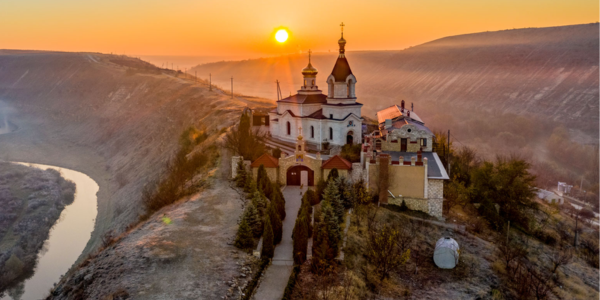 Moldova, a hidden gem in Eastern Europe, is an exceptional destination for a unique trip. This charming country, nestled between Romania and Ukraine, offers a rich blend of culture and history that is sure to captivate any traveller. Beyond its delectable local cuisine - A crown jewel of Moldova's allure is its profound wine culture. This land is home to some of the world's most venerable wineries, such as the legendary Mileștii Mici, renowned for its extensive underground wine cellars, and the captivating Cricovdovan cuisine beckons with delights like mămăligă (cornmeal porridge) and placinte (savoury pastries) that harmonize beautifully with local vintages.
Moldova's untouched landscapes will stir the hearts of nature enthusiasts. Within its borders lies the Codru Forest, a sprawling primordial sanctuary, one of Europe's last and grandest. Here, hikers, birdwatchers, and seekers of serenity in the heart of nature will find their sanctuary. Enterprising travelers can embark on a unique journey with the
Travel The Unknown team, experts well acquainted with Moldova.
Their exclusive small-group tour delves into this remarkable nation, where wine-tasting transcends the ordinary. For the oenophiles, this is a paradise of picturesque vineyards, exceptional wine tastings, and gastornomic indulgence. Traditional Moln, unveiling its cave monasteries, esteemed wineries, the autonomous Turkish enclave of Gagauzia, and the intriguing realm of Transnistria—an unrecognized republic that adds a layer of mystique to this extraordinary adventure.
Experience Hungary with Abercrombie & Kent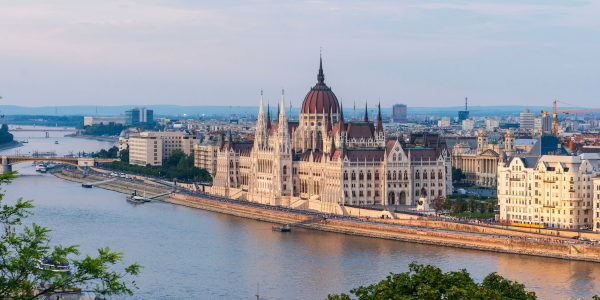 In Hungary, you will find beautiful architecture and culture, making it a wonderful place for a solo trip or a couples vacation. Budapest, the capital city, is often referred to as the "Paris of the East" for its romantic ambience. The city's iconic landmarks, including the Buda Castle, Chain Bridge, and Hungarian Parliament Building, are best admired during a stroll along the Danube River.
Moreover, during your stay, you can explore delicious Hungarian cuisines such as goulash, a savoury meat stew with paprika, and lángos, deep-fried dough topped with various toppings like cheese and sour cream, at local markets. For a taste of Hungary's renowned wines, visit the wine regions of Tokaj or Villány, where you can savour fine vintages amidst picturesque vineyards.
Hungary's affordability, combined with its compact size, creates an unparalleled opportunity for the discerning traveler. Whether you're drawn to the rich tapestry of history, the exquisite flavors of its cuisine, or the captivating beauty of its landscapes, Abercrombie & Kent offers an exclusive gateway to a meticulously tailored luxury escape. Start your journey with our luxury tour operators, exclusive resorts and boutique hotels, safari specialists and a host of original once-in-a-lifetime travel experiences.
Book your tickets to The Luxury Travel Fair here.