29 Oct 2022
Explore the lesser-known Australia - TravelEssence | 5 of the best destinations to visit in 2023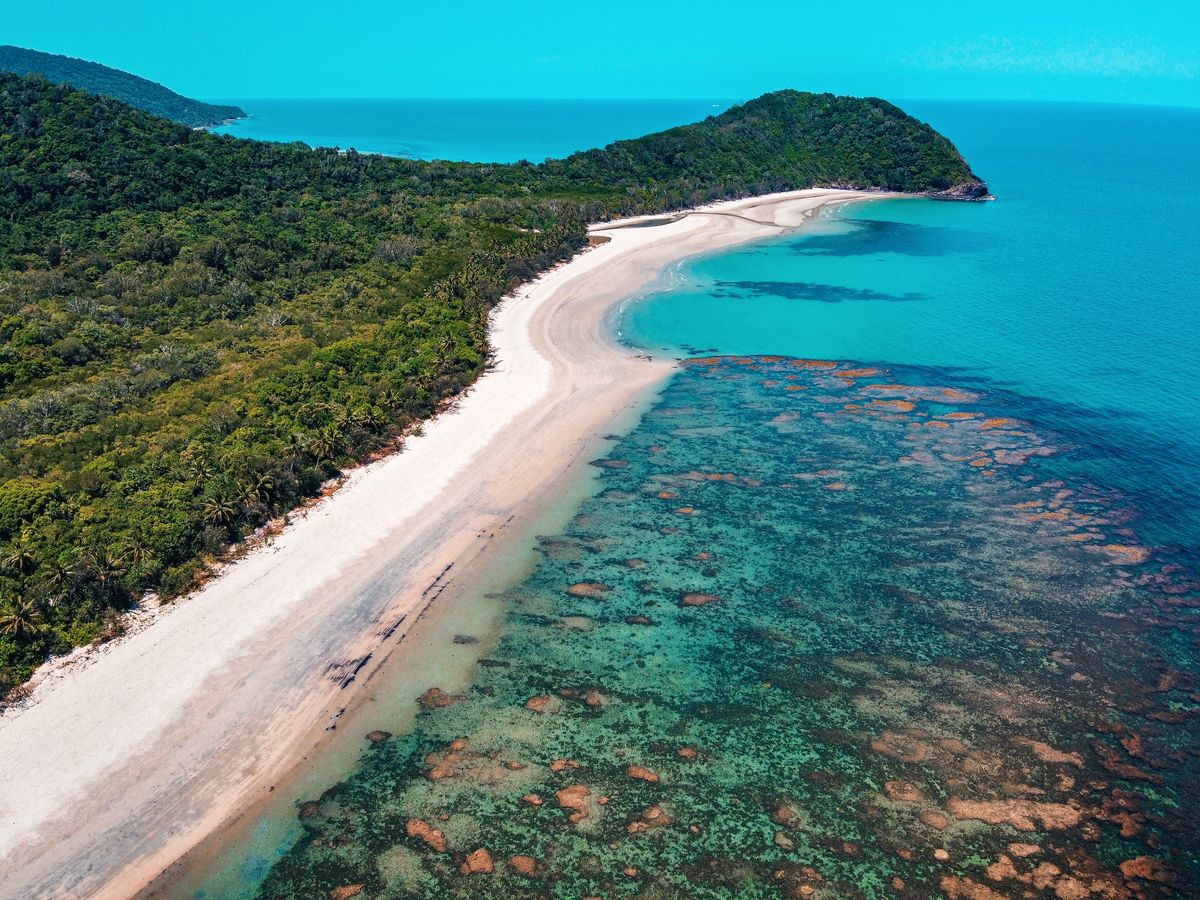 Are you seeking an effortless holiday with rare and exceptional experiences? Discover the perfect blend of nature and luxury in Australia with TravelEssence.
With an area of 7.692 million square kilometres, Australia is filled with endless natural wonders. From the spectacular Outback colours of the sun setting over Uluru, and the fruitful vines of the Barossa to the glitz and glamour of Sydney. The travel opportunities in this beautifully diverse country are limitless.
With TravelEssence, you will have the opportunity to roam beyond the ordinary and discover places away from the mainstream. Places that allow you to really experience the authenticity of Australia.
Discover unforgettable Australian destinations that are oozing with charm, opulent touches and natural treasures.
1. Experience absolute seclusion at Orpheus Island
With the Great Barrier Reef at your doorstep, be enchanted by a remote tropical island. Lying off the Queensland coast, this stunning island boasts more than 1000 hectares of a national park. This natural wonderland can only accommodate up to 28 guests which means you will feel like you are on your own private island.
During your stay in this wondrous paradise, indulge in a daily-changing menu that showcases the best local ingredients. Treat yourself to a spa treatment or go snorkelling and marvel at an assortment of tropical fish. Enjoy a chef-prepared picnic together on an empty beach or set sail on a catamaran and be mesmerised by the magical part of the world.
Stay in tropical-style boutique accommodation that embraces the neighbouring natural environment. Absorb the tranquillity in this contemporary beachfront property. Orpheus Island is the perfect getaway to rejuvenate and enjoy the outdoors in a stunning tropical setting.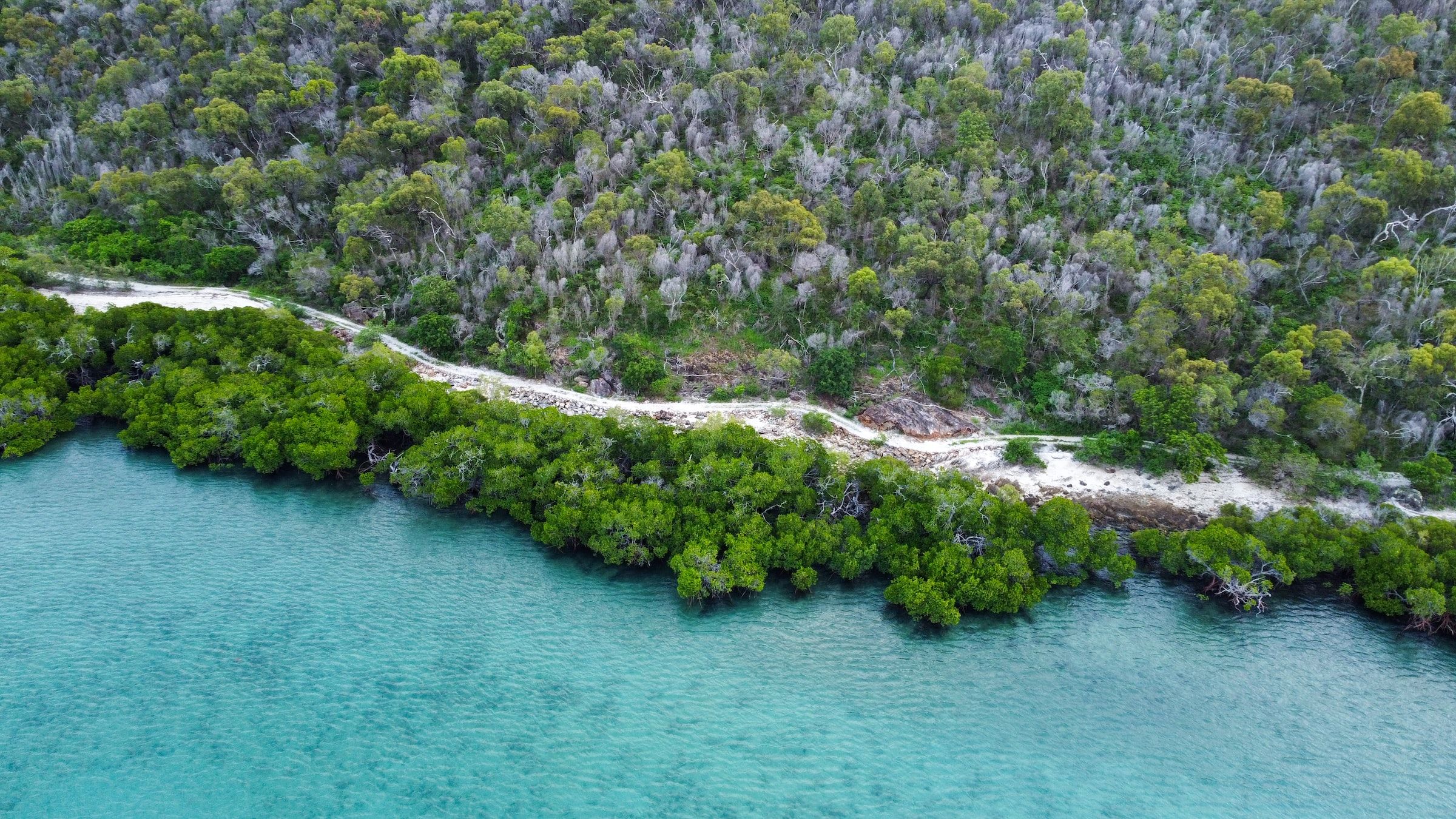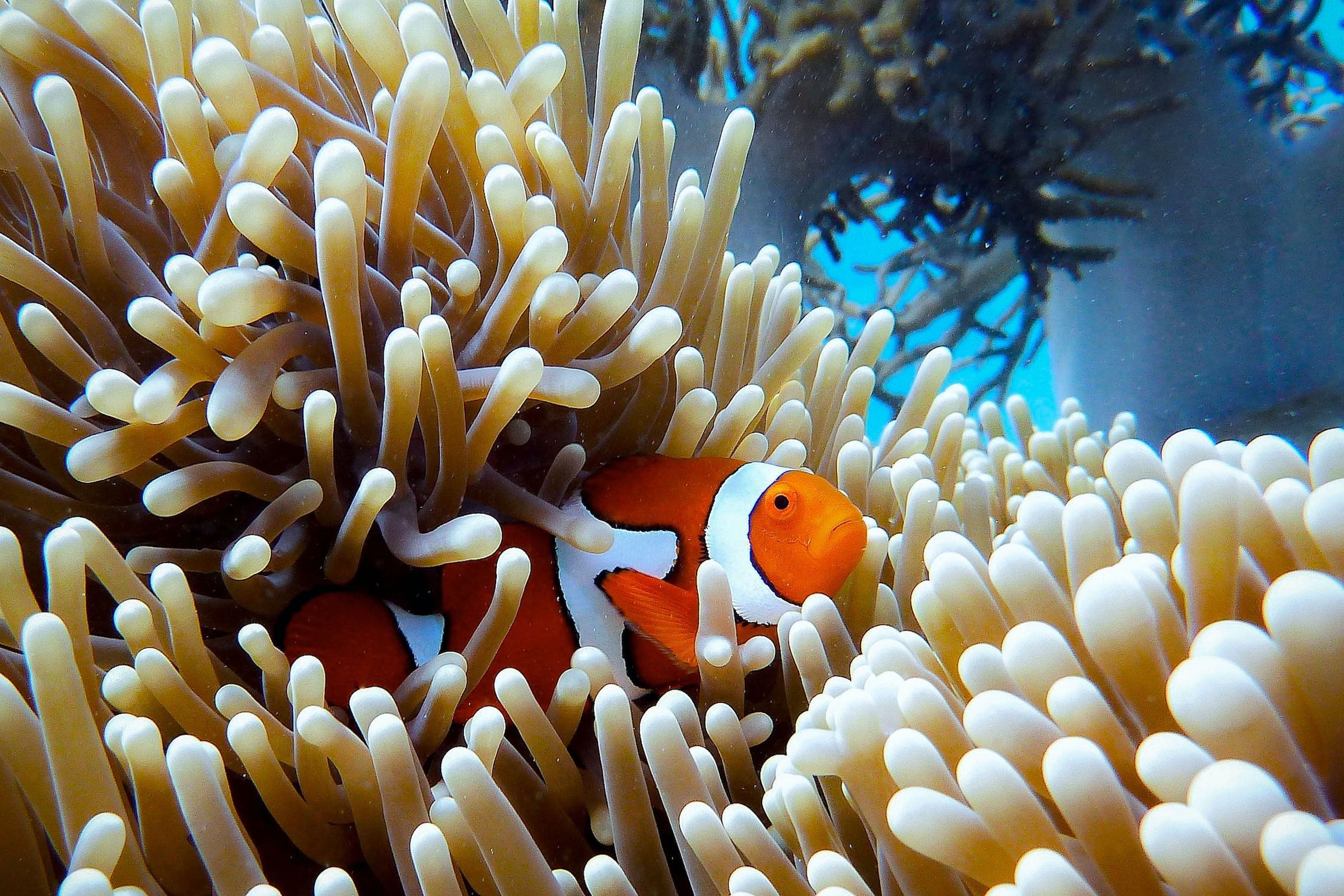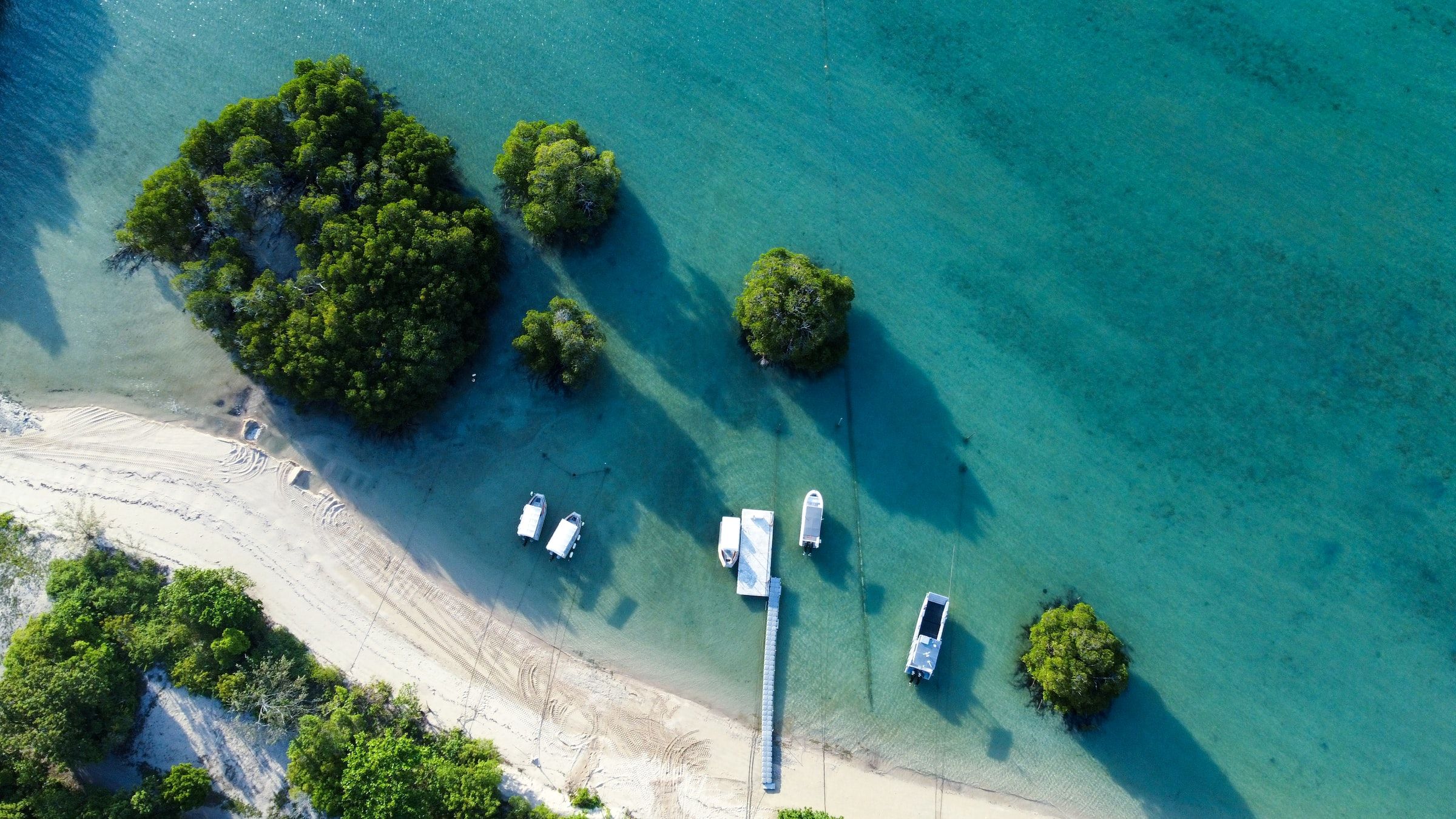 2. Absorb the beach lifestyle at Seventeen Seventy
Be captivated by Seventeen Seventy, a place where the Great Barrier Reef meets the Pacific Ocean. This laid-back coastal town lies on a peninsula along Queensland's coastline and is filled with national parks, gorgeous beaches, coastal rainforests and estuaries. With Lady Musgrave Island nearby, this refined destination has all the ingredients for a remarkable getaway.
Nestled between the Australian bush is an ecological estate built on 625 hectares of which 97.5% remains untouched. Feel completely secluded in your luxurious holiday home overlooking the sparkling sea. It's an ideal accommodation to soak up the luxurious Australian lifestyle in the heart of nature.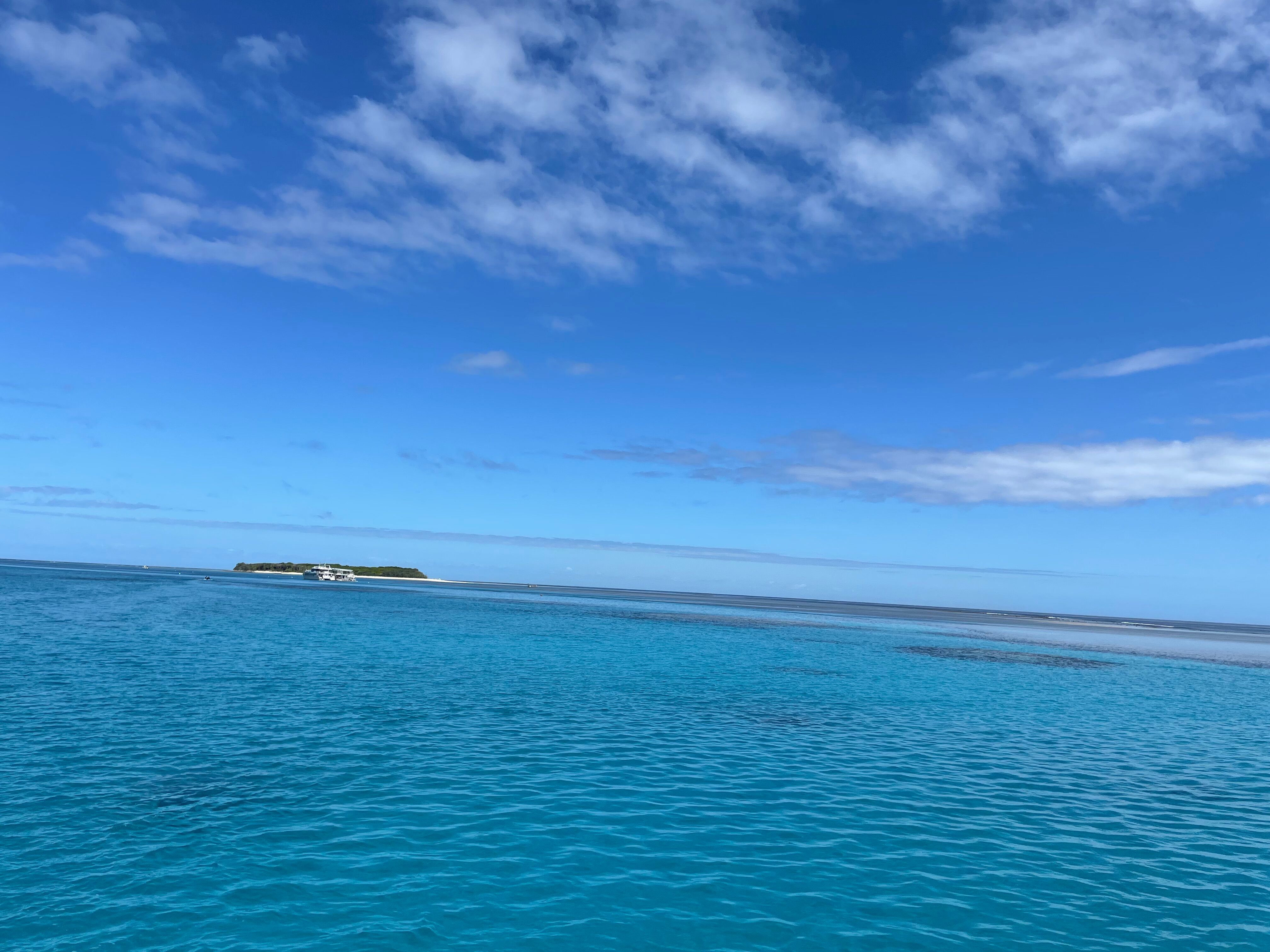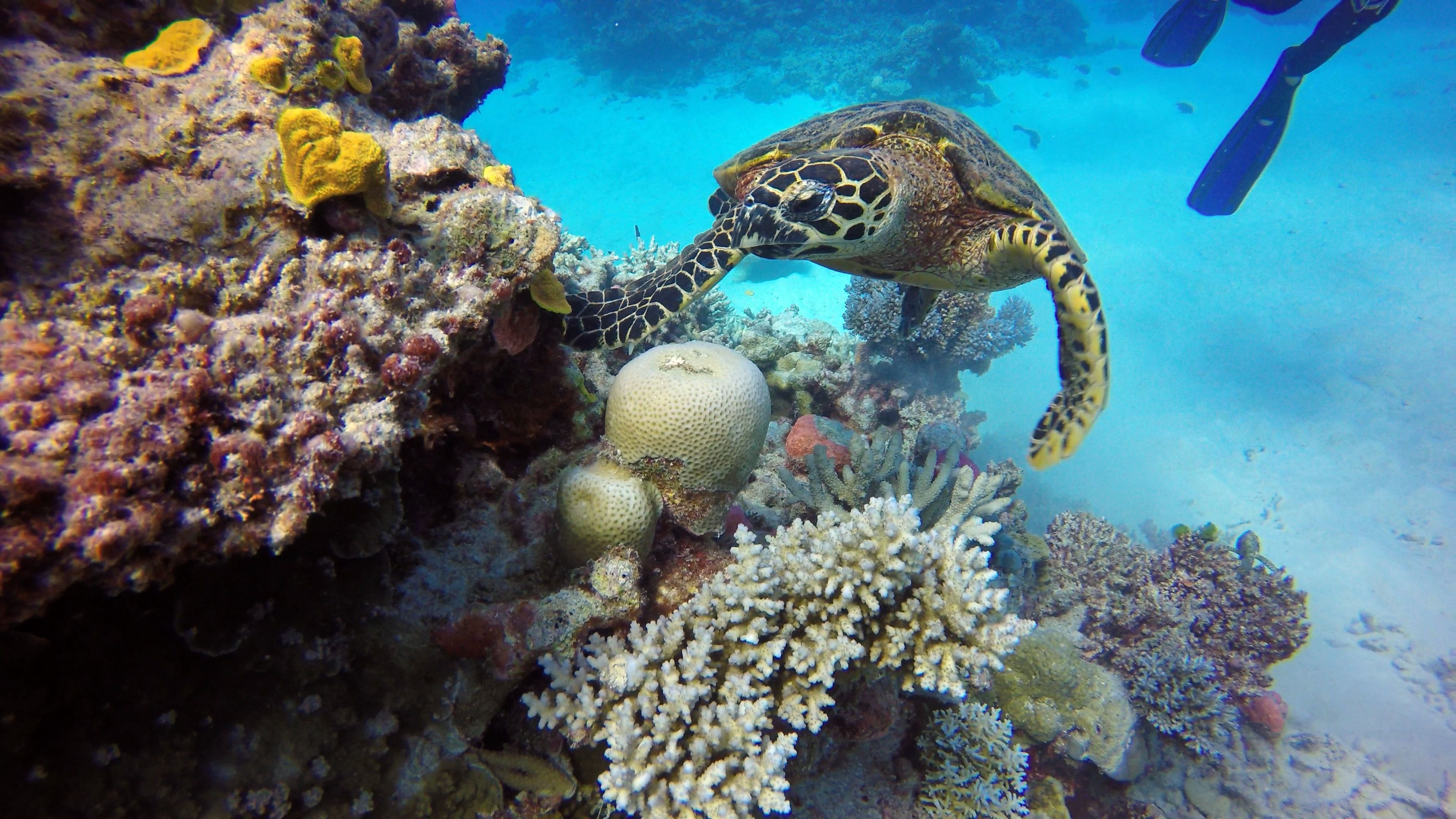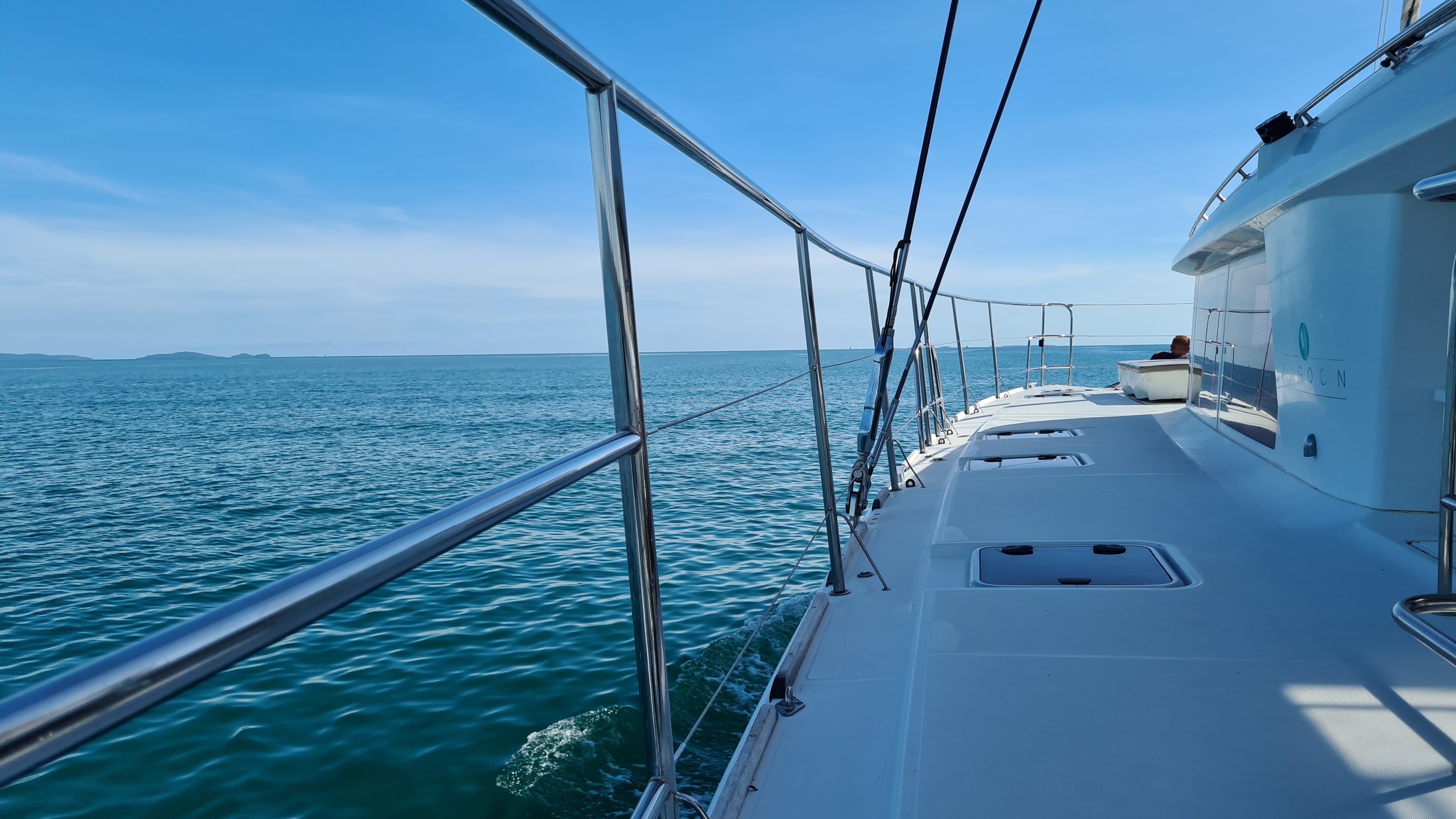 3. Uncover the beauty of Queensland's outback in luxury
Discover the raw and remote region of inland Queensland. A place where the light orange outback meets the bright green national parks. It's the ultimate destination for a quintessential Australian experience. Located approximately a two to three hours drive from Cairns, you will find a charming part of Australia.
The old township of Mount Mulligan, now a ghost town, was once a booming mining town. Today, it's an ideal place to escape the hustle and bustle. Here, you can go barramundi fishing in a kayak, or paddleboard, or marvel at the unique flora and fauna found in the area. At night, be astounded by the outback sky, a star-studded blanket - The Milky Way.
Experience a 28,000-hectare heritage property that boasts spectacular landscapes and is rich in Indigenous heritage, dating back to 37,000 years. It is an ideal base to retreat and indulge in authentic and bespoke experiences.
The lodge can accommodate up to 16 guests, in a spacious and secluded setting that blends perfectly with the surrounding environment. Enjoy a daily contemporary menu that showcases an assortment of local produce.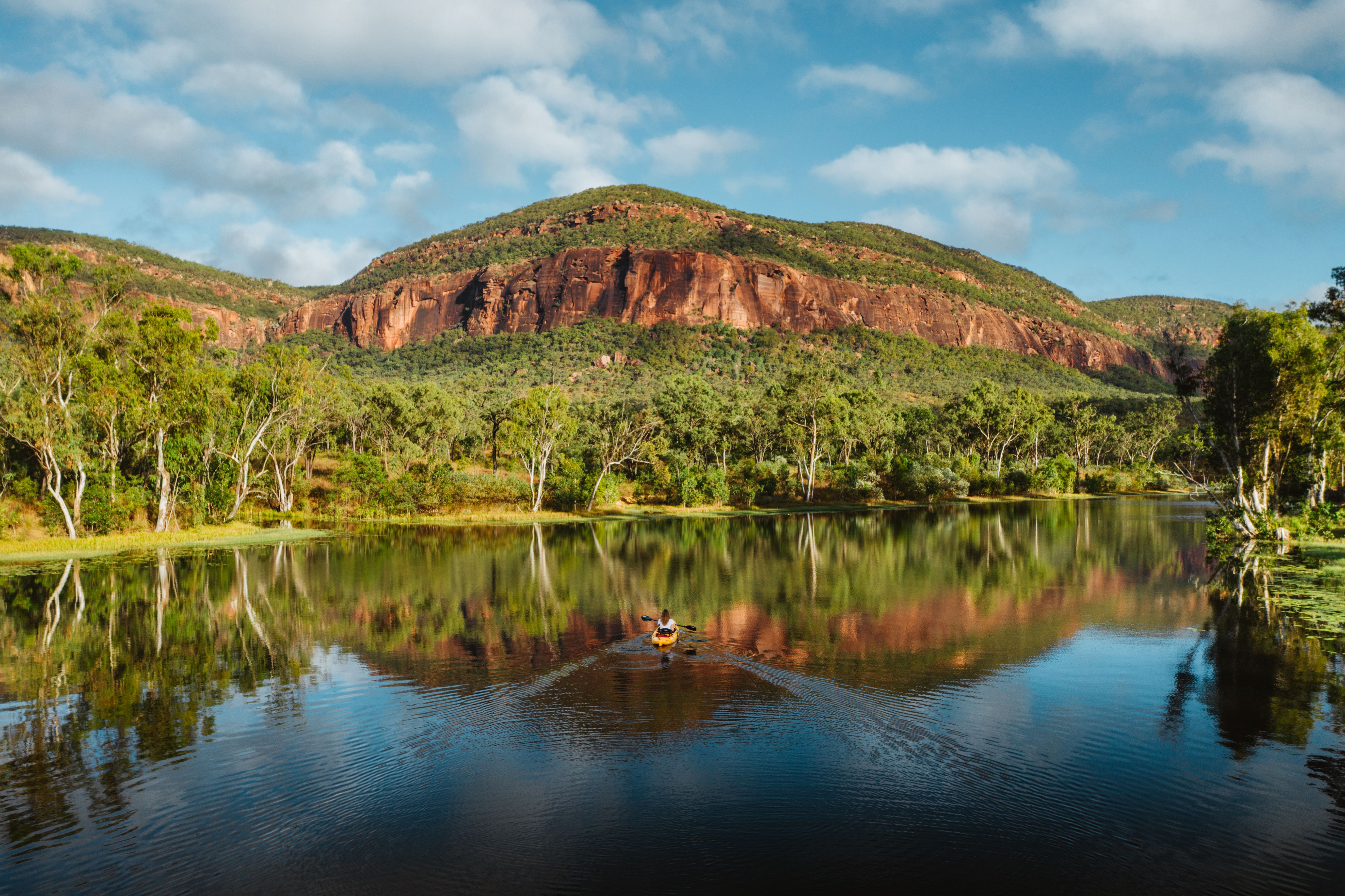 Image Credit: Luxury Lodges Australia
4. Immerse yourself in an outdoor wonderland at Gippsland
Be astounded by the natural beauty of a 50,000-hectare reserve, Wilsons Promontory National Park. An incredible part of the world that offers many new experiences in the great outdoors. Marvel at pristine beaches, discover world-class walking trails and have close encounters with unique Australian wildlife.
To really experience this part of Australia, stay for a few nights at a luxurious property nearby Wilsons Prom. Be welcomed by your hosts, Peter and Mary who love to share their slice of paradise with you. Situated just 20 minutes from Wilsons Prom, this charismatic property is surrounded by fruitful vines, flourishing gardens and blooming orchards. Nearby, you will find an assortment of golf courses and some of Australia's finest beaches. Enjoy warm Australian hospitality in the southernmost part of Australia.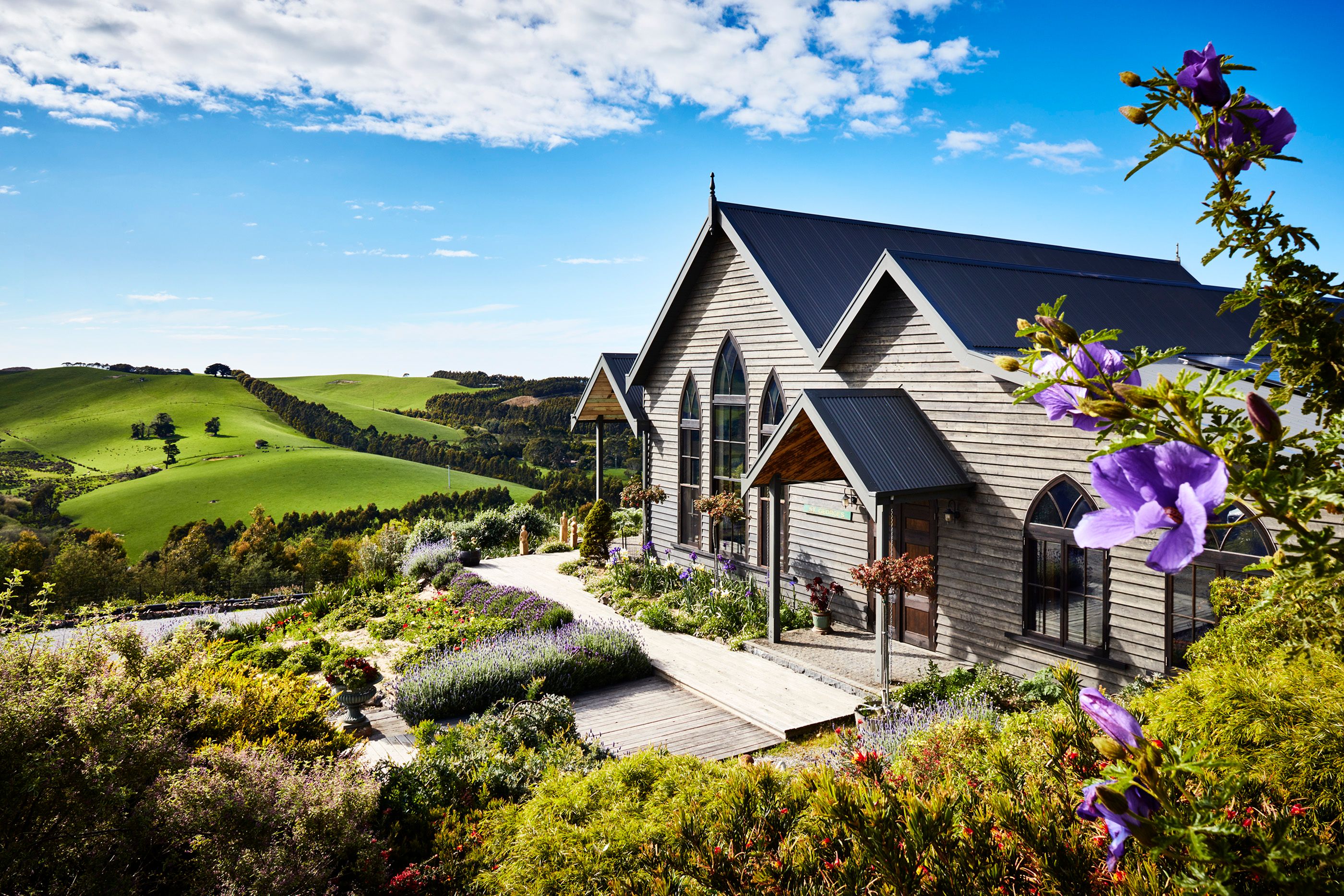 5. Revel in the natural wonder of Atherton Tablelands
Hidden within Far North Queensland's tropical rainforest is an eco-friendly retreat. Located 90 minutes from Cairns, this award-winning oasis is surrounded by 93 hectares of lush rainforest. From your back door, you can step straight into nature and listen to over 160 species of birds. Enjoy enchanting rainforest views from your balcony and relax by the cosy fireplace with a local glass of mango wine!
Nearby, you can go waterfall hopping, discover volcanic crater lakes or take a dip in a natural hot pool. Keep an eye out for unique wildlife such as kangaroos, wallabies, lizards, platypus, and frogs. Be sure to visit the oldest rainforest in the world and take a wander through Wooroonooran National Park. There is also a fantastic range of craft distilleries and wineries to visit in Atherton Tablelands. This part of Australia is a must-visit destination.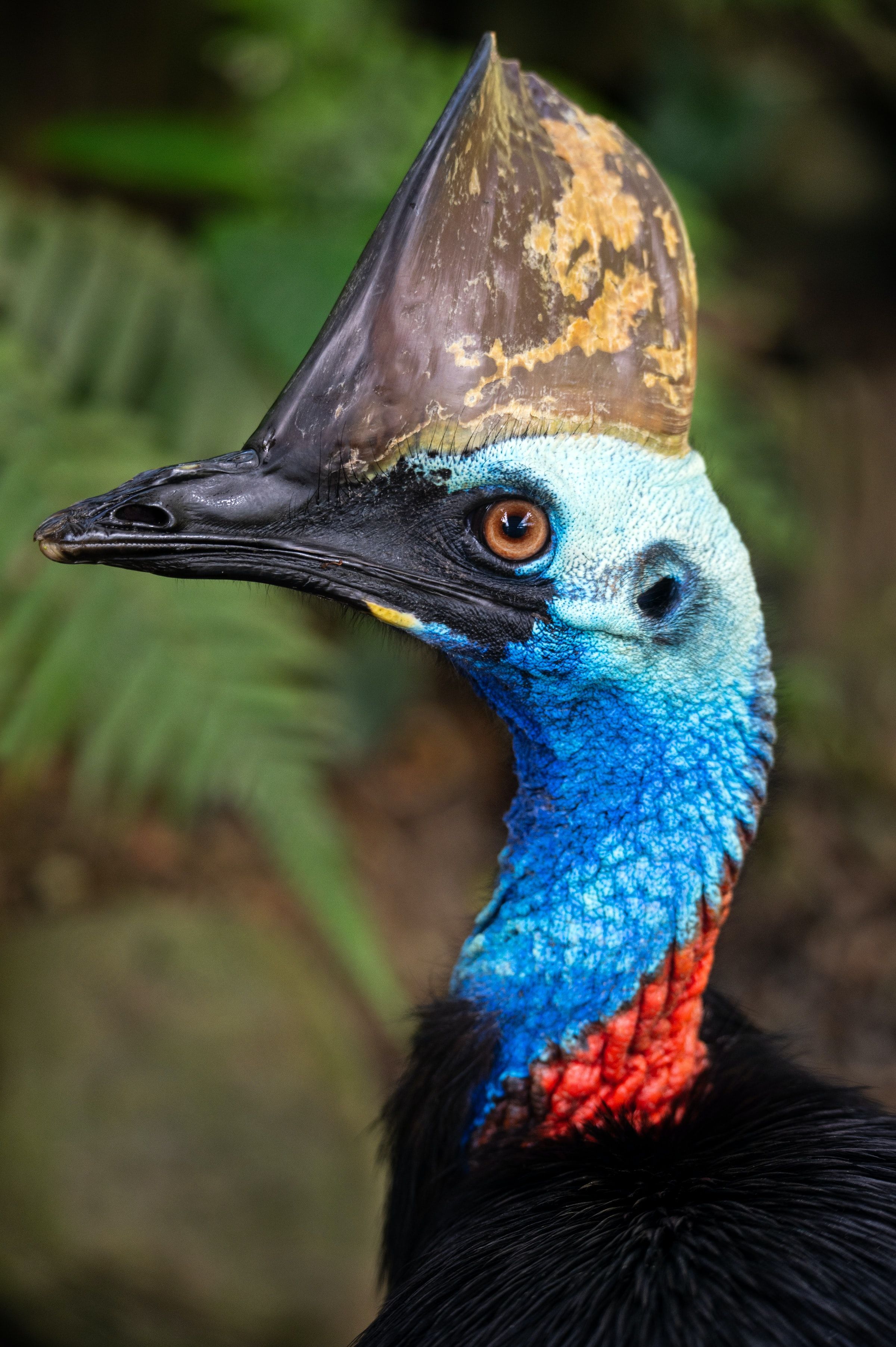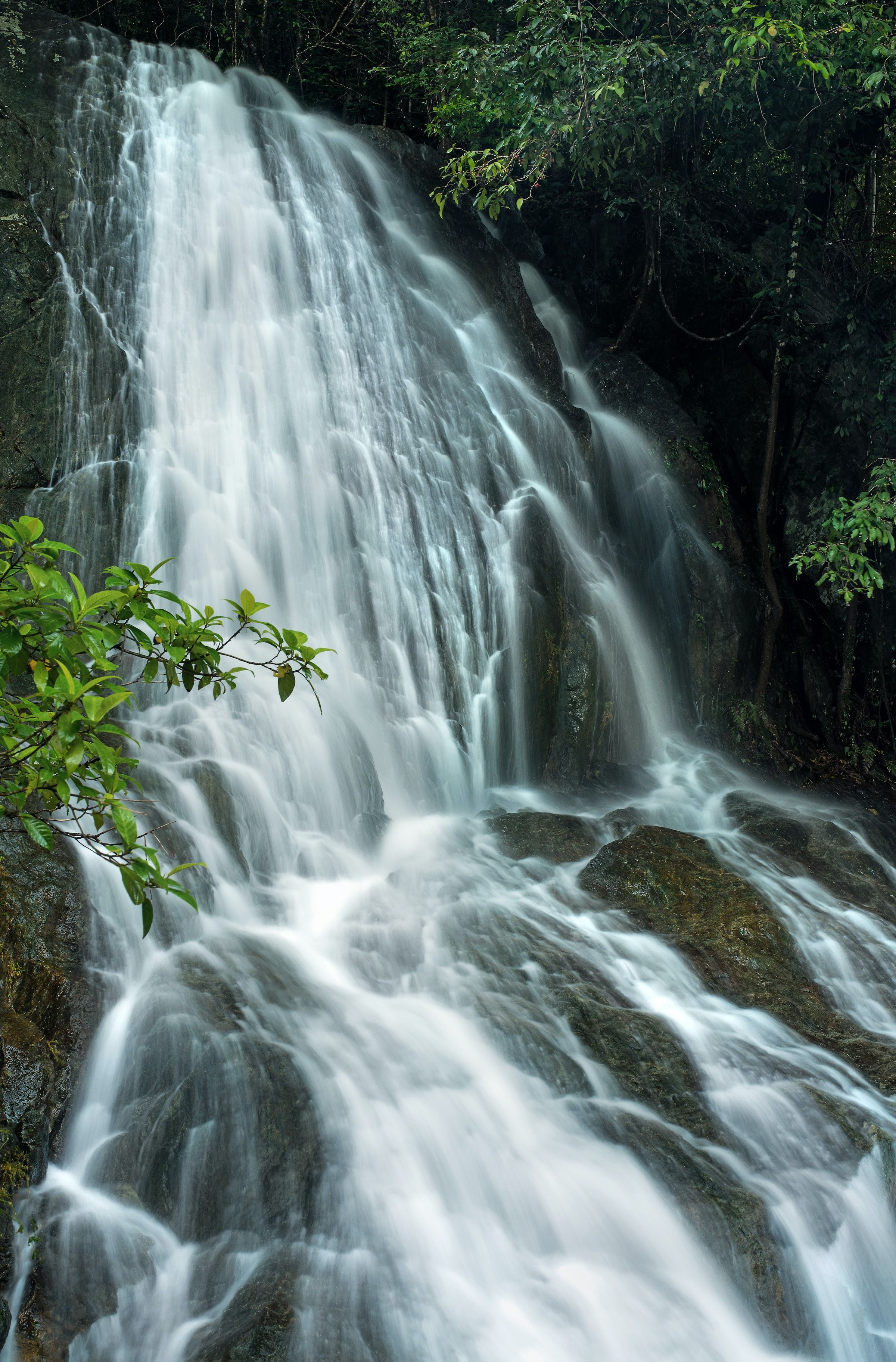 Discover more destinations with Travel Essence here - https://www.travelessence.co.uk/