Grizzly Bears In British Columbia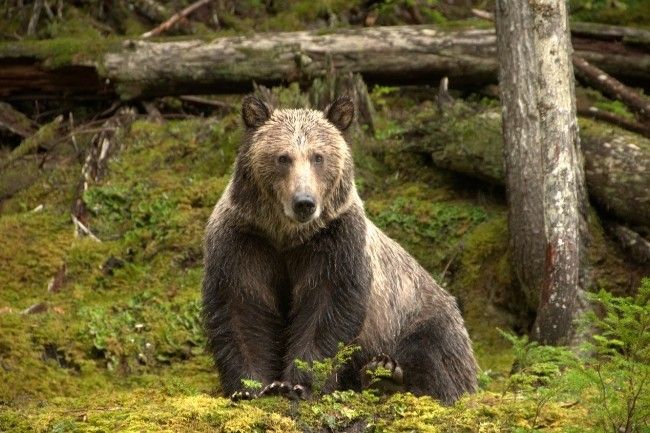 FOR THE FIRST TIME IN A CENTURY HUNTING GRIZZLY BEARS IN BRITISH COLUMBIA IS ILLEGAL THIS YEAR.
TWO BEAR-VIEWING OPERATORS GOT TOGETHER TO MAKE IT HAPPEN.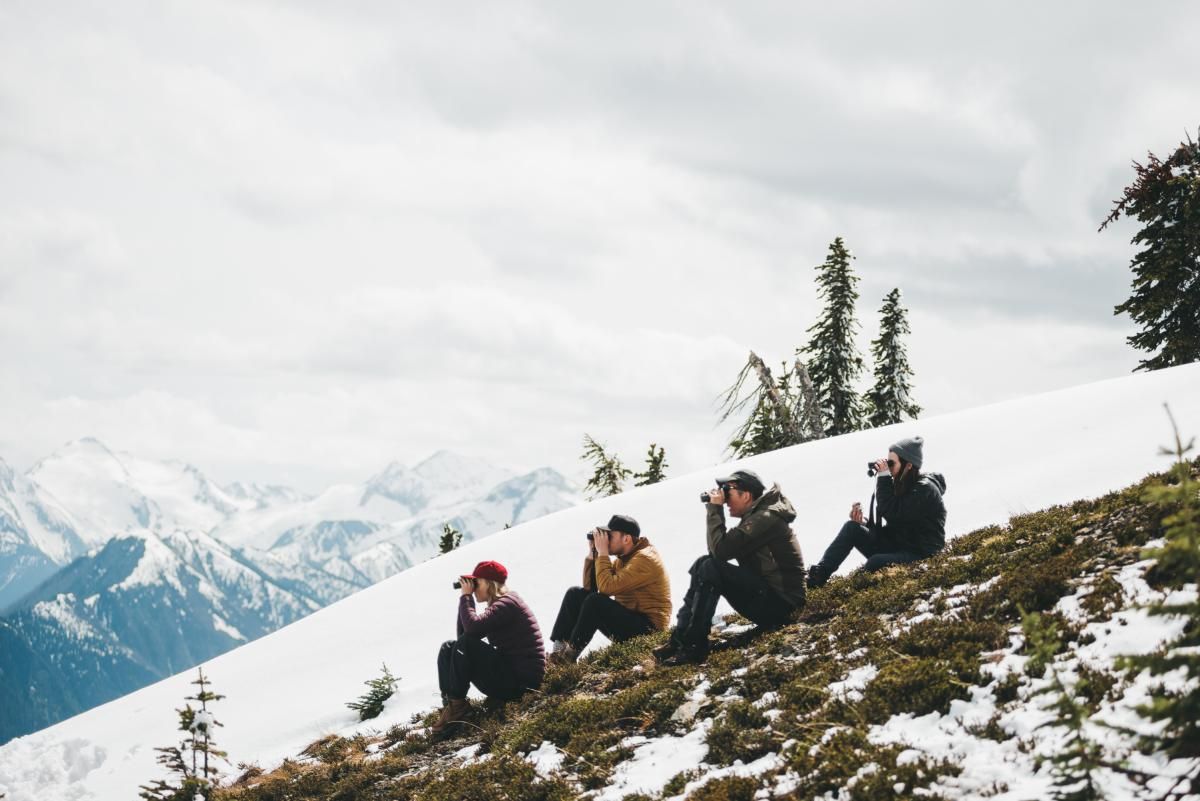 By Julius Strauss, co-owner of Grizzly Bear Ranch, a small lodge in British Columbia that offers guests holidays viewing totally wild bears.
If the backwoods of British Columbia were unusually quiet this spring, there was reason for it. For the first time in more than a century the government decreed that it was illegal to hunt grizzly bears.
The ban, which put an end to the age-old practice of turning grizzly bears into fireside rugs and wall-mounted trophies, was announced just before Christmas last year.
The move will save the lives of over 300 grizzly bears a year in BC and, perhaps even more importantly, sends an unequivocal message that the province values these bears.
The battle over grizzly bear hunting in BC raged for more than two decades. On the one side were environmental organisations and their small band of die-hard supporters. Supporting them were most of the province's First Nations, who argued that animals should only be hunted for food.
Arrayed against them were trophy hunters, their campaigns often financed by wealthy US benefactors who like to hunt big game, whether in Canada, Alaska or Africa.
In the end it took the efforts of two bear-viewing operators - one large, the other small - to break the deadlock. The breakthrough came after they took their arguments directly to the politicians, bypassing traditional and social media.
There were many factors that helped win the day. In polling around 90 per cent of British Columbians said they were against killing grizzlies for trophies.
Many biologists, either working for or with the government, maintained that grizzly bear hunting was sustainable. In other words hunting wouldn't kill them all off. The majority of BC's residents, however, felt that shooting such an iconic animal for fun was just plain wrong.
But the argument that finally persuaded the decision-makers was that grizzly bears were worth far more alive than dead. Most visitors to BC are much more interested in viewing bears in their natural environment than dropping them with a bullet.
We crunched the numbers and found that bear-viewing was worth more than 10 times as much to the BC economy as bear hunting. And that was a number that resonated.
To finance our campaign my wife Kristin and I levied $100 from each guest who came through our doors - we had to pay for flights, hotels and the price of attending political fundraisers.
Far from resenting the additional cost, our guests cheered us on. Many made additional contributions. It helped enormously when our fight was showcased on television on New Lives in the Wild with Ben Fogle.
But ultimately the end of grizzly bear hunting in British Columbia came about because we yoked the economic power of tourism with a smart and well-targeted activism.
In a world where tourism is now worth $7 trillion annually, it is only right that we leverage its economic might to do everything we can to protect the earth and some of the wonderful animals that still live on it.