Inspire your next getaway with HIP Hotels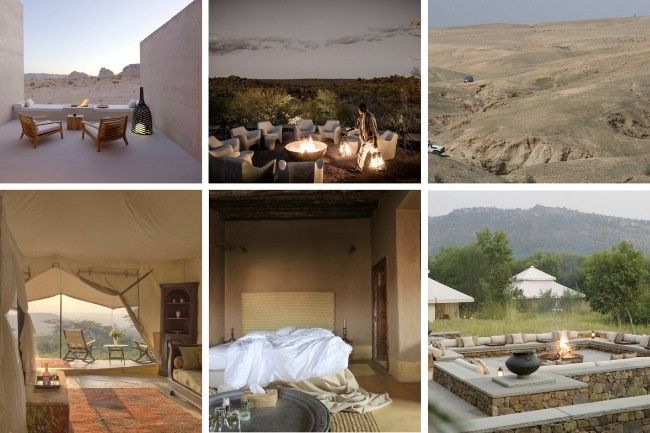 Hotels are their very own story books, each with their own unique and characterful personalities. HIP Hotels are those whose stories burst out from within their architecture and foundations, their heritage, details, hospitality and character; they're the hotels that encourage us to make memories, to escape the everyday for an unconventional and ambient alternative. A truly enchanting hotel, like those in our collection, spark a feeling inside of us, they pull us in to experience all they have to offer; they're a familiar friend that offers luxury and unique comfort beyond compare.
The ideal hotel is different for all of us, whether you're a lover of all things chic, a vintage fiend, or an admirer of culture and heritage, here at HIP Hotels, we've solved all your discovery needs with our brand new exploration feature on our website. Now, you can find that idyllic stay tucked in the mountains, the spa of your dreams, jungle retreats or that exquisite beach break you've been longing for.
Delve into our 'Inspirations' and discover an entire collection of hotels to add to your wishlist. Join us as we give you a taste of the new way to explore our HIP Hotels.
For the lover of all things vintage, our selection of hotels are at the top of their game. They're a nostalgic reminder of sweeter times; luscious fabrics, alluring colours and an elegant and atmospheric air of antiquity, evoking a pleasantly familiar feeling. Fall for their elegantly simplistic combinations of old and new and loving nods to the fashion trends of decades gone by.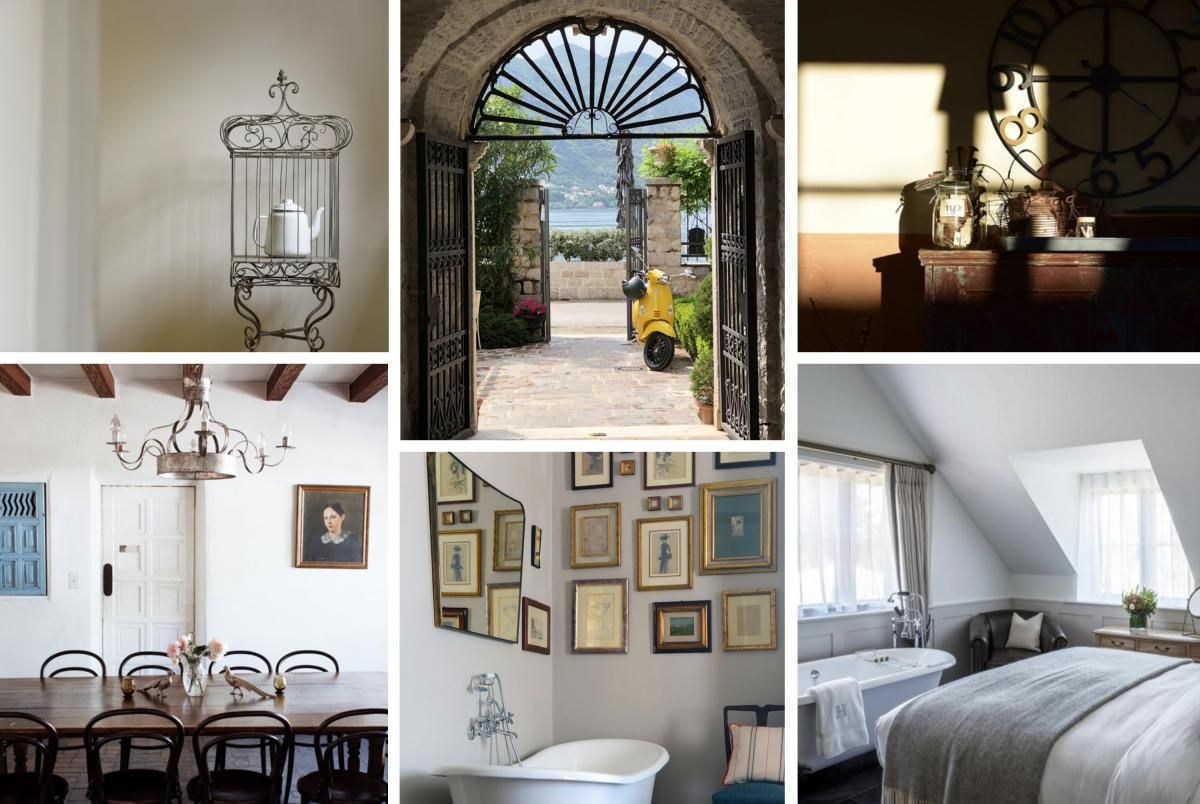 We all need a little solitude every now and then, to be selfish for a while, to restore the connection with ourselves. Some of the most wild and isolated hotels provide a space for us to disconnect and refresh our mind, body and soul. Take this opportunity to discover some of the most beautifully secluded places in the world.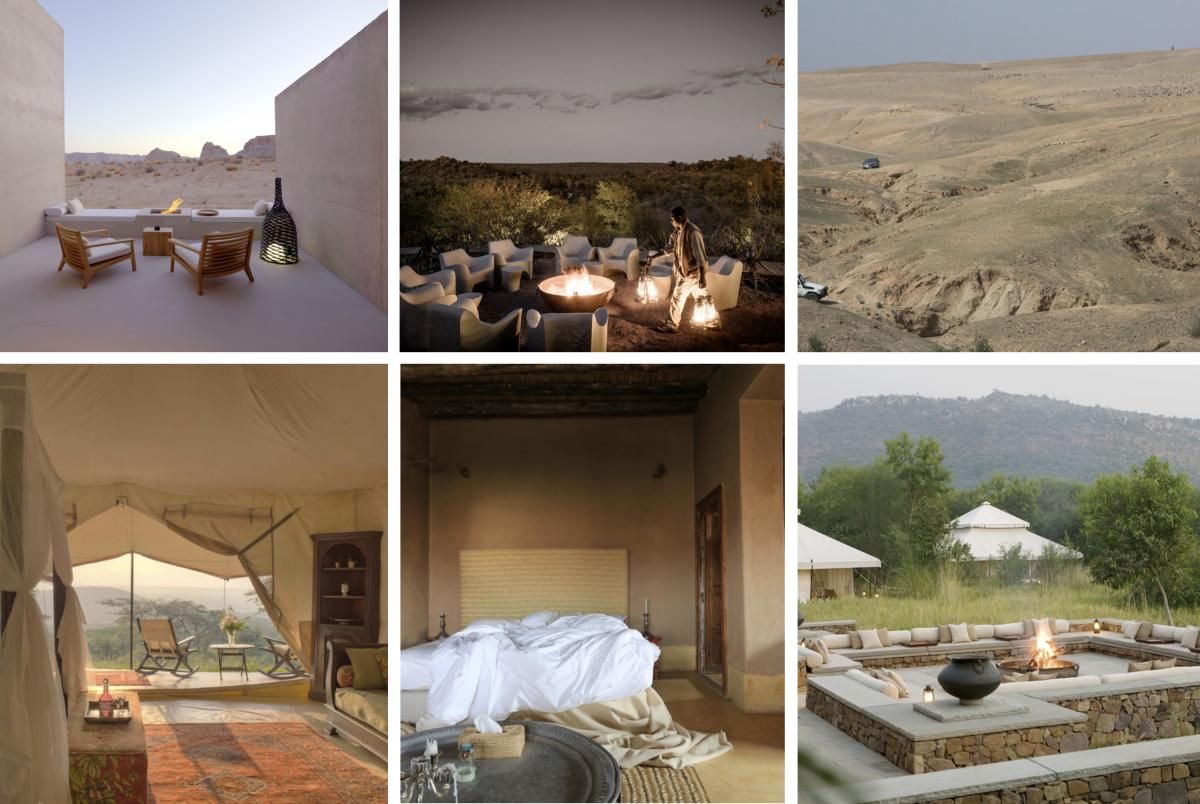 Prepare your lungs for a fresh inhalation of alpine air that accompanies a stay in the mountainous regions of the world. Marvel at the sheer vastness of the craggy landscapes and absorb the humbling feeling that washes over you. Both serene and adventurous, the mountains offer endless possibilities.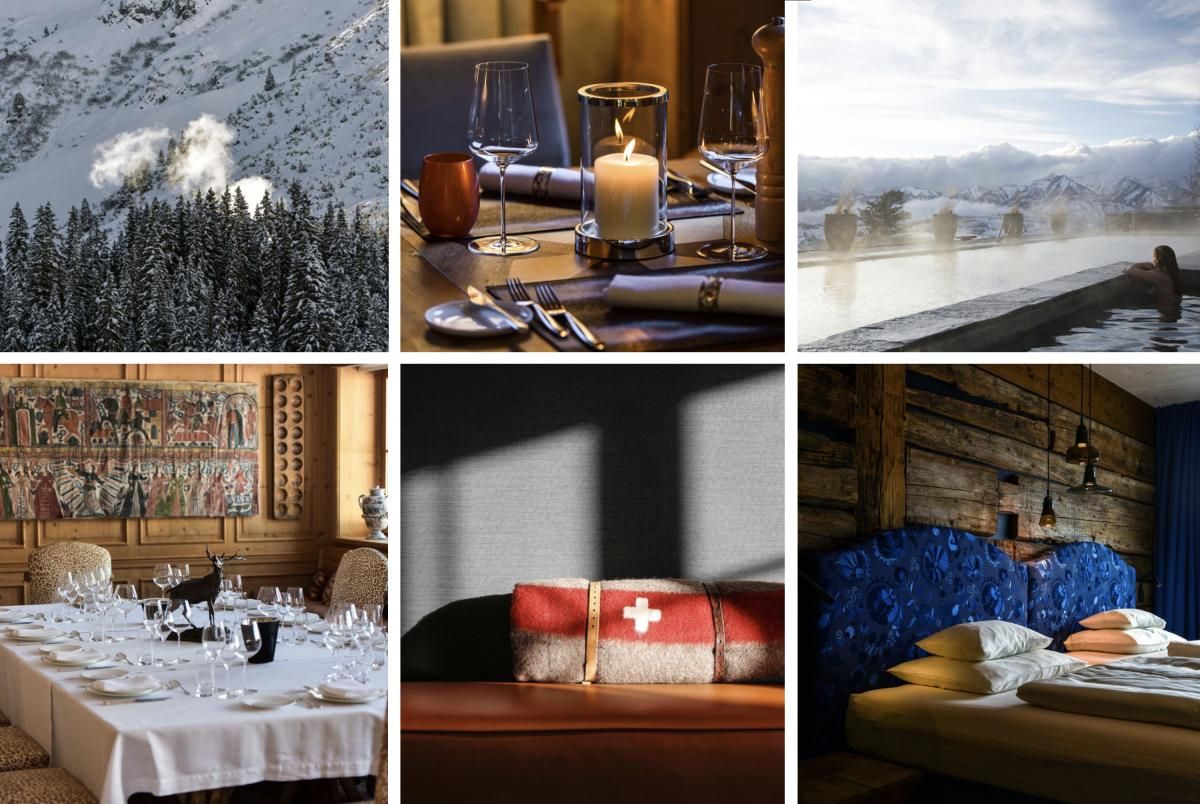 Picture a panorama of azure coastlines, twinkling city lights, photogenic landscapes and sunsets, or your very own secluded island retreat. Romantic getaways are those atmospheric and joyous stays, those that make you feel something within. Open your eyes, and discover an idyllic stay that's just waiting to enliven the passionate character in you.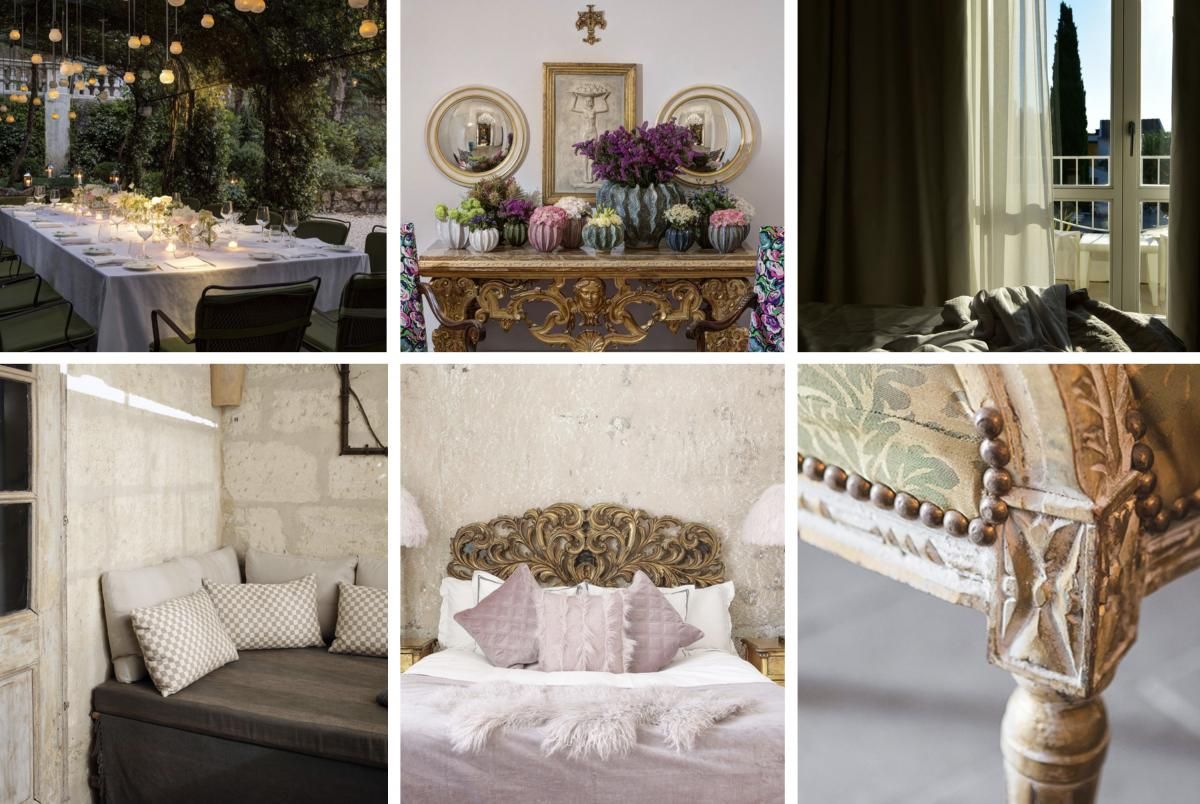 "Less is more" with these stripped-down hotels that capture the very essence of minimalism; an expression of only the most essential and necessary components needed to achieve luxury. When the chaotic society of high expectations and materialistic attitudes gets too much, natural materials and neutral colours can eliminate the fog from your head and make everything a whole lot clearer.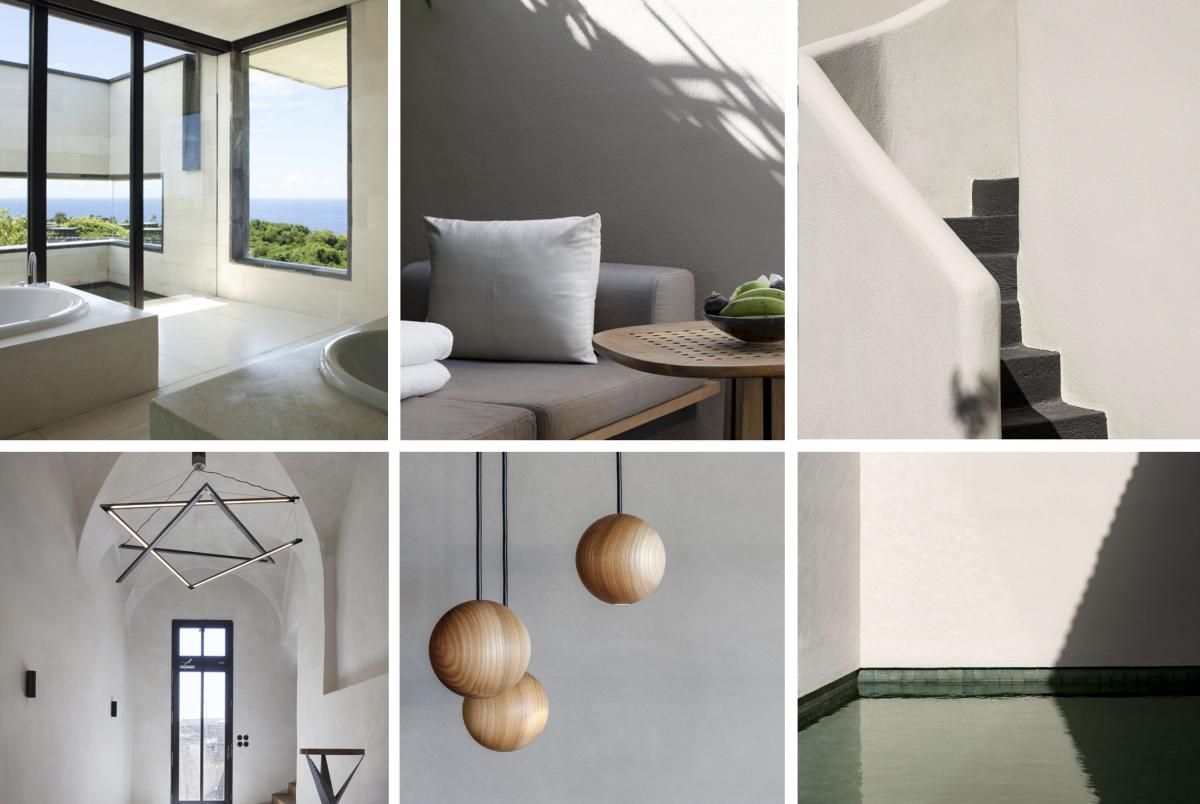 Dive into unfamiliar territory and let your imagination take over as you encounter some of the most weird and wonderful creatures on our planet. Marvel at the immensity of the deep blue and naturally stir from your sleep to the soothing sounds of waves lapping the shore. For the aquatic adventurers of the world, these stays couldn't be more perfect.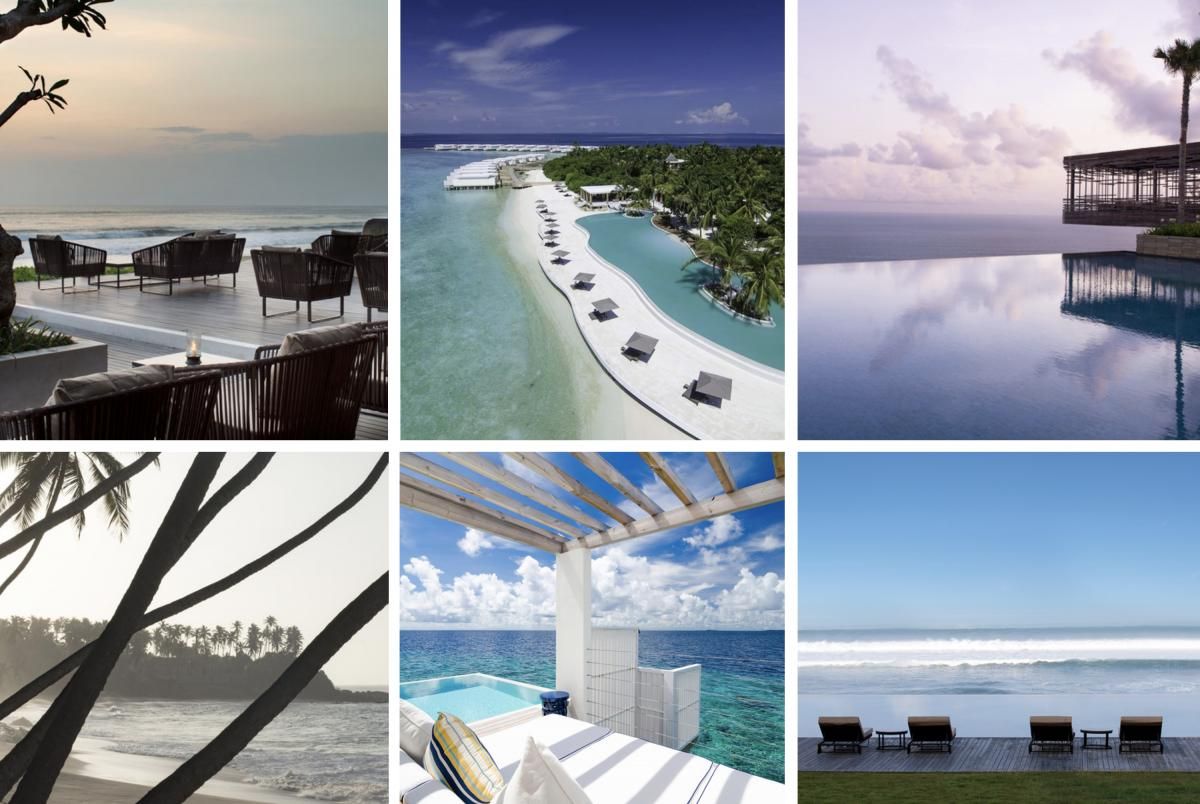 Break the boundaries of interior design, ditch the rulebook and get in touch with your non-conformist side. Dare to step outside the box with a playful mixture of textures, contrasting colours, awe-inspiring adornments and a generous dose of personality.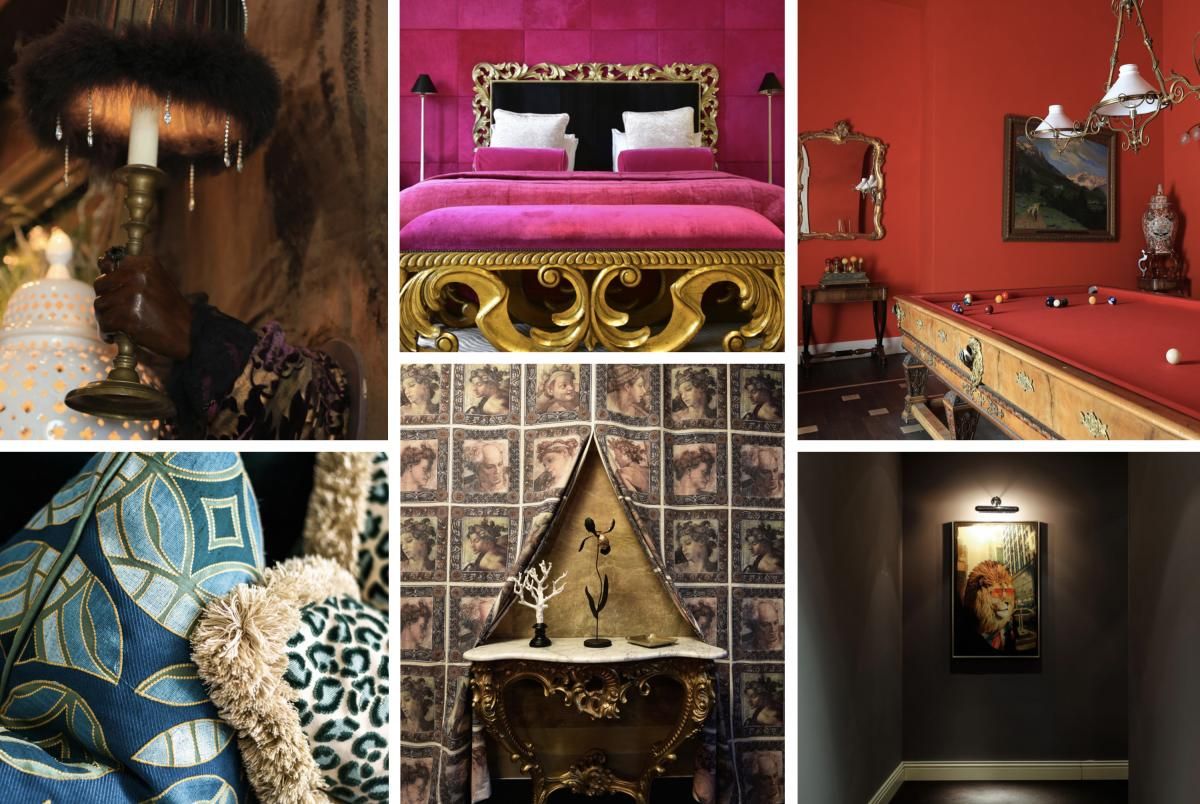 Continue your inspiration journey.