Japan Rugby Travel 2019 – Travel Tips From Inside Japan Tours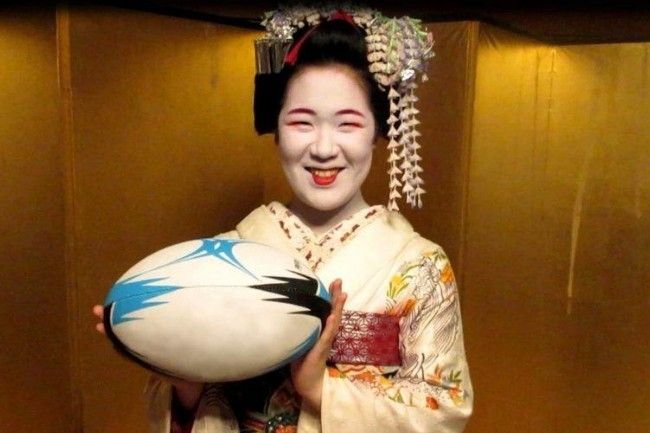 After more than 20 years of bouncing between Europe, Australia and New Zealand, the Rugby World Cup is finally coming to Asia! Between 20th September and 2nd November 2019, fans will be packing up their flags to watch their teams play in Japan (with fingers crossed for that elusive Web Ellis Cup).
If you're thinking about making it to Japan next autumn to see this world-first, we've rounded up some handy information to help you start planning.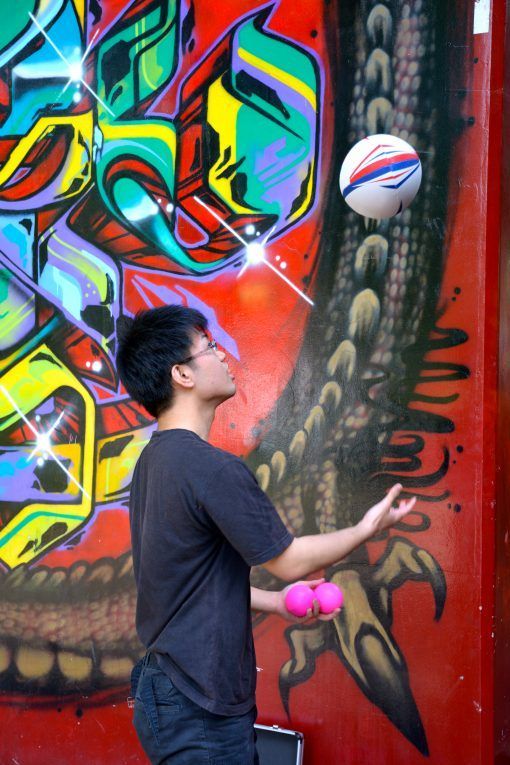 While not considered the heartland of rugby, few realise that Japan has the most rugby teams in the world! It's been played as far back as the mid-19th century, but the country was well and truly thrown into the rugby spotlight in 2015.
Japan's Brave Blossoms (the only team in the RWC to have conceded more than 1,000 points), put an end to the longest losing streak in the history of the tournament by defeating South Africa. This was the first time in 20 years that the Springboks had lost an opener and the odds were 66-1. How brave will the Blossoms be feeling this time? Only one way to find out!
How to get Rugby World Cup 2019 tickets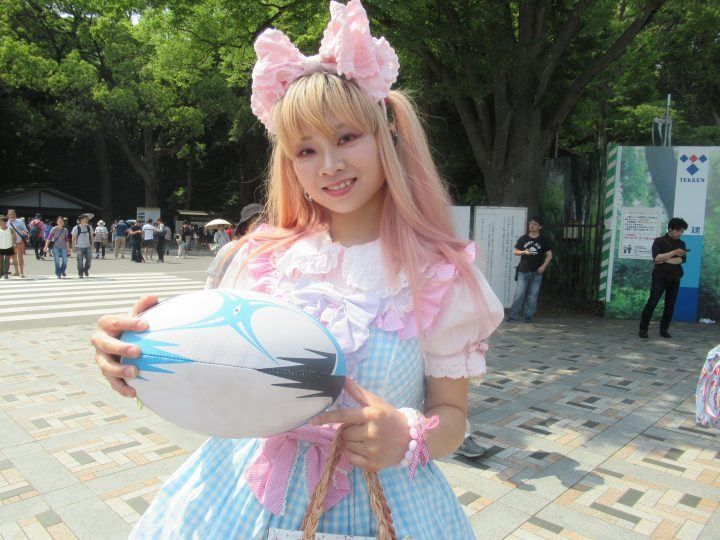 The best value way to secure match tickets is through the ballot; the latest one is open until Monday 12th November 2019. There will then be a final chance to get tickets in January 2019. Enter the ballot on the official Rugby World Cup website.
Then what?
If you're successful in the ballot, it's time to plan the rest of your trip! Our Japan Rugby Travel packages show you the best of Japan around the matches. If you're still mulling it over, here's a little taster of what to expect from rugby in Japan 2019.
What is Japan like?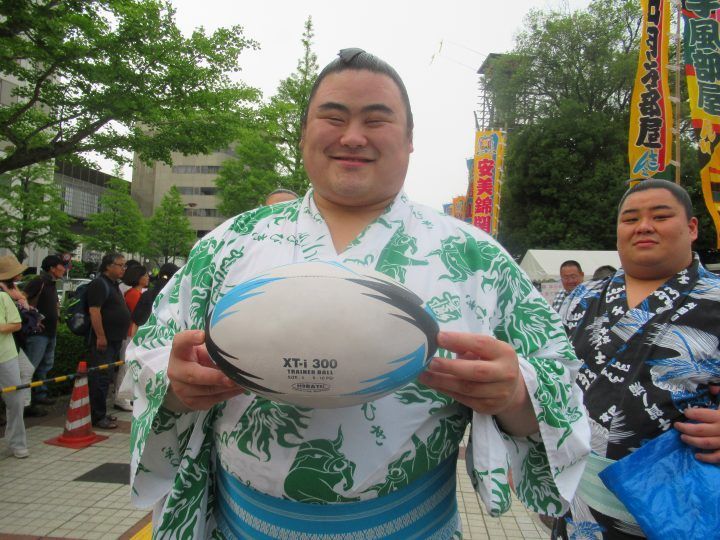 Summing Japan up? Impossible! Long-held cultural traditions such as geisha performances, temple worship and sumo wrestling stand side by side with cities saturated with skyscrapers, fizzing with neon and hurtling forward as quickly as the famous bullet trains. Beaches, mountains, hot springs and cities that never sleep: it's full of surprises.
Travel essentials
First things first, the essentials! Check out our travel tips for everything from tipping etiquette to visa requirements.
Top 5 Rugby World Cup 2019 Japan cities
The Rugby World Cup will be held in 12 world-class stadiums across the Japanese archipelago. Here are 5 of our favourite host cities.
Osaka, Hanazono Rugby Stadium Osaka
Must-see match: Tonga vs. Argentina – 28th September 2019
Find out more: Top 10 things to do in Osaka
Tokyo, Tokyo stadium
Must-see match: Australia vs. Wales – 29th September 2019
Find out more: 48 hours in Tokyo
Sapporo, Sapporo dome
Must-see match: England vs. Tonga – 22nd September 2019
Find out more: Where to go in Hokkaido
Fukuoka, Fukuoka Hakatanomori stadium
Must-see match: Ireland vs. Samoa, 12th October 2019
Find out more: 24 hours in Fukuoka
Kobe, Kobe Misaki stadium
Must-see match: England vs. USA – 26th September 2019
Find out more: 24 hours in Kobe
Kester Wright, Rugby Travel Consultant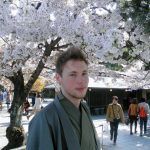 "Book as early as possible, the best places to stay don't hang around for long!
Trust in the Japanese transport system; in a country where a 30-second delay on trains can become a national scandal, there is no need to worry about how you'll get around.
Be prepared for some strange breakfasts - you will not find a fry-up for love nor money in Japan. The traditional fish and rice breakfast is also often avoidable but be prepared for an unusual take on toast and eggs! Special mention to the occasional appearance of Japanese curry at breakfast buffets (personally I love it)"
Rachel Rykala, Rugby Travel Consultant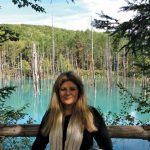 "Don't wait for the flights to come out before booking your trip, by this point the best value and best located accommodation will have been snapped up. If you are nervous about Japanese food, try a few dishes before heading to Japan, it's not all about raw fish! My favourites include gyudon beef in a delicious sauce on a bed of rice (served in a bowl), ramen noodles in a pork broth topped with juicy pork cuts, and succulent fried chicken karaage."
Ben Walker, Rugby Tour Leader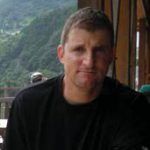 "Arrive early and enjoy the atmosphere outside the games and avoid slow queues. Also, if you like a beer while you watch the game, stock up before it starts so you don't have to leave your seat"
Louise Lee, Rugby Project Manager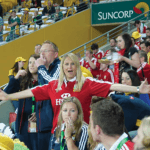 "Don't pack too much – you don't need it! Getting around Japan is so easy, and you will do 90% by public transport and trains, so take advantage of the luggage forwarding service"
Aya Inoue, Senior Operations Assistant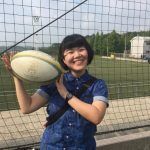 "Hire a portable Wi-Fi device. You can be spontaneous and go wandering around the city and still find your way home with it. You'll be surprised how hard it is to get a Wi-Fi connection even in a big city"
Benjamin Guest, Rugby Travel Consultant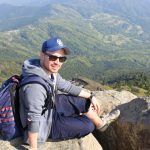 "Learn a few basic phrases in Japanese, it's a lot easier than it sounds, as Japanese is a very phrasal language. It may also help you make a few friends when watching the Rugby"
Japanese food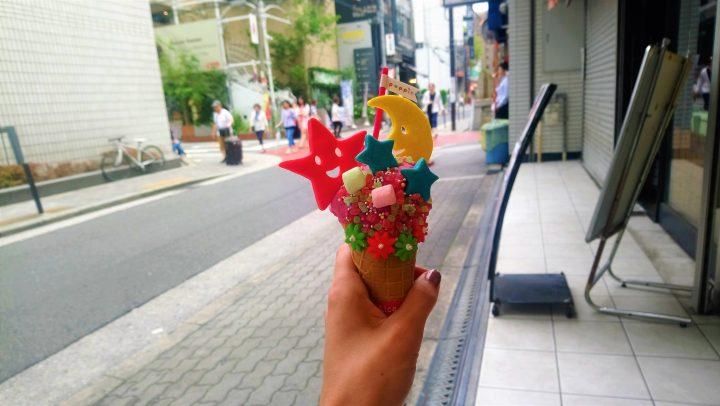 Not sure if Japanese food is for you? You might be surprised! Food in Japan: 8 dishes you need to try.
Travelling in Autumn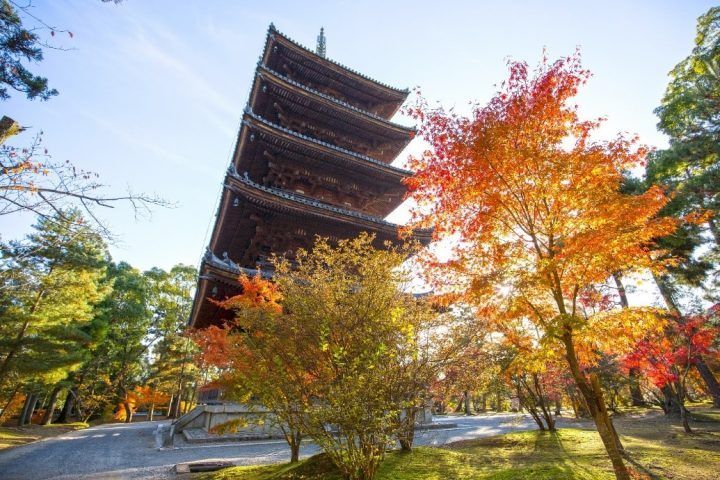 Autumn is a favourite time to visit. Why? Just look to the trees. Best places to see the autumn leaves in Japan by month.
Weather
The weather varies depending on where you're travelling to. Use When to Travel to navigate the conditions between September and November across the archipelago.
Ready to go?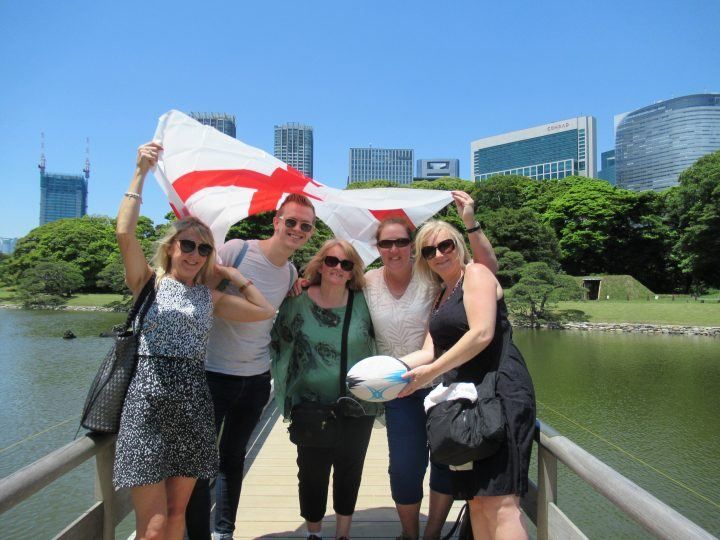 Once you've secured your match tickets, head to Japan Rugby Travel to let us plan the rest. Our great value packages include transport in Japan, accommodation and experiences to help you see the country beyond the stadiums. Our rugby travel experts are on-hand to answer any of your questions. We hope you're as excited as we are.
Please note that none of the trips or tours contain match tickets for the Rugby World Cup. Our itineraries are designed to work around your match tickets. We are not affiliated to Rugby World Cup and have no association with the tournament.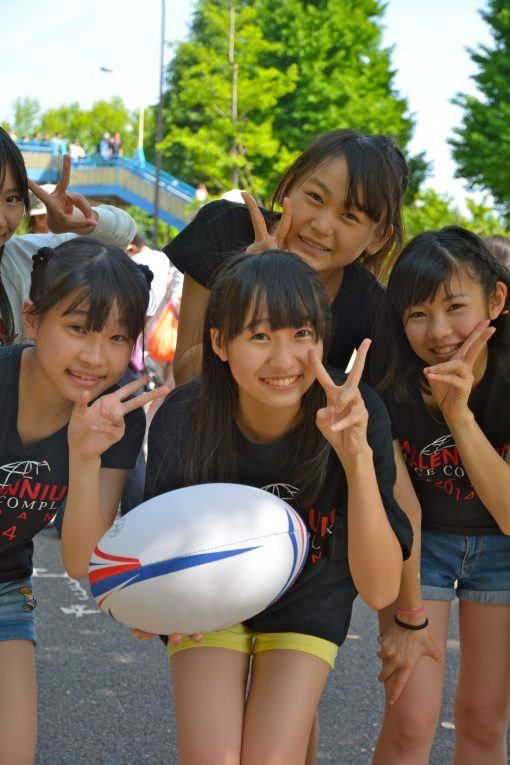 If you are thinking of travelling to Japan for the rugby in autumn 2019 and would like more information or inspiration, visit www.japanrugbytravel.com