14 Sep 2023
5 Ways to Travel Sustainably This Year...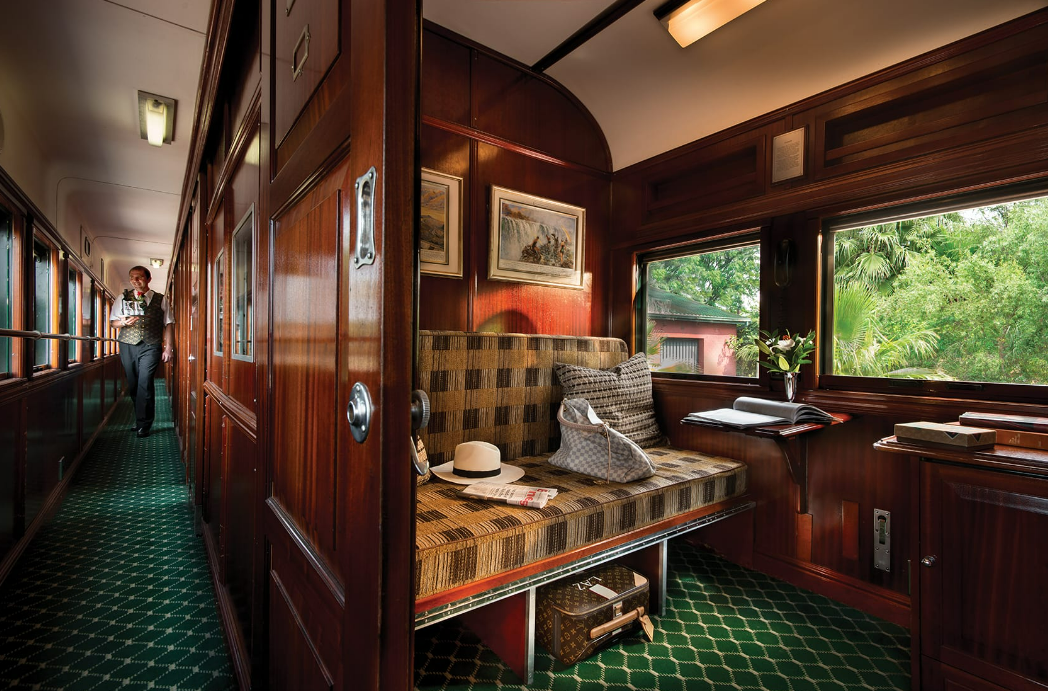 Responsible tourism takes full account of its current and future economic, social and environmental impacts.
When contemplating ways to diminish our personal carbon footprints, a simple method to minimise emissions is to fly less often. However, for individuals with a strong desire to explore the globe, there exist sustainable approaches to enhance the eco-friendliness of their journeys. These methods encompass selecting environmentally-conscious destinations, packing thoughtfully, and opting for slow travel, thus using more sustainable modes of transportation such as train ferry and bus.
The Onboard Experience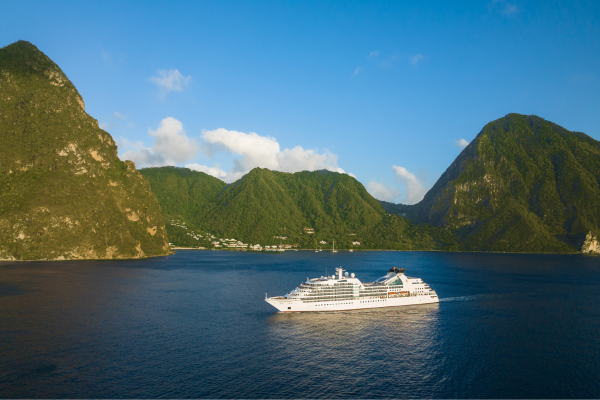 Seabourn provides the finest travel experiences for guests to enjoy meaningful, enriching travel experiences in all ports of call around the world whilst keeping a keen focus on protecting our oceans, seas, and waterways from environmental harm – ensuring ecosystems, plant life, and aquatic animals thrive, both now and in the future. With a multi-year agreement with UNESCO World Heritage, Seabourn is the official cruise partner in promoting sustainable tourism. You can join Seabourn on an ultra-luxury cruise trip through South America, Africa, Antarctica and more.
Sustainable Tourism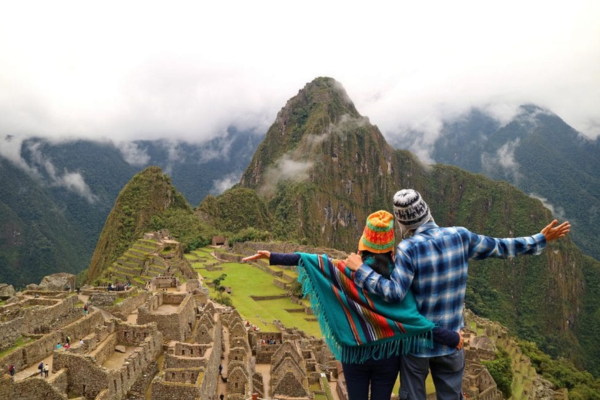 Championing small sustainable tourism Ponders Travel can help you to discover the worlds most beautiful countries or city breaks on offer. Working with local companies, you can discover them by foot or even jump on an increasingly popular River Cruise travelling further inland to little towns and villages in a luxurious and elegant style.
Get involved with Environmental
Conservation & Eco Bricking - Trailfinders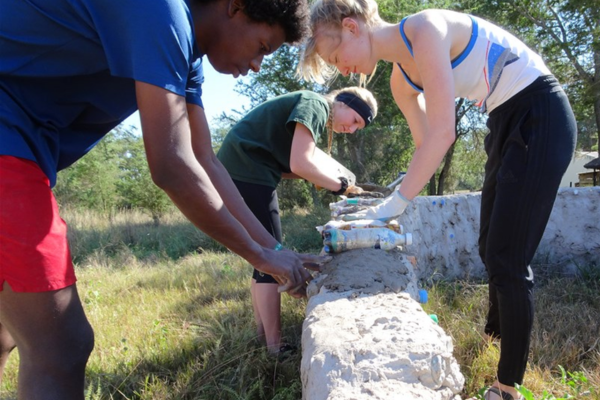 You can really give something back to local communities with Trailfinders, Environmental Conservation and Eco Bricking in Zambia. A world first conservation project in the fight against plastic. From anything from 10 – 84 days you can contribute to the environmental conservation movement through sustainable building using Eco Bricks, upcycling initiatives, direct clean-up action and awareness workshops in Victoria Falls, Zambia.
A travellers experience on Eco Bricking in Zambia
Wake up for a hearty breakfast with your fellow volunteers, cooked fresh each morning by a local chef, before heading out with the African Impact team. Start the day with a village clean up - it's a rewarding way to make an immediate impact to the environment and lives of the local people who will join you.
The waste that you've gathered from the rivers banks and streets will then be put to good use in the form of Eco Bricks. This is a new and simple concept, where plastic bottles are stuffed with plastic pollution to form a solid 'brick', which can then be used in construction. As well as with them - anything from walls, to benches or chicken coops! You'll also visit schools to deliver workshops on waste management, and students can swap the Eco Bricks they've made for toys and stationary.
When the day is done, head back to the volunteer house for a well-earned dinner - maybe even enjoy a barbecue with your new friends, or head to the poolside bar to relax. Enjoy your weekends at leisure, perhaps plan a hop across the border to see the elephants of Chobe National Park, Botswana, or stay closer to home and take a white knuckle rafting trip down the rapids of the Zambezi! As the days draw to a close, get a good night's sleep knowing you've made an impact and look forward to tomorrow's adventure.
Stay in an Eco-lodge - Etendeka Camp by Audley Travel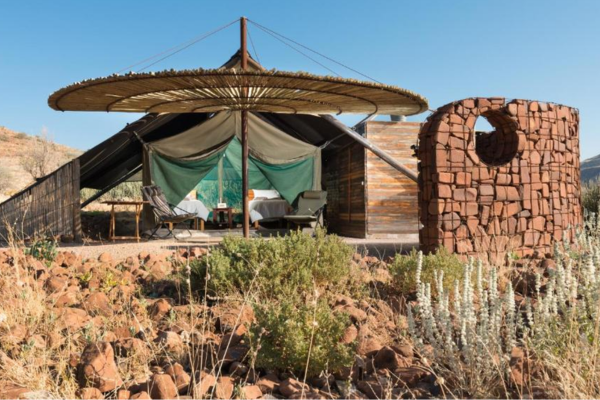 Located on the open Etendeka lava plains, Etendeka Mountain Camp is a small, rustic ecolodge surrounded by dramatic mountain scenery. With a traditional feel, the camp features open-air bucket showers and a tent airway cover. This nature-vetted eco-lodge generates all its energy by solar panels.
It is one of just a handful of Namibian camps to have been awarded the highest rank in the Namibian Eco Awards. All on site plants are indigenous to the area. The people in the Omatendeka and Anabeb communal conservancies hold the exclusive concession rights for the Etendeka Concession, with all profits from the concession directly benefitting the local people living in these remote areas.
Slow and Sustainable Travel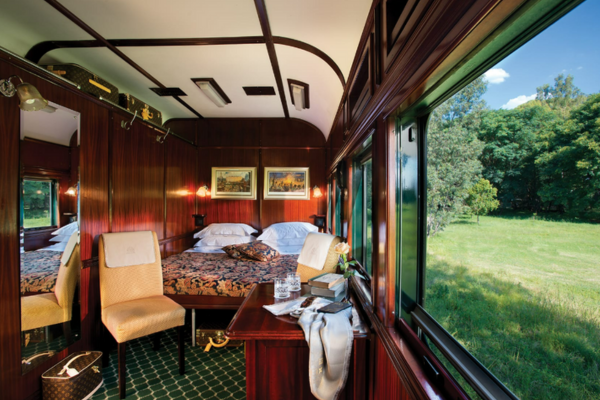 Not only can you choose the slower travel option of train to explore the scenic beauty of cross-country travel to multiple destinations, Rovos Rail have gone to great lengths to make their journeys environmentally friendly. With water-saving toilets reducing water consumption by 90% as well as forest friendly toilet paper, they have also overhauled many of the products available on board so that they are earth-friendlier, including the introduction of new plant-based and biodegradable water bottles to their trains, departures lounges and guesthouses.
When guests board their trains, in each of their suites is an amenities bag stocked full of natural goodies including lip balm made from more natural biological products, choosing anti-cruelty, chemical-free, plant-based ingredients as well as vegan, non-animal based materials. These natural goodies also include shampoo, conditioner, body wash, hand and body lotion, ear buds, sunscreen, insect repellent and tissues made using production methods that leverage what nature has to offer.
Book your tickets to The Luxury Travel Fair here.