Scott Dunn's Top Destinations For 2020...
The polar regions
The polar regions are truly the most remote places on Earth, Antarctica and the Arctic are both stunning wildernesses, as well as home to an array of unique wildlife. Embark on a trip of a lifetime and experience activities such as a walking safari to spot polar bears, beluga whale watching and, for a real dose of adrenaline, polar scuba diving. But going to the furthest points of the globe doesn't mean compromising on luxury – we've handpicked some of the most authentic and luxurious ways to explore these true wildernesses, with a range of itineraries and accommodation to suit every taste.


India
A recent survey has come out stating that India is now home to nearly 3,000 tigers, a third more than it was four years ago. Rajasthan also continues to be a popular place to visit with its capital Jaipur receiving a UNESCO World Heritage Status for its Walled City.
Mongolia
We're seeing a rising number of people seeking eye-opening culutral experiences in really remote locations away from the usual tourist trail, and if there's one place that ticks this box, its Mongolia. Truly one of the world's last frontiers, on a trip to Mongolia you'll explore vast, untouched landscapes, glamp in nomadic ger camps overlooking tranquil valleys and explore the rolling dunes of the Gobi Desert on horseback - the perfect way to switch off.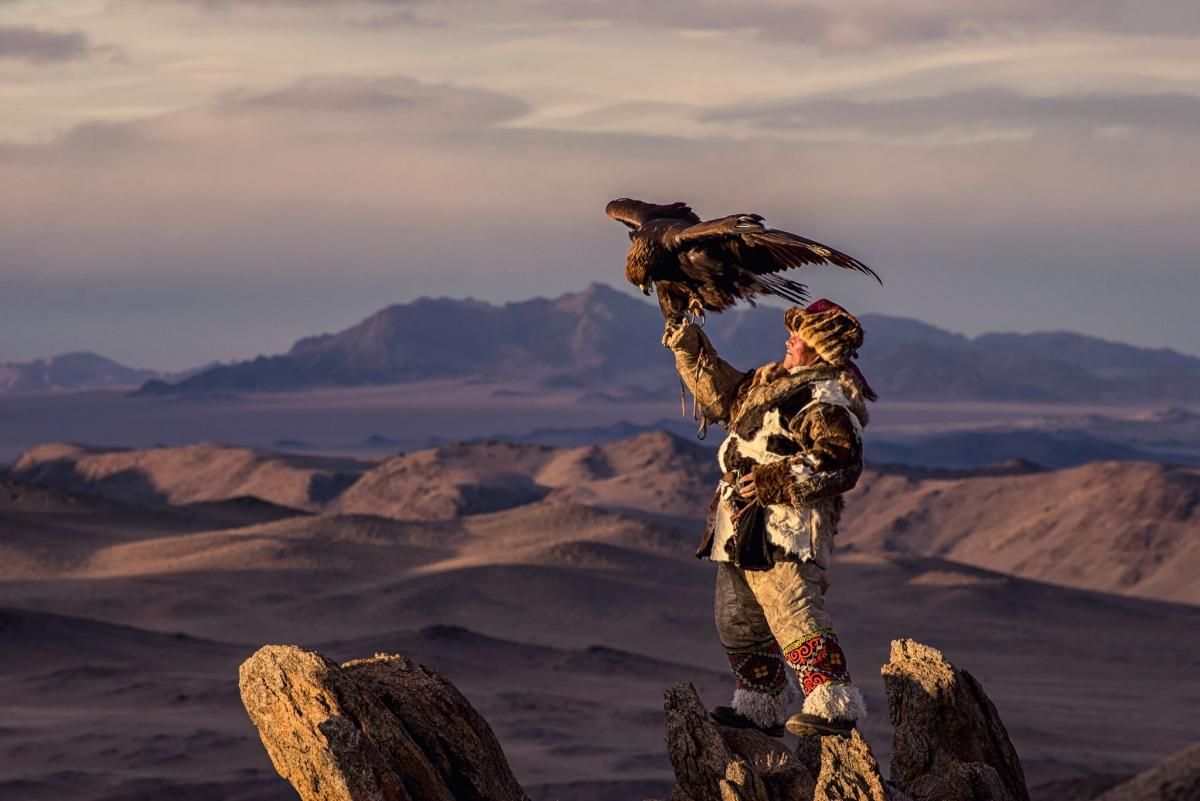 Chile
Next December Chile will witness one of the world's most magnificent spectacles – the Geminids, meteor shower as well as a total solar eclipse. The dark skies of Patagonia are the perfect place to watch the Geminids, where you will see as many as 120 shooting stars per hour.

Colombia
Currently South America's rising star, Colombia is a country of spectacular contrasts, one of the most dazzling and vibrantly diverse countries in Latin America. With its lush and dramatic landscapes, wealth of biodiversity and timeless colonial cities, it's a country packed with untouched charms just waiting to be discovered. There are now more direct flights from London with Avianca Airlines to Colombia, so getting there is more flexible. For something seriously special we would recommend pairing Colombia with the Galapagos island, for the perfect combination of culture and wildlife.


Remote Greek Islands
With Mykonos and Santorini's popularity soaring, there is now a rising demand for more remote, authentic islands to explore in the Aegean Sea. As a result we have added to our portfolio Milos, Sifnos, Naxos and Paros, some of the lesser known islands in the Cyclades. If you are looking for wonderful food, welcoming locals and the clearest water to swim in – then this the perfect place for you.

To hear more about our hot destinations and travel trends for 2020 please do get in touch on 0203 7336 837.