1 ) HELICOPTER FLIGHT OVER BOKA BAY
Montenegro is one of most diverse and beautiful States in the world. From its magnificent coastline to the spectacular interior, breath taking canyons and dramatic mountains are just part what make Montenegro special. Exploring this country by air is an unforgettable experience.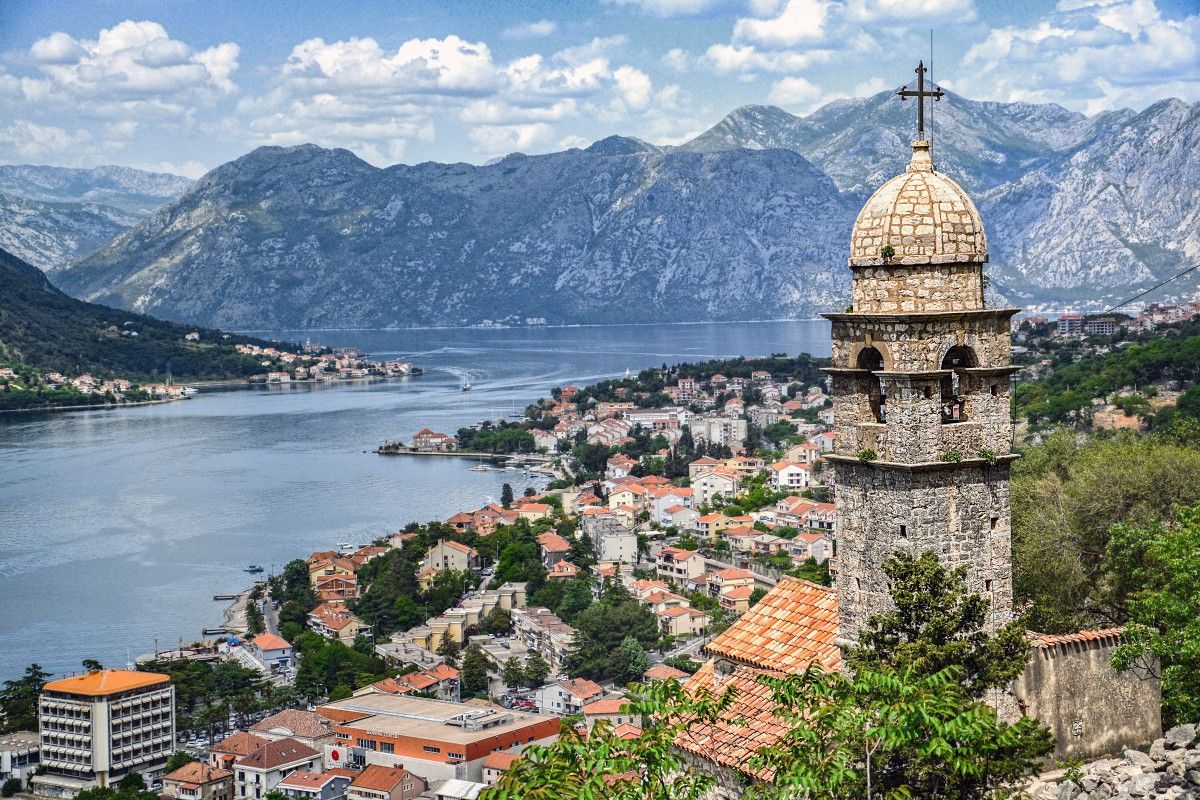 2 ) RAFTING ON TARA RIVER
Tara Rafting is the ultimate adrenaline challenge, unusual adventure and unforgettable vacation for all true nature lovers! Ok, rafting is amazing, no question about it, but rafting on Tara river and its canyon is a true treat for all rafting lovers around the world. Why is that? It's simple! Tara river canyon in Montenegro is the second deepest canyon in the world, right behind America's Grand Canyon.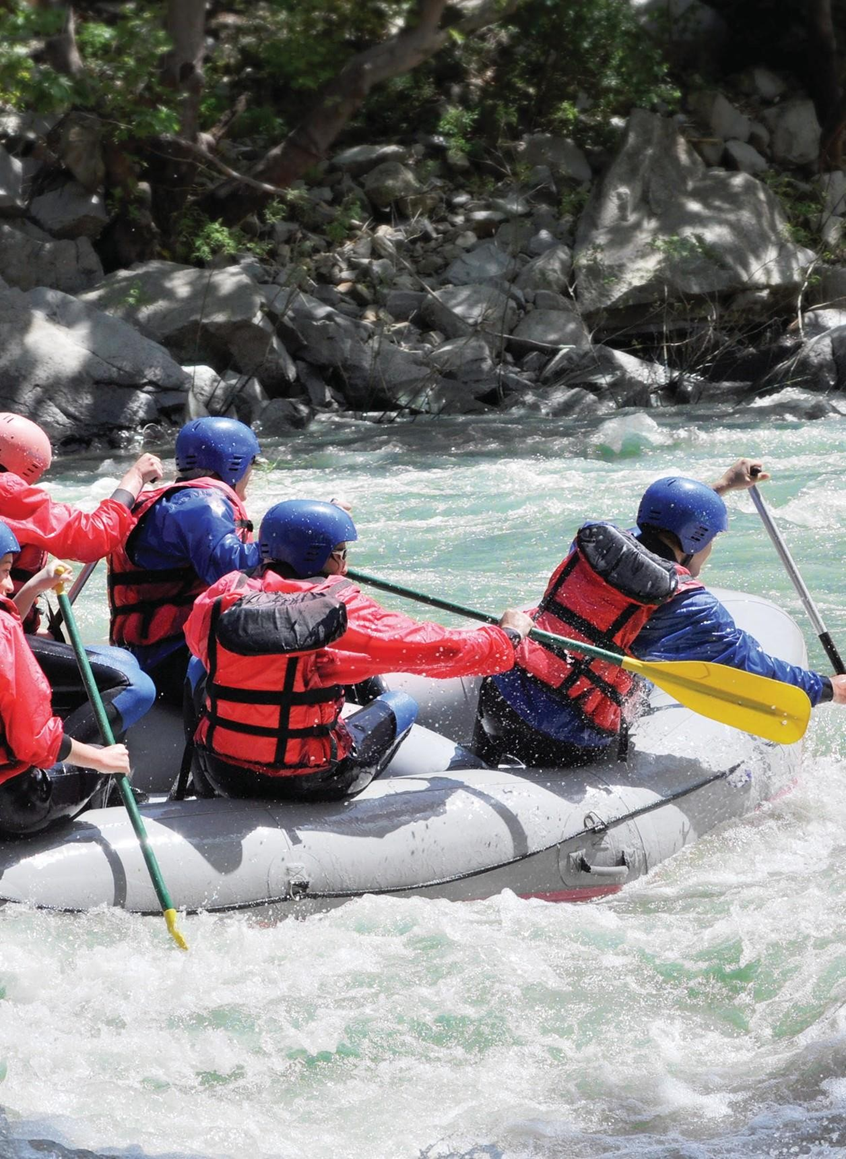 3 ) BOKA BAY SUNSET CRUISE
We invite you to enjoy picturesque sunset drinks, with your partner or friends. Stunningly beautiful, remote and exotic, between the sea and mountains, discover beautiful sunsets of Boka bay. Enjoy a glass of prosecco on the boat and an exhilarating evening swim under the lights. With stunning views of Perast and Kotor bay, the ambience is second to none. Truly a sunset that you will never forget.
4 ) CYCLING AT LUSTICA PENINSULA
Cycle through Lustica Peninsula, passing numerous churches and olive groves. This cycling tour through small asphalt side roads allows you to witness the beauty of the Mediterranean's horticultural treasures surrounding Lustica Peninsula. Pass by rocky villages, enjoy the authentic architecture of Adriatic settlements and visit a local family who produce sorganic extra virgin olive oil using traditional methods.
5 ) VISIT MONASTERY OSTROG
Visit Ostrog Monastery ,One of the most frequently visited religious sites in the Balkans, it represents a significant meeting place of all confessions: the Orthodox, the Catholics and the Muslims. According to the historic stories of pilgrims that have made the journey to Ostrog, many have been cured and helped in lessening the difficulties in their lives.
Ostrog attracts more than 1,000,000 visitors a year from all religions and parts of the world.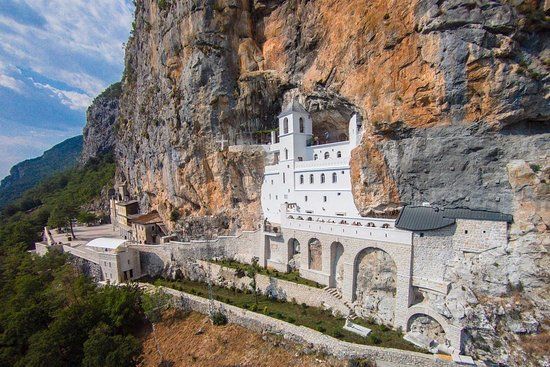 6 ) VISIT OF SAVINA WINERY
Estate, farm and winery are all located on the Savina hillside, above Savina Monastery in the town area of Meljine in Herceg Novi. The winery lies there, tucked away in lavish Mediterranean vegetation, in an idyllic coastal and woodland setting.
7 ) EXPLORE SKADAR LAKE
Imagine a day full of variety, adventure, scenery, and history - in the naturally beautiful setting of the Skadar Lake region – where much of history and time has stood still.
Skadar is the largest lake in the Balkans, specifically cherished for the rich flora and fauna on its shores, an important habitat of many species of water birds. The rare curly pelican is the symbol of the National park, that lives among the small peninsulas, islets and marshlands. Many tiny, abandoned fishing habitats located on the lake shore represent the exceptional cultural heritage of Skadar lake.
8 ) VISIT LIPA CAVE
Lipa Cave is the first cave adventure in Montenegro offering a charming diversity of karstic formations that provide visitors with a unique look into the underground world. The cave's authenticity lies in its feeling of ancient wilderness, leaving a lasting impression on visitors and making a memorable adventure.
9 ) STAY AT SVETI STEFAN HOTEL
Attached to the coast by a narrow isthmus, this charming seaside hideaway pairs cobbled lanes, shaded courtyards and 600-year-old red-tiled roofs . Each of the resort's 58 dwellings is individually laid out and decorated, combining historic features with contemporary reinterpretations.
10 ) HIKE AT LOVCEN MOUNTAIN
Lovcen National Park and traditional smoked ham making leads you high up the pastures and through pine and beech forest of Lovcen mountain and after the hiking offers the story of the old and learning about prosciutto making techniques followed by a local home-made meal. Hiking tour of the Montenegrin holy mountain, what is Olympus for a Greek, or Fuji for a Japanese, that is Lovcen for a Montenegrin. Start the circular hiking trail around couple of Lovcen peaks, and be rewarded with reaching Njegos mausoleum at the top of mountain from where you get to see the Boka Bay and entire Montenegro.