1. Island hopping within the same destination
Why visit one island when you can combine two? In 2016, it was all about exotic duo's – Thailand and the Maldives, Japan and Fiji, Bali and Australia. Although these itineraries are still as awesome as they sound, for many couples, time is precious and hours spent in the airport are hours that could be spent exploring, relaxing, sun-soaking, eating and drinking! So…this year, we are working on more and more itineraries which incorporate more than one island or region, within the same destination. Take the Maldives for example… Baros and Six Senses Laamu
From the serenity and tranquillity of Baros to the Robinson Crusoe luxury of Six Senses Laamu, this is our ultimate combination in The Maldives. Baros offers some of the best cuisine in the world… The Lighthouse offers over-water dining on another scale. Enjoy the finest Tiger Prawns under a canvas sail-style roof and a blanket of stars beyond. A short flight and speedboat ride away… your next stop is Six Senses Laamu, where personal service and attention to detail makes this island idyll stand out from the crowd. Each room is looked after by your very own GEM - Guest Experience Maker - who will be on hand every step of your stay.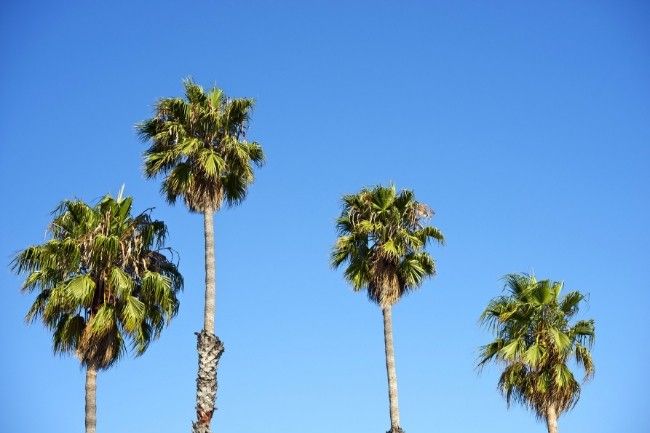 2. Combine luxury with adventure… it's all about the self-drive
Don't get us wrong… being picked up at the airport with fresh hand towels and chilled water still very much ticks all of the Turquoise honeymoon bucket-list boxes… but as more of us seek a mixture of adventure and luxury on honeymoon…the freedom of having your own wheels has a certain appeal. We don't suggest hiring a car in all of our destinations, but there are some such as California, which scream soft-top sunsets, sing-a-long Spotify playlists, pre-stocked picnic hampers and champagne filled cool-boxes…
California captures the true American Dream! There is no better way to take in the breath-taking beauty then a road trip starting with the lights, sights and Hollywood glam of LA, to the undiscovered wineries, vineyards and boutique boltholes of Napa and Sonoma – not to mention the coast-hugging drive along Highway 1 to get you there… one of the world's most spectacular journeys.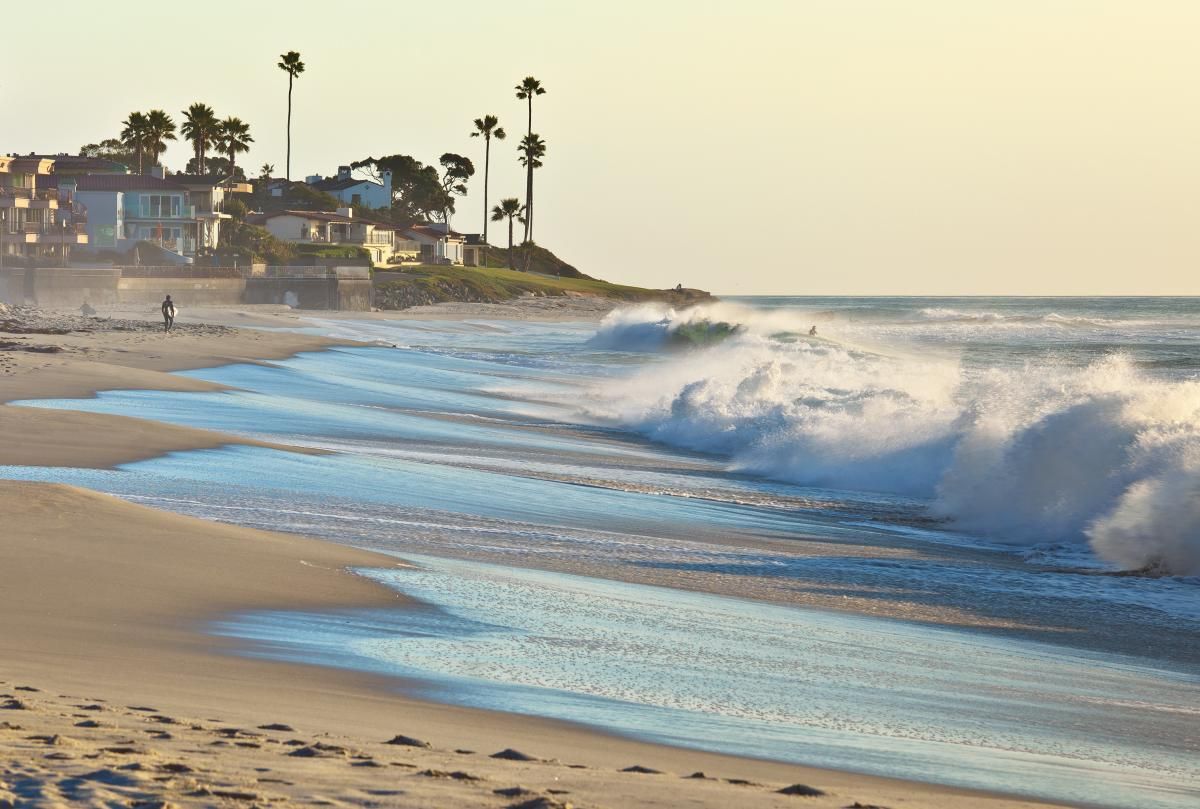 3. Earn your luxury
We've already allured to the fact that the modern honeymooner can't simply kick back and relax on a beach anymore. With the world becoming a smaller place every day, access to some of the most stunningly remote and beautiful destinations is easier than ever. Our third trend 'earn your luxury' is send with a certain amount of tongue and cheek. What we mean is that instead of stepping off the plane and onto your sunbed, why not start your honeymoon with an adventure or a challenge, go on safari, climb a mountain, learn to dive, go glamping… whatever it is that pushes you that little bit out of your comfort zone as a couple… do it! You'll take home incredible memories and the moment you hit that sunbed… you'll know you earnt it.
At the heart of Indonesia, the island of Bali is a country filled with exotic flowers, beautiful temples and welcoming smiles. With so much more to offer beyond the classic beach escape, why not start your honeymoon in Ubud, the colourful, paddy-field fringed and bustling village which lies at the heart of the island. Swap your bikini for your boots and trek through the rainforest or canoe through the Ayung River gorge, climb Mt. Batur for one of the world's most spectacular sunrises or cycle along the undulating hills which frame Ubud in every direction. After a long day of activities visit night markets overflowing with local crafts and vibrant arts. Or… head to the spa! Bali is renowned for its holistic treatments and therapies, along with yoga and other forms of ancient meditation…so why not treat yourself to some R&R…you will 100% deserve it!