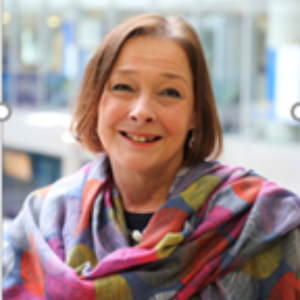 Carly Perkins
In 2012, Carly took over marketing responsibilities for ultra-luxury brand Seabourn (alongside premium Holland America Line) and was subsequently promoted to Senior Marketing Manager UK & Ireland, with responsibility for consumer and trade marketing for both brands. In November 2022, Carly took on her current position, with added responsibility for overseeing the Seabourn Europe marketing team.
Carly is committed to growing the cruise industry and encouraging new travellers to discover the cultural and learning benefits of taking a cruise or expedition. She often gives presentations, takes part in industry events, and sits on the CLIA UK & Ireland Specialist cruise committee.
Married with two adult children, Carly still loves travelling and often cruises for family holidays. Carly's favourite place is Italy, where she and her husband own a villa, (complete with a trullo) in Ostuni, Puglia. She still loves art and archaeology, as well as enjoying theatre and literature.