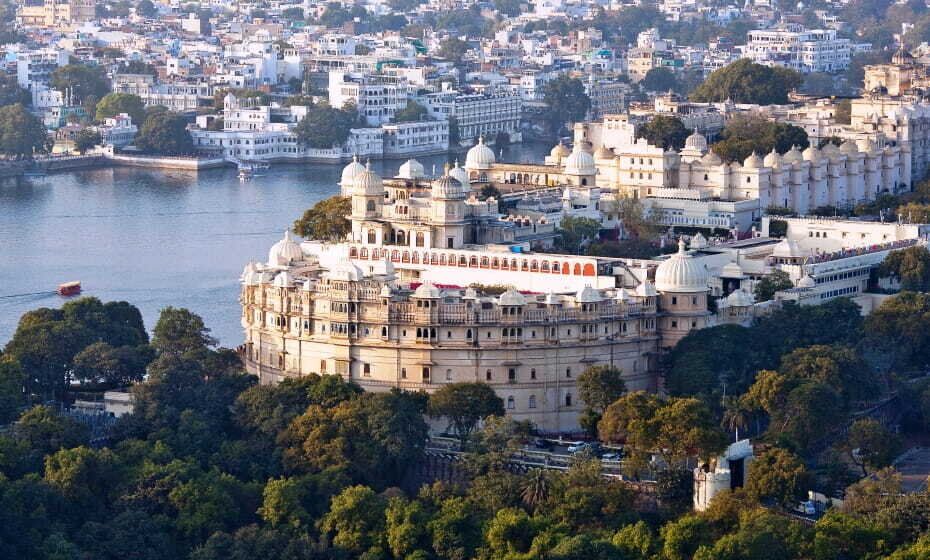 Authentic India Tours is a specialist tour operator offering ABTA protected tailor-made and small group tours of India, Nepal, Bhutan, Sri Lanka and the Maldives.
Our team, which is largely based in the region, spend time sourcing the best accommodation and experiences available and developing creative itineraries designed to give you an extra special holiday experience with an 'authentic' feel that we know you'll love. Our itineraries typically range from 6 to 24 days staying in hand-picked accommodation featuring boutique and heritage hotels, luxury resorts as well as wonderful safari lodges and desert camps.
This area offers a multitude of truly memorable holiday options where you can enjoy a range of amazing experiences. From exploring World Heritage Sites to trekking the Himalayas, discovering vibrant cities or relaxing on a private houseboat in the tranquil backwaters, experiencing the adventure of game safaris in National Parks or relishing time on a sun-drenched beach, the possibilities are endless. If you're looking to see the region a little differently, our cycling, trekking, cookery, birdwatching and well-being tours also enable you to pursue a passion.
Whatever your interests our travel experts are here to help you discover the magic of this region with a truly memorable holiday.
Videos
Welcome to Authentic India Tours. We are a small company with a big ambition to promote the amazing destination of India, Bhutan, Nepal, Sri Lanka and the Maldives. With offices in the UK and Cochin, ...